If you are a fan of Britain's Got Talent, the name Alesha Dixon shouldn't be strange to you.
She is a household name to millions across the world who love Britain's Got Talent and quite recently Alesha Dixon.
Did you know Alesha is a mother? How many children does she have?
I'll tell you all of that in a bit but first, let's know Alesha Dixon.
Who is Alesha Dixon?
Alesha Dixon is a British rapper, singer, dancer and television personality.
She was born on October 7th, 1978 in England. She is of Jamaican origin.
Alesha started her career as far back as 1999 with the r&b and hip pop group Mis-Teeq.
She later quit the group to go solo with her music craft.
In 2006, she competed and won BBC One's 'strictly Come Dancing' reality show.
She signed on with Asylum Records a short while afterwards.
Her album 'The Alesha Show' which she released with Asylum Records won platinum certification in the UK making her an A-list artist.
She has been a television host of a number of reality shows such as Dance Dance Dance, The Greatest Dancer, Text Santa, and a host of other shows in the UK.
She has also been a judge of one of the world's biggest television reality shows Britain's Got Talent alongside Simon Cowell.
In 2022, she appeared as judge for Australia's Got Talent.
Now let's talk about her children.
Alesha Dixon children: How many children does she have?
Alesha is a mother of two beautiful daughters – they are Azura Sienna Ononye, Anaya Safiya Ononye.
| | |
| --- | --- |
| Name | Azura Sienna Ononye |
| Age | 9 years |
| Name | Anaya Safiya Ononye |
| Age | 4 years |
She has been very secretive about her children whom she has with her husband Azuka Ononye, her former backup dancer.
Alesha and Azuka got involved secretly in 2012 and it wasn't until 2013 that they announced their engagement to the world. 
Azura Sienna Ononye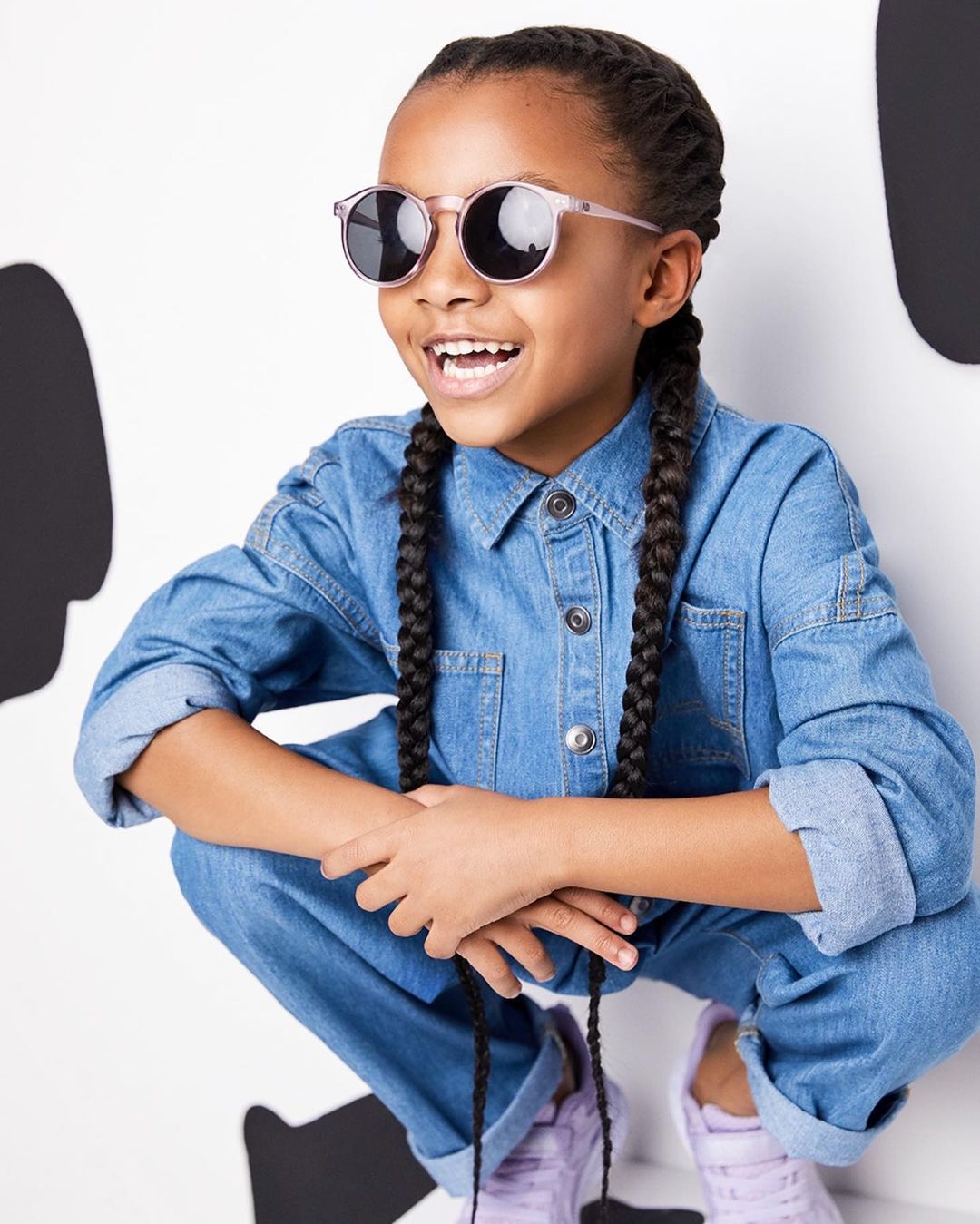 Their first daughter Azura Sienna Ononye was born to them in 2013.
Currently, she should be around 9 years of age.
Anaya Safiya Ononye
 

View this post on Instagram

 

Their second daughter Anaya Safiya Ononye, whom she announced her birth some few weeks after delivery was born in 2017.
She should be around 4 years by now.