Anthony Ciccone, the older brother of Madonna has died after battling alcoholism and homelessness.
The news of Anthony Ciccone demise was shared on Instagram by Joe Henry, the husband of Madonna's sister Melanie Ciccone.
"My brother-in-law, Anthony Gerard Ciccone, exited this earthly plane last evening," Henry on Saturday via Instagram.
"I've known him since I was 15, in the spring of our lives in Michigan so many years now gone."
Anthony's cause of death is unclear at this time.
Who was Anthony Ciccone?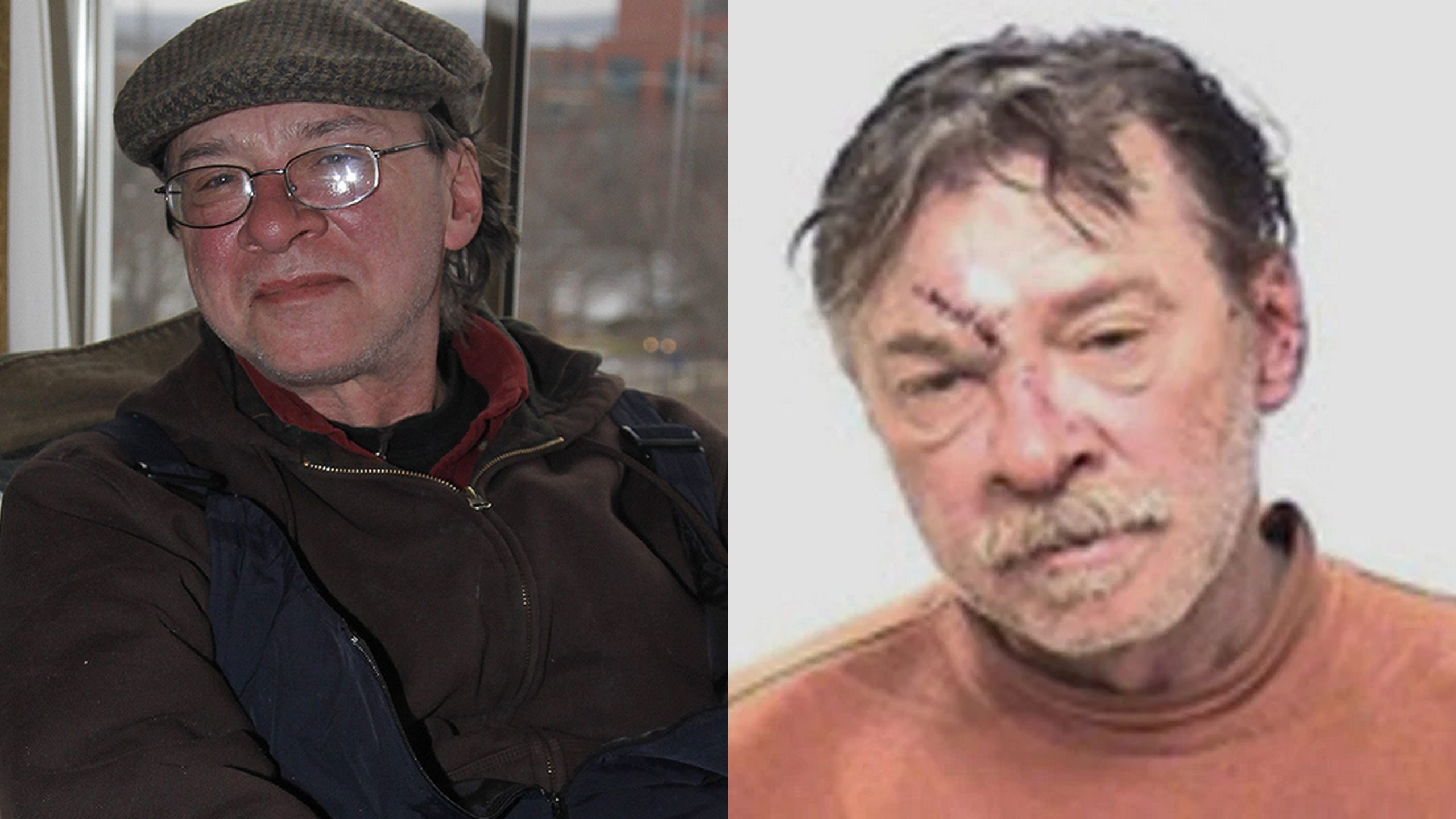 Anthony Ciccone was the elder brother of American singer, songwriter and actress, Madonna Louise Ciccone.
He was 66 years old at the time of his death.
Anthony had long battled alcoholism, documented publicly when it was reported more than 10 years ago that he had been living under a bridge in Michigan for years and his family had given up on helping him.
In 2017, The Daily Mail reported Anthony had successfully completed some kind of rehab program, and was back home with his family.
Though Anthony had previously attacked Madonna, 64, and his family for their lack of support, Madonna reportedly reached out to him in various ways, and paid for a rehab stint in Texas along his journey to recovery.
Anthony is the only of Madonna's siblings to have died.
Her father and stepmother are also still living.