Emily Kohrs, the foreperson of the Georgia grand jury in Trump's 2020 election interference investigation, has been on a peculiar media tour that is already creating difficulties for prosecutors.
During a televised interview with MSNBC, she giggled and expressed her desire to subpoena Trump just to have the opportunity to swear him in.
'I wanted to hear from the former president, but honestly, I wanted to subpoena the former president because I got to swear everybody in,' she said. 
'And so I thought it would be really cool to get 60 seconds with President Trump, of me looking at him and be like, "Do you solemnly swear," and me getting to swear him in,' she continued.
She said she 'kind of just thought that would be an awesome moment,' smiling slyly.
As a result of her series of bizarre media appearances, the public is interested in knowing who Emily Kohrs is?
Emily Kohrs profile summary
| | |
| --- | --- |
| Name | Emily Kohrs |
| Age | 30 |
| Education | Columbus State University |
| Resident | Alpharetta, Georgia |
Who is Emily Kohrs?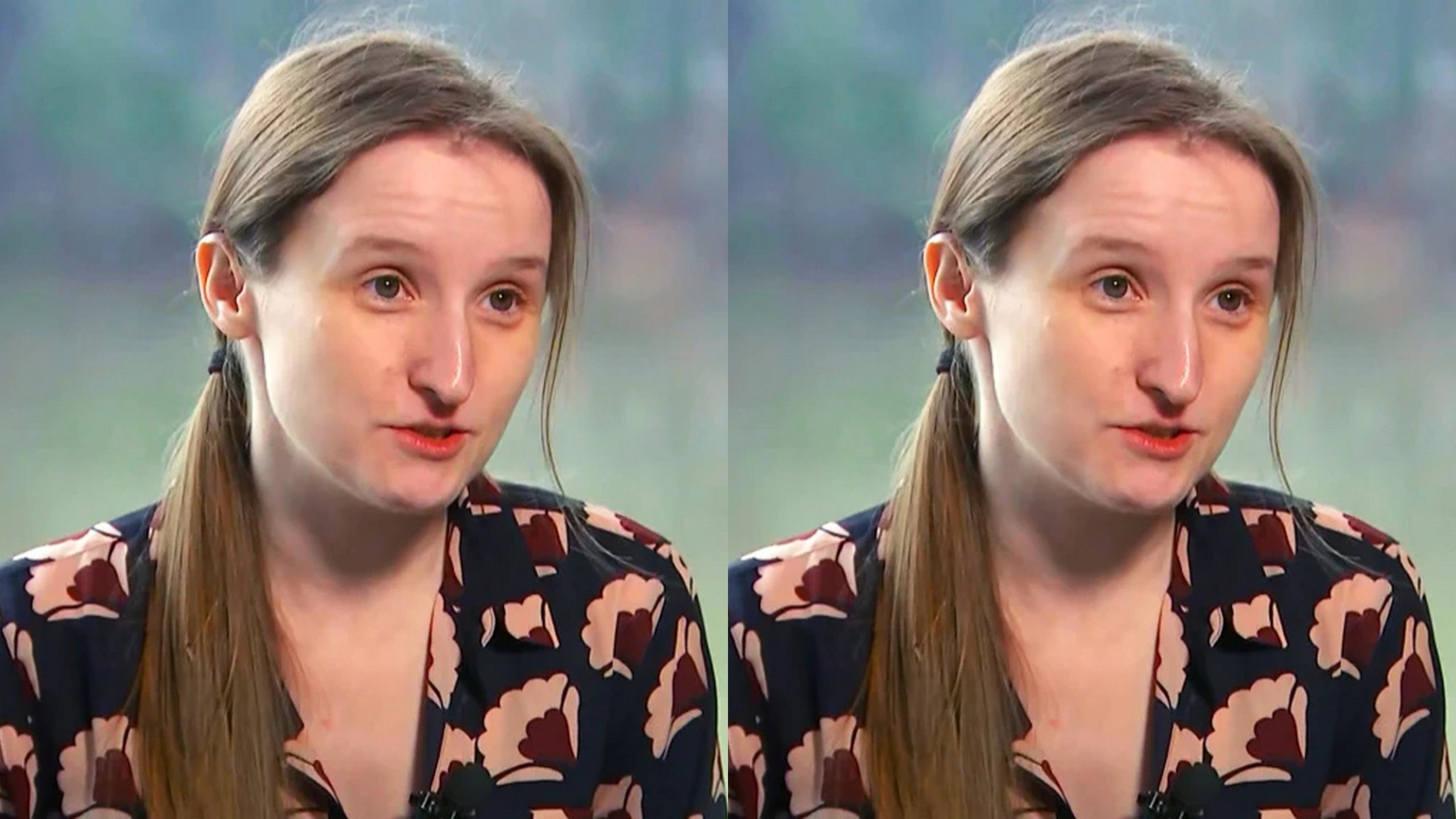 Emily Kohrs is a 30 year old American woman who resides in Alpharetta, Georgia.
She led a 23-person special grand jury investigation from May 2022 until January.
She has previously been employed as a scheduling coordinator at Elizabeth Gallo Court Reporting LLC, according to her LinkedIn page and at JOANN Fabrics, according to her Facebook page, which shows the 30-year-old in photos dating back for years with her family and friends.
Education
She studied technical theatre and theatre design and technology for one year at Columbus State University.
Is Emily Kohrs a witch?
Her Pinterest page has several collections of pinned posts dedicated to magic, casting spells, herbalist, and sacred science.
Some of the pins give instructions for magic spells and casting circles, while others lists herbs and other supplies needed for the spells.