Lake Wales police have identified Al Joseph Stenson as the individual responsible for the murder of Lake Wales mother and her 3 kids.
According to police, Al Joseph Stenson is 38 years old.
Officers believe Stenson is known to the victims, and authorities believe he may have lived in the apartment.
The exact relationship between Stenson and the victims has not been released.
Detectives have obtained an arrest warrant for Stenson on four counts of first-degree murder.
He has been located, and officials are working to take him into custody.
What happened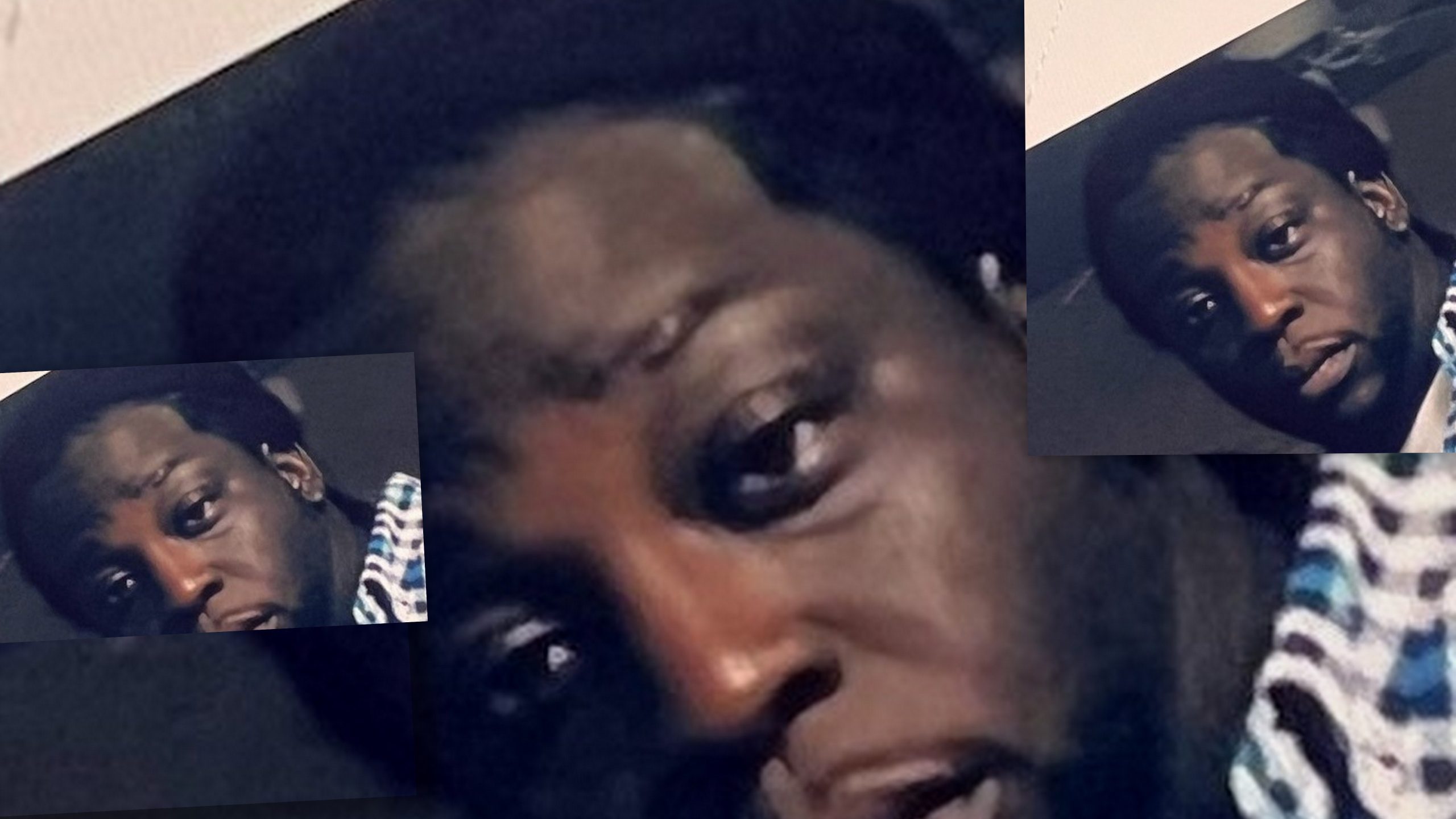 In a news conference Wednesday, police said they responded to a medical call at the Sunrise Apartments on Dawnlight Drive just before 9 p.m.
"We're at the scene of a horrific murder where four people are dead," Lake Wales Police Chief Chris Velasquez said. "It is absolutely a tragedy what we've dealt with and experienced tonight, and what a number of families have experienced as well."
When officers arrived on scene, they said they found a mother and her three children, one adult and two juveniles, dead from apparent gunshot wounds.
The victims' ages are 40, 21, 17 and 11, according to police, with one male and three females.
Police said the family was likely killed early Tuesday morning.
The names of the victims will not be released due to Marsy's Law, officials said.
Fact Check
We strive for accuracy and fairness.
If you see something that doesn't look right, email us at  [email protected]