There Is A Demonic Agenda Against Joe Mettle – Abeiku Santana
Most people, if not all would have thought beefing in music is done by circular musicians just to win fame and increase their numbers and recognition.
Well, for some few weeks now, that hasn't been the case in the country as the issue of Patience Nyarko attacking Joe Mettle's style of music seems to be indications that there's a possibility of a beef brewing in the country. 
In this issue however, gospel musician Patience Nyarko seems to be on the negative side as social media and personalities see her comments that suggest that Joe Mettle sings only Methodist and Pentecostal hymns as a comment of pure hatred.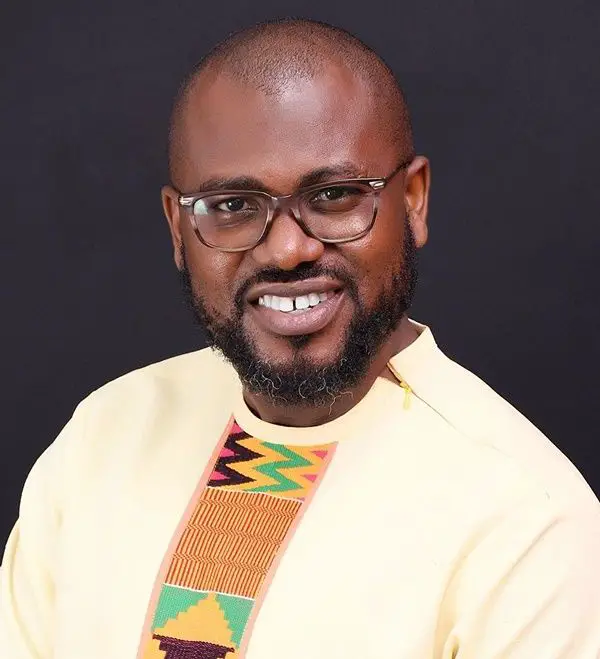 The latest to add his voice to the brewing beef is radio and television personality Abeiku Santana. According to the prolific personality, there seem to be a demonic agenda against the minister of God and his works. He however noted on his show on Accra based Okay Fm that all of such plans by the devil will not stand. "This is purely a demonic spirit against Minister Joe Mettle but it will not survive. That demonic agenda against Joe Mettle will not wash in this country."
As if to add more fuel to the burning fire, Abeiku Santana noted that Patience Nyarko has allowed the devil to use her against the Minister Joe Mettle which is shameful. "Patience Nyarko has allowed the devil to use her against Joe Mettle, Have you seen a lion eating lion before? How can a Christian attack fellow Christian?", he said.