Gospel musician Philipa Baafi has revealed that there have been several occasions her husband demands sex from prior to an event and she has never denied him.
According to Philipa Baafi , she becomes very anointed for ministrations whenever she has sex prior to any event.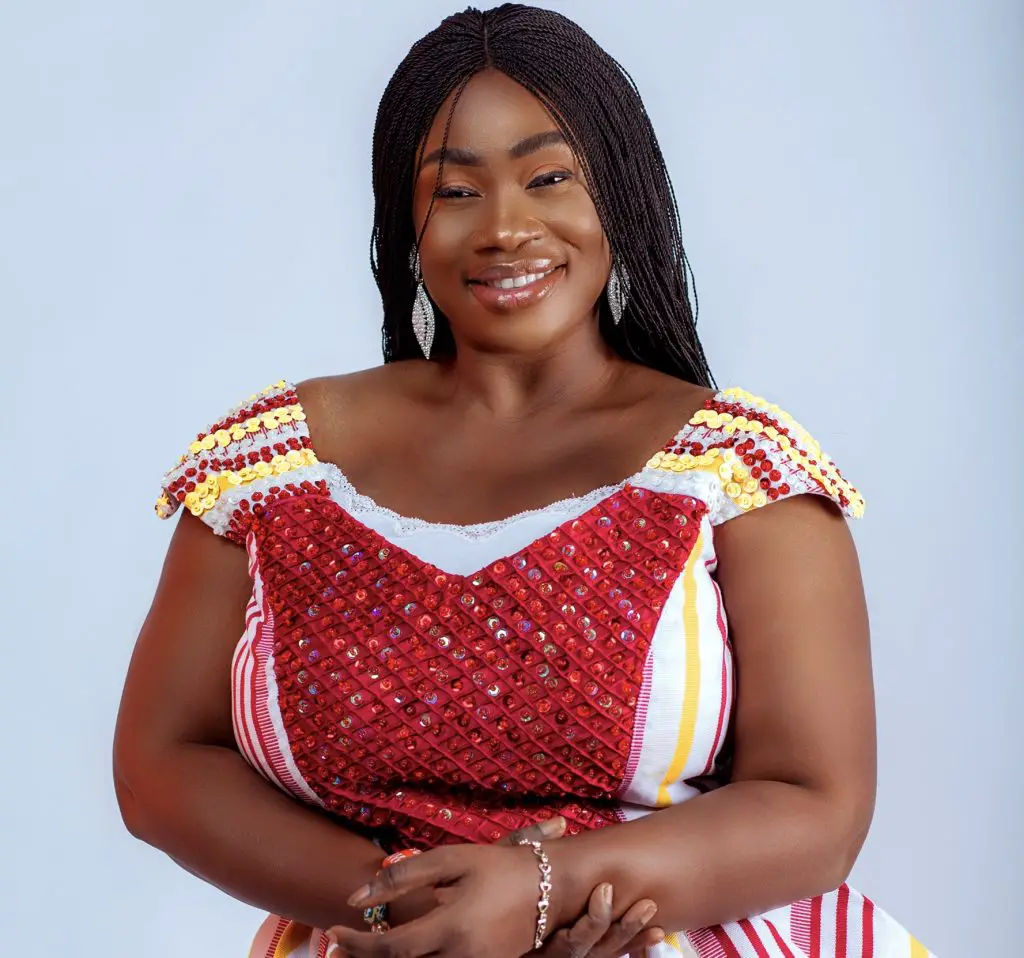 She again revealed that she also feels the presence of the Holy Spirit in her song ministrations when given hot coitus from the husband.
Adding that anytime she satisfies her husband sexually before any event, her spirit and mind become very free.
WATCH THE VIDEO BELOW;