5 Things You Didn't Know About Gospel musician Philipa Baafi – Philipa Baafi Biography
Philipa Baafi was born in Kumasi on May 15, 1980, the first of three children born to Ms Grace Acheampong, a trader, and Mr Akwasi Baafi, who was domiciled in Germany, both of blessed memory.
She started school at the Kings International School, before continuing at St Monica's, where she was the Girls' Prefect, the President of the Scripture Union and the Science Club.
Philipa is full of gratitude to her aunt, Ms Felicia Acheampong, who took care of her and her two siblings when their parents died. She has gospel divas, Amy Newman of Ghana and Rebecca Malope of South Africa, as her local and international role models, respectively.
Check Out 5 Things You Didn't Know About Gospel musician Philipa Baafi – Philipa Baafi Biography
1.Philipa Baafi began her ministry at a tender age of nine when she was discovered in a local church in Kumasi.
2.She released her maiden album, "Nyame Honhon Sane" which means (Let the Holy Ghost Descend), in 1999 just after she had completed Senior Secondary School.
3.In 2002, she released yet another album, "Mogya N'akasa" (The Blood Has Spoken) and followed it up with "Okyeso Nyame" (Jehovah Jireh – My Provider), in February 2003.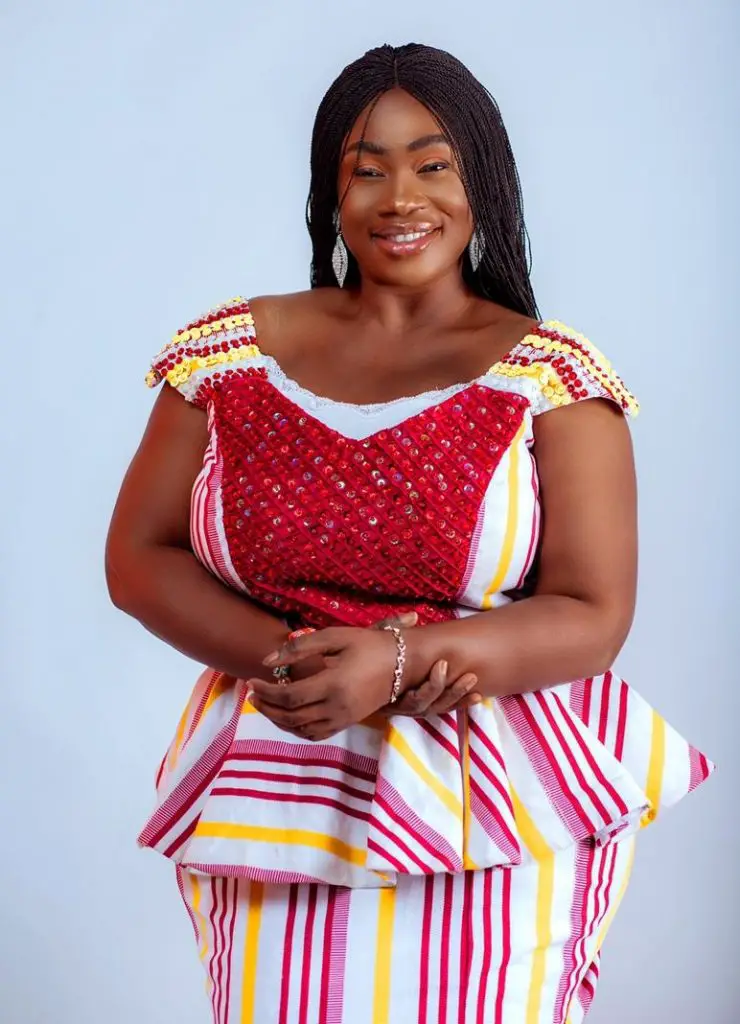 In 2007, she released her sixth album titled Go High which is arguably her best album yet. Other hit tracks on the album included "Nkwa" (Life) and "Wadom no" (Your Grace).
4.The New Patriotic Party, NPP, in 2008 adopted Go High, the title track, for campaign purposes. The song was virtually the tournament song during the Africa Cup of Nations (AFCON) 2008 football tournament which was hosted in Ghana.
5. Philipa's child hood dream was to become a medical doctor but that ambition was jettisoned very early in her life when she lost both parents in quick succession.
After so many years she is back in school and currently pursuing Physician Assistantship (PA) at Radford University College in Accra.
She also holds a diploma in Physiotherapy from Greenhills College of Health Sciences also in Accra.