Zara Aleena, a 35 year old law graduate working at the Royal Courts of Justice has been killed in a suspected stranger attack while walking home.
Zara Aleena died after what police described as a "horrific assault" close to her home, which detectives believe was carried out by a stranger as she walked in Ilford, east London.
She was found with extensive head injuries at 2.44am on Sunday by passersby. Police said a post mortem found no evidence of the use of a weapon to inflict the injuries.
The death of Zara Aleena has raised a lot of questions as to why an innocent young girl would be killed – here is what we have so far learned.
Zara Aleena: Why was the 35 year aspiring lawyer murdered?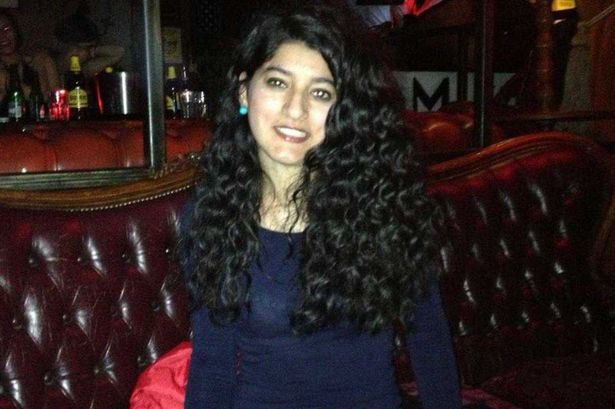 Reason why the aspiring lawyer was murdered has not been officially announced but according to our findings, we believe that the "horrific assault" on Aleena, who appears to have been heading to her mother's house, is feared to have been sexually motivated.
A source with knowledge of the investigation compared the attack to the murders last year of Sabina Nessa, 28, a teacher,
Cops have arrested a 29-year-old man on suspicion of Zara's murder.
A neighbour – who lives opposite the attack and provided CCTV to cops – told the Times: "The guy came from the back, he was following her.
"It happened on the main road. He punched her a few times."
Cops don't believe any weapons were used in the attack.