Yul Edochie is asking that people stop blaming the Nigerian film industry for how people percieve the country abroad.
He stresses that Nollywood is not to blame for the bad image of the country on the international scene.
Some people argue that the Nigerian film industry does not portray the country in a good light to the world.
From money rituals to bad healthcare, people always have one thing to complain about the storyline of a Nigerian movie and relate it to how badly it affects the image of the country.
However, Yul Edochie, thinks past leaders should rather be blamed for the situation.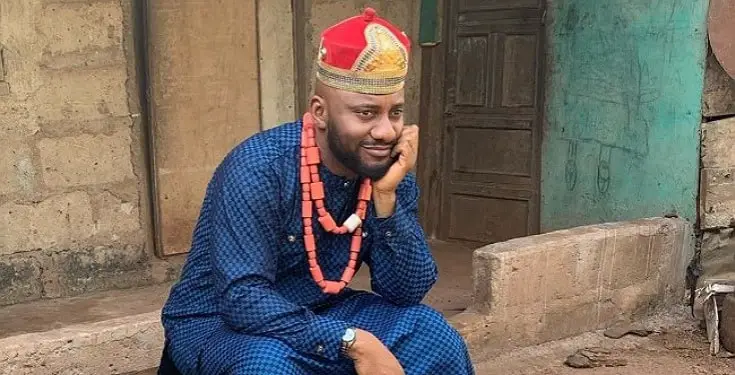 The actor said past leaders failed to fix the problems of the country.
In a tweet, he argued that the American gun violence movies hasn't stopped people from applying for US visas.
"All the gun violence movies you watch from America has it stopped you from applying for American visa, neither have the kung fu movies stopped you from going to China", he wrote.
Yul Edochie stated that what Nollywood does is purely entertainment.