Judy Austin Moghalu may have been a known actress in some circles, but she became an Instagram sensation after Nollywood star Yul Edochie announced that she is his second wife.
Edochie, who has been known to be the epitome of morals on social media, recently unveiled Judy as his second wife and it raised mixed reactions from his numerous fans.
Actor Yul Edochie took to his Instagram page on Wednesday, April 27, 2022, where he announced that he had welcomed a child with the actress.
This, however, came as a shock to many Nigerians as the movie star has always been married to May Edochie.
The actor's first wife and the mother of his four kids, May Edochie, also did not seem to take the news well going by her reaction on social media.
So, Who is Yul Edochie second wife, Judy Austin Moghalu?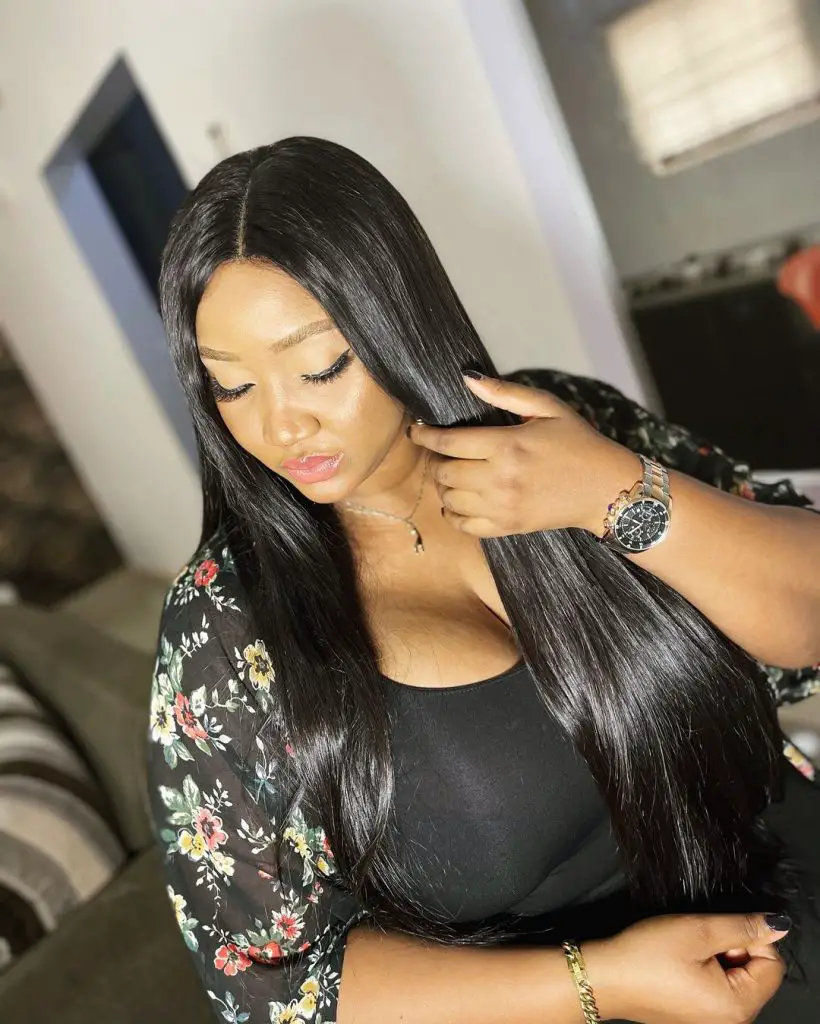 Judy whose real name is Judy Austin Moghalu is a fast rising Nigerian actress and Yul Edochie second wife.
Judith is from Umuoji in Idemilli North, Anambra state.
The actress however did not start her career as a filmmaker or imagine that she would be on TV screens.
In several interviews in the past, Judy noted that she had nursed dreams of becoming a model or a musician.
She also explained that even though the modelling aspect seemed to work for her, the music part never quite clicked despite her having a good voice and writing her own songs.
How Judy ventured into Nollywood
 

View this post on Instagram

 
Judy gave acting a shot after she met an actor and movie director named Sylvester Mmadu in 2013.
According to her, he gave her her first movie role in his film called Secret of the Riches.
Sylvester had auditioned her with his camera after convincing her to give acting a try.