News trending online indicates that actress Olivia Wilde has been served custody papers by the father of her children Jason Sudeikis while live on stage at the 2022 CinemaCon.
The 38-year-old actress was at the center of the presentation for her film Don't Worry Darling in Las Vegas on Tuesday night for 4,100 film industry executives, when she received legal documents from her former partner.
Deadline reported on Wednesday that according to their sources the manila envelope that was placed on stage at Caesars Palace's The Colosseum, contained custody papers from the 46-year-old Emmy winner.
Olivia and American actor and comedian Jason Sudeikis began dating in 2011 and married two years later.
Their union brought forth two adorable kids Otis and Josephine.
Olivia Wilde Children: Meet Otis Sudeikis And Daisy Josephine Sudeikis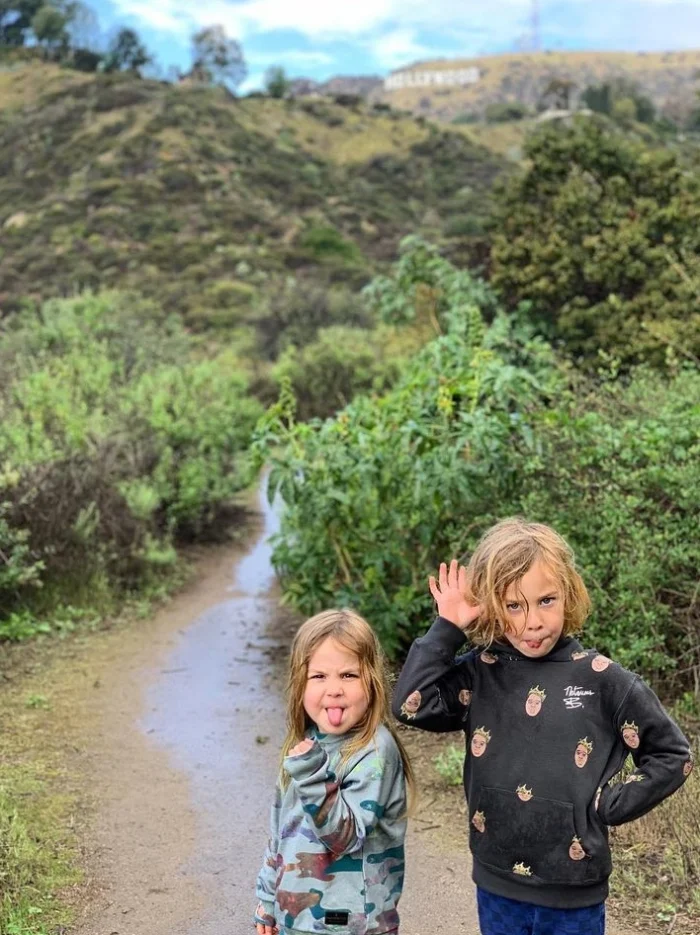 Jason Sudeikis and Olivia Wilde welcomed two children before divorcing in November 2020.
Otis who happens to be the couple's first child is currently eight years old and a Daisy their daughter is six years currently.
Otis Sudeikis, the first child of Olivia and Jason Sudeikis was born on April 20, 2014.
Otis is 8 years old as of 2022.
He celebrates his birthday on 20 April every year.
The ex-couple's second child, Daisy, arrived on October 11, 2016.
Although Olivia and Jason were tight-lipped about their romance, they shared the news of their pregnancy with Daisy in the sweetest way. "Matching baby bumps," she captioned a black and white photo of her and son Otis rubbing their bellies in 2016.
Fact Check
We strive for accuracy and fairness.
If you see something that doesn't look right, email us at  [email protected]