"American Idol" runner-up Willie Spence died Tuesday from injuries sustained in a car accident, according to a report.
He was 23.
The talented crooner was in Tennessee at the time of the accident, according to local news outlet Douglas Now.
Singer Katharine McPhee, who performed a duet with Spence during his Season 19 appearance, seemingly confirmed the news on her Instagram Story and posted videos mourning him.
Who was Willie Spence?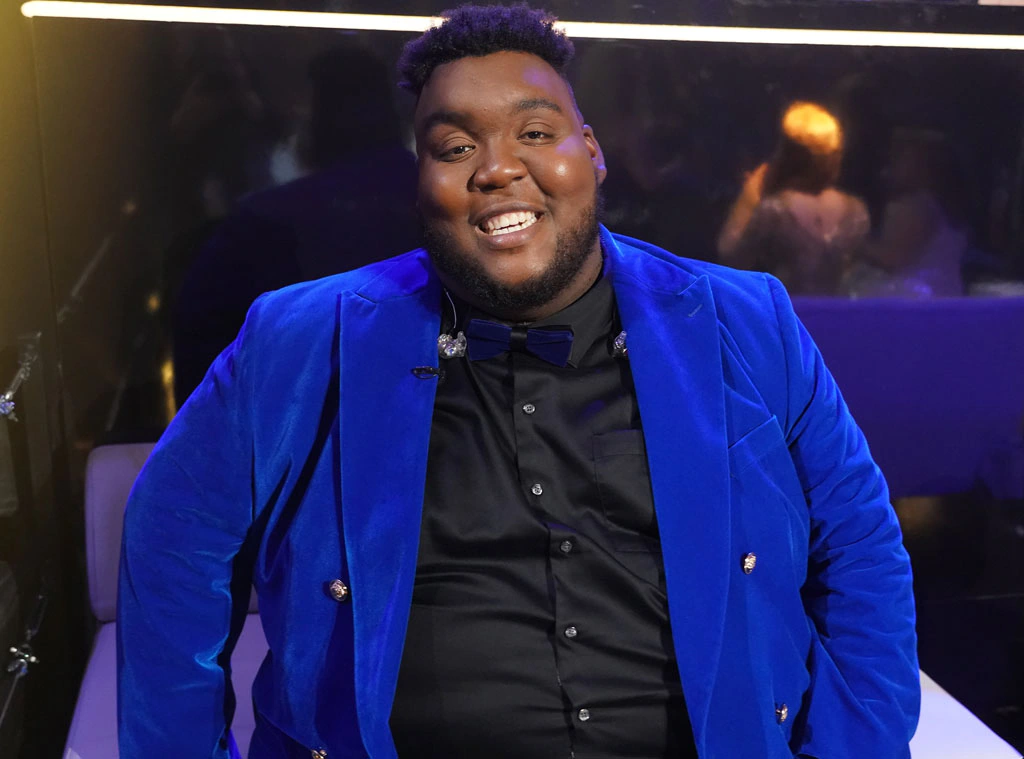 Willie Spence jumpstarted his career at the age of three when he began singing at his grandfather's church in Florida, according to Spence's biography on Eventbrite.
Spence later took his singing career to the next level on YouTube for his 591,000 subscribers that have followed his live performances since about four years ago.
He began his journey on American Idol in February 2021 when he auditioned to the song 'Diamonds' by Rhianna.
He came in second behind singer Chayce Beckham in the finale.
Spence had planned to perform live in London on November 12 for an evening of praise and worship at Trinity Baptist Church.
The American Idol legend was set to headline alongside special guest performances by The Voice UK stars Lois Moodie, Emmanuel Smith, Loxton Mitchell and Kieron Daniel.
pence was also set to appear in London in 2023 for the 'London Band Week' alongside the SOS Warriors Marching Band from Florida.