Police have identified the deceased woman discovered in Bassingham, a village near Lincoln, as Holly Bramley, following the charging of a man with her murder.
On Monday, officers found the body of 26-year-old Holly Bramley during a search in the area.
Nicholas Metson, aged 27, is set to appear before Lincoln Magistrates Court today, while another 27-year-old man is still in police custody.
The alarm was raised on Sunday after reports of an incident at the Shuttleworth House high-rise flats in Lincoln where Metson lives.
Police divers were involved in the search for Holly's body, and officers could also be seen searching a garage and bin area, The Mirror reports.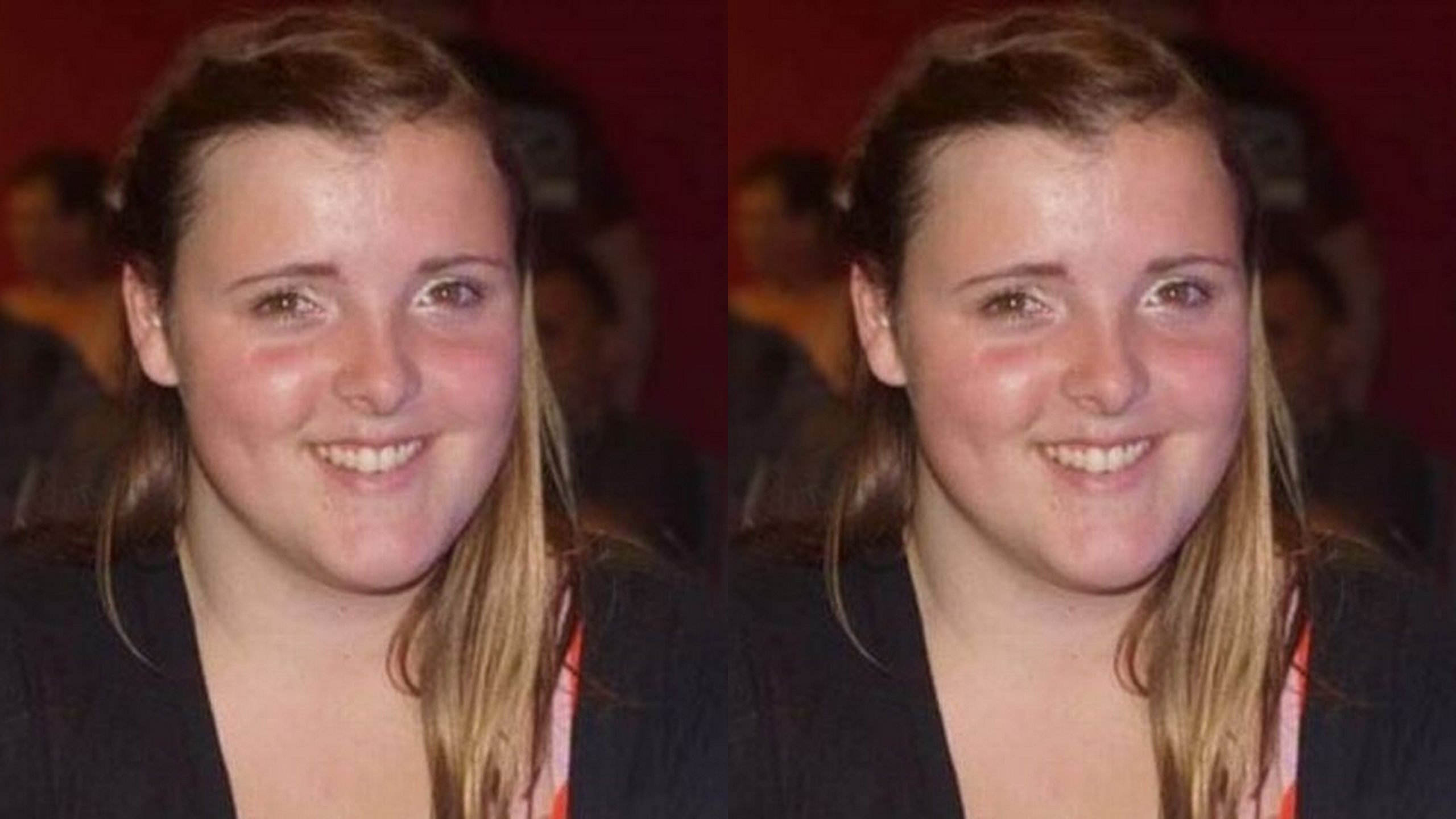 Officers said residents will continue to see an increase in police presence in the area.
Detective Chief Inspector Jennifer Lovatt said: 'Following formal identification, we are now in a position to name the victim as 26-year-old Holly Bramley (latterly Metson).
'Specially trained officers are supporting Holly's family and we continue to work diligently to investigate the circumstances of this incident.
'Inquiries are still ongoing and we would urge anyone who has any information or footage to get in touch as even the smallest bit of information might prove vital to our investigation.'
Metson is due to appear at Lincolnshire Magistrates' Court.
People in the Bassingham area have been asked to review dashcam, doorbell camera and CCTV footage from 12pm on Friday March 24 to 4pm on Sunday March 25 'in case they have captured anything significant', police added.