Sharon O'Grady is the daughter of Paul O'Grady, a well-known British comedian, television presenter, and actor.
Born in 1974, Sharon O'Grady is the only child of Paul O'Grady and his former girlfriend, Diane Jansen.
Sharon has mostly stayed out of the public eye, unlike her father who has had a successful career in the entertainment industry.
However, she has been mentioned in some of her father's interviews and memoirs.
In his autobiography "At My Mother's Knee… and Other Low Joints," Paul O'Grady talks about his relationship with Sharon and how he struggled to raise her as a single father.
While Sharon has not followed in her father's footsteps in terms of pursuing a career in entertainment, she has been involved in various charitable causes.
In 2014, she raised money for a hospice in Liverpool by running the London Marathon.
He gave Sharon away at her wedding and was overjoyed when she gave him two grandchildren.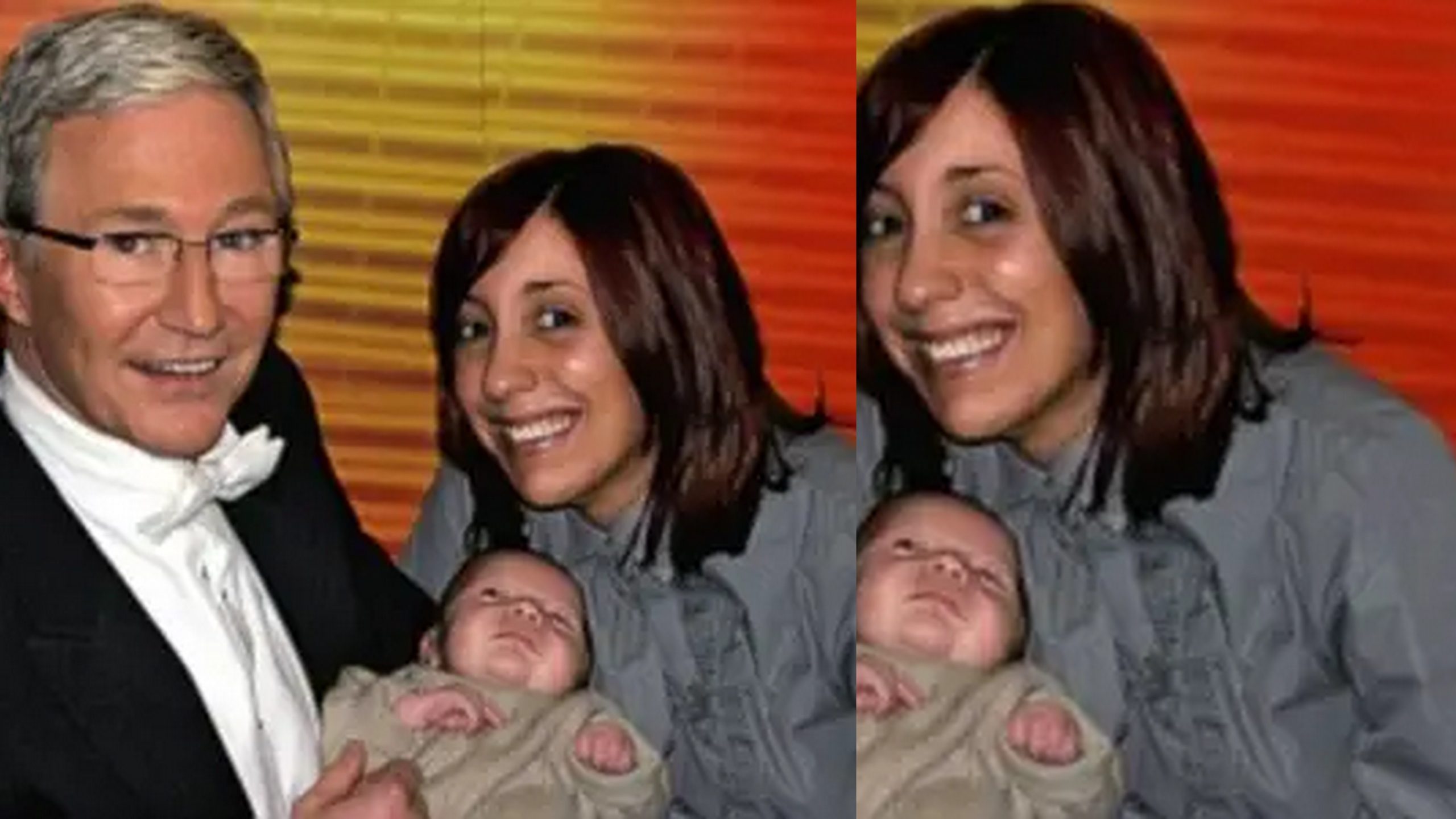 Speaking about Sharon's nuptials, Paul previously said: 'It was a really great day. Sharon looked fabulous and Philip is a smashing fella. They fit together like a pan and a lid.
'Sharon wore a lovely floaty pale pink dress – because she looks shocking in white. She looked like a Disney princess.'