Tamica Wilder, a 37 year old Australian sex coach has opened up about living, until recently, under the same roof as her husband, their two sons, and her boyfriend.
On this week's episode of the Parentkind podcast, Tamica Wilder – who is based in the Byron Shire  shared that when she met her hubby 11 years back, she told him she intended to be with him, not only him.
According to the New York Post, she wanted a polyamorous relationship, which was a non-negotiable, something she says he did not understand at the time, but he now did.
Tamica described how their relationship's events made them stronger as they allowed themselves to explore.
After the birth of their two sons and 11 years after she and her hubby met, she found her lover at a festival.
 

View this post on Instagram

 
The more the merrier
When she went home, she told hubby all about the new guy and that she wasn't willing to let go of her newfound love. 'I'm not willing to not see this person again. There's something there with us, and it's a thread that I want to follow,'" she said.
She kept meeting the boyfriend until he moved into their family home, noting it wasn't a smooth transition, and she would often take her kids to meet him.
Eventually, the new guy got to chill with her hubby and voila, they were one big happy family when they hunged out the five of them.
Who is Tamica Wilder?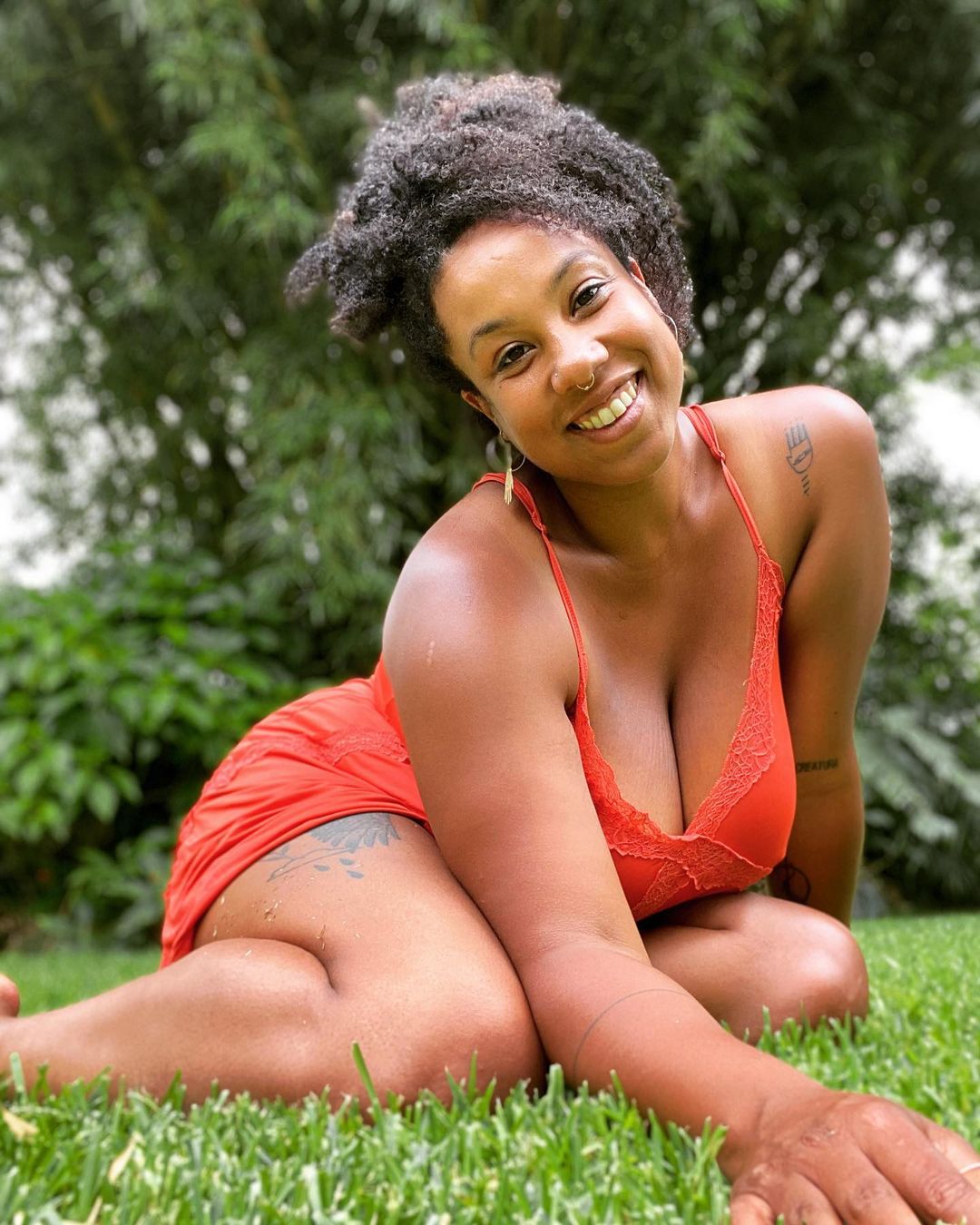 Tamica Wilder is an Australian sex coach and multi-qualified therapist with a deep passion for teaching Mums how to re-attune to the language of the body, while giving full permission to shamelessly prioritise pleasure and play.
She is also an author, public speaker and the founder of TheOrgasmicMama.
After Tamica Wilder experienced two hectic birth and healing from the trauma of sexual abuse – she feel so utterly committed to passing on what I've learnt to Mothers far and wide.
Fact Check
We strive for accuracy and fairness.
If you see something that doesn't look right, email us at  [email protected]