Supercar Blondie, an Australian social media celebrity, presenter, and vlogger shared a video of Orissa Kelly, who has wowed millions of social media users with her incredible foot archery skills.
The video trending on Facebook, has so far, garnered over 45million views.
Watch video of Orissa Kelly archery skills below
(Video)
 

View this post on Instagram

 
Who is Orissa Kelly?
Orissa Kelly is a half British- half American circus performer who boasts a massively impressive CV.
Her background in artistic gymnastics, along with with her dead-eye shot with a bow and arrow makes her a sensation to watch.
In April 2015 Orissa bought her first bow and arrow, went to a cricket field and began teaching herself a skill that was unheard of.
After training everyday, 6 hours a day for 6 months she created her foot archery act that would go on to take her around the world.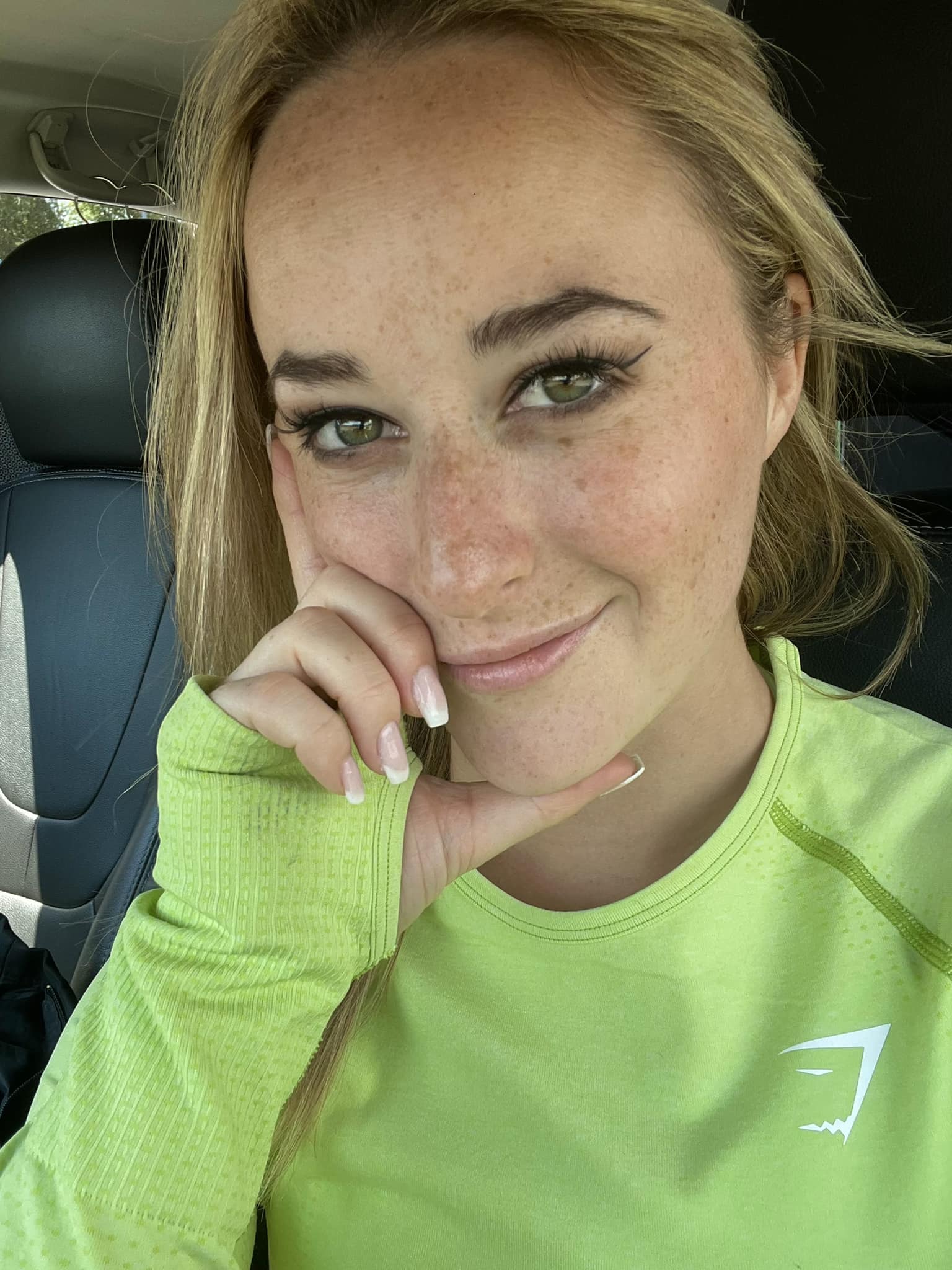 She is also a contortionist, and her unique set of skills have taken her around the globe where she is widely known for her talent.
Flexible Orissa, from St Albans, Herts, has performed at high profile events and on TV productions and film sets.
Some of her biggest appearances include performing as a stunt double in the Wonder Woman feature film and two occasions in front of Queen Elizabeth II.
She was also the front cover model for November 2016's Vanity Fair and appeared as a runway model at London Fashion Week.
Fact Check
We strive for accuracy and fairness.
If you see something that doesn't look right, email us at  [email protected]