Memphis went on lockdown for more than two hours Wednesday night, after police said a man was driving around the city and shooting at people.
The situation shut down much of midtown Memphis for hours and ended around 9:30 p.m. with the arrest of 19-year-old Ezekiel Kelly in Whitehaven.
Facebook post
The Ezekiel Kelly put out by police matches profile pictures on a Facebook page with the handle Zeke Huncho that is filled with pictures of him and other young men showing off wads of cash and guns.
One post on that page, from Aug. 18 and addressed to his mother, reads: "I swear wont GO witout a fight I promise."
In his Facebook stories in the hours leading up to the shootings, he reposted a string of prior posts, including one from 2019 that read: "My home boys turning into bitches, my home girls should carry my casket."
Another repost, from January 2020, read: "I might pray and go commit a sin and then go pray again!!"
Court records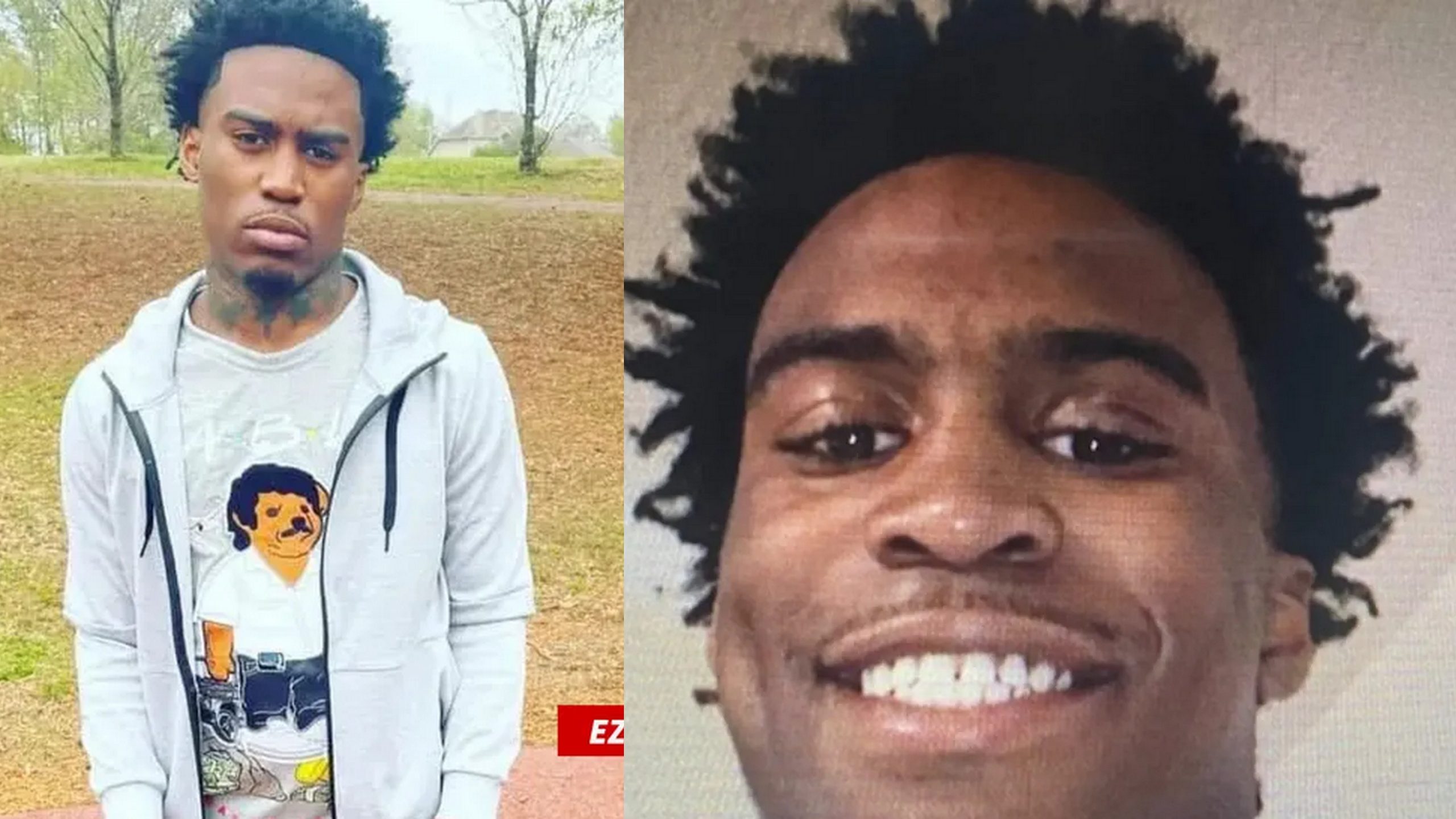 He faced four felony charges, including two counts of attempted murder, one count of reckless endangerment and one count of possession of a firearm in 2020 at the age of 17.
Court documents from Shelby County show he pleaded guilty to aggravated assault and the other charges were dismissed.
On April 6, 2021, he was sentenced to three years in the Shelby County Department of Corrections after he was tried as an adult.
He was ordered to pay fines and costs amounting to $12,389.50 – and had agreed on a payment plan.
Kelly was sentenced to three years but was released on March 16, 2022.
What happened in the Memphis, Tennessee shooting?
Around 4.30pm in local time, a graphic shooting was live streamed on Facebook showing a shooter walking into an Autozone and shooting at people unprovoked.
Around 4.35pm in South Memphis at South Parkway East, a man was killed in a shooting.
Just a few moments later, a woman was injured on Norris Road, according to WREG.
In a press conference, Memphis police described the shooting rampage as "senseless" and a "terrible" act of violence.
Ezekiel Kelly was arrested and taken into custody just over the state line from Memphis.