A 19 year old man identified as Ezekiel Kelly has been apprehended in connection to a string of shootings recorded on Facebook in the city Wednesday.
Police confirmed Ezekiel Kelly, was in custody after a a frenzied hunt to catch him before he killed again, and a shelter in place order was lifted.
He reportedly was nabbed after crashing a stolen car in Memphis, after he had crossed into Mississippi and then turned back.
A first-degree murder warrant was filed against Kelly on Wednesday night, but more charges are expected.
What happened?
Kelly was filming his alleged rampage, which began around 4:30 p.m. local time, on Facebook Live. He switched vehicles from a blue Infiniti sedan to a grey Toyota SUV with Arkansas plate "AEV63K," police said.
Kelly allegedly carjacked the SUV and shot the female driver, News3 reported.
In a screen recording of the reported livestream, a man who matches Kelly's photo can be seen getting out of a car and walking a few steps into an AutoZone store before pulling out a gun and firing it at a man inside the shop twice.
Before walking through the front door of the store, he rants to the camera about "no faking, this sh– for real."
It's unclear if the man was struck or if anyone was injured in the multiple shootings.
The man live streaming claims to have shot five people in one of the Facebook Live videos, according to FOX13. It's unclear how many shootings he carried out.
Who is Ezekiel Kelly?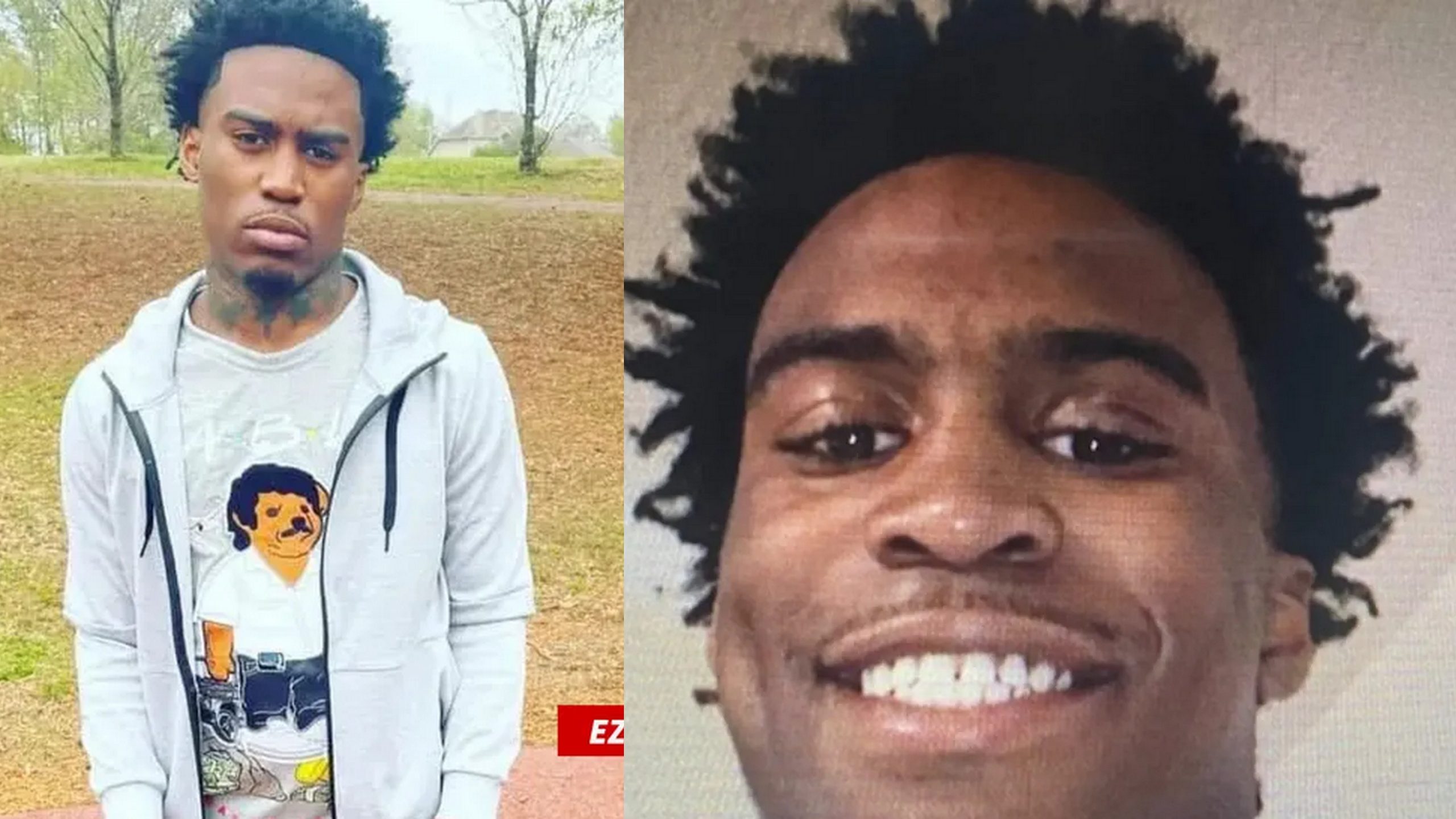 The Kelly put out by police matches profile pictures on a Facebook page with the handle Zeke Huncho that is filled with pictures of him and other young men showing off wads of cash and guns.
One post on that page, from Aug. 18 and addressed to his mother, reads: "I swear wont GO witout a fight I promise."
In his Facebook stories in the hours leading up to the shootings, he reposted a string of prior posts, including one from 2019 that read: "My home boys turning into bitches, my home girls should carry my casket."
Another repost, from January 2020, read: "I might pray and go commit a sin and then go pray again!!"
Court records show in February of 2020, Kelly, then 17, was charged as an adult with attempted first-degree murder, aggravated assault, using a firearm to commit a dangerous felony and reckless endangerment with a deadly weapon. The circumstances of the case were not immediately known.
Records show he pleaded guilty to three years in prison. It was not immediately known how much of the sentence he served.