Before Viktor Bout became Russia's most famous arms dealer, long before a federal court sentenced him to 25 years in prison and before he became widely known as the "Merchant of Death," he was married to Alla Bout.
Finally, Alla Bout will get to see her husband soon as the Biden Administration has offered Moscow a prisoner swap that would free Brittney Griner and Paul Whelan, two high-profile Americans who are jailed in Russia's notorious judicial system.
The proposal would free Griner, a WNBA star, and Whelan, a Marine veteran convicted on spying charges he and the government deny, in exchange for freeing Russian arms merchant Viktor Bout.
Who is Alla Bout?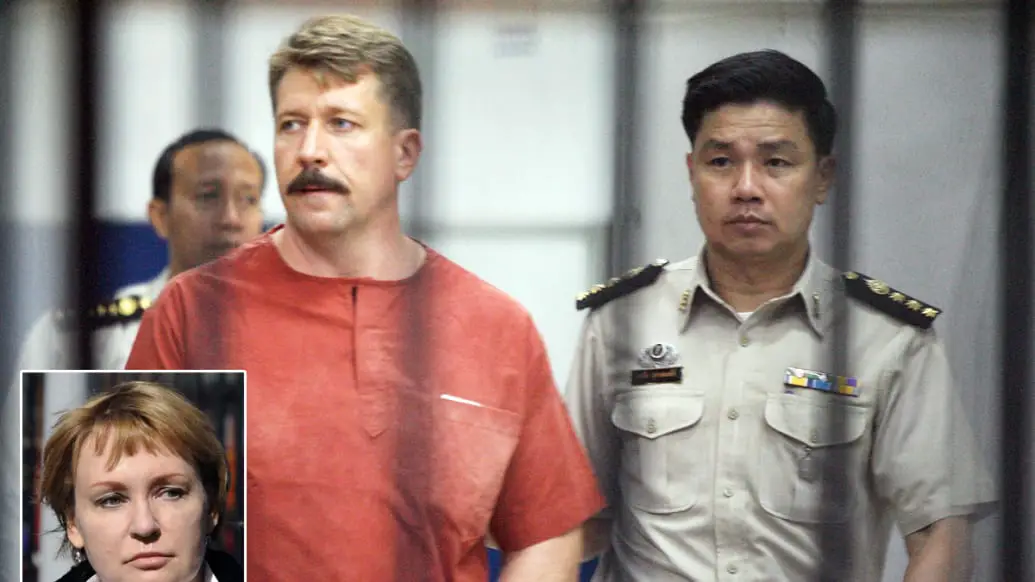 Alla Bout is the wife of Viktor Bout, a prominent Russian arms dealer.
Viktor Bout was married to Alla before to becoming Russia's most well-known arms dealer.
They got to know one another before a federal judge gave Viktor a 25-year prison term and before he gained notoriety as the "Merchant of Death" and "Sanctions Buster."
Alla Bout, the spouse of the Russian smuggler Viktor Bout, was born in Saint Petersburg, Russia, in 1970.
She is 52 years old, roughly.
First meeting in seven years
Viktor Bout saw his wife and daughter for the first time in seven years on Wednesday and Thursday since he was convicted back in 2012. Earlier, Alla Bout told reporters that the United States Penitentiary authorities in Marion allowed four-hour meetings on Wednesdays and Thursdays, as well on Saturdays and Sundays. Therefore, his daughter and wife will be able to see Viktor four times a week in prison over their 45-day stay in the US.
Fact Check
We strive for accuracy and fairness.
If you see something that doesn't look right, email us at  [email protected]