Seven-year-old Ben Wilby performed the role of Bob in the first Nativity series, and his hilarious dance moves and one-liners made him the funniest kid in the series.
The famous scene during which Bob breaks dances to get into Hollywood remains a staple of the Nativity series.
Nearly a decade after his debut in the Nativity series, Ben Wilby has gained widespread recognition.
Ben Wilby is a social media star and has his eye set on Hollywood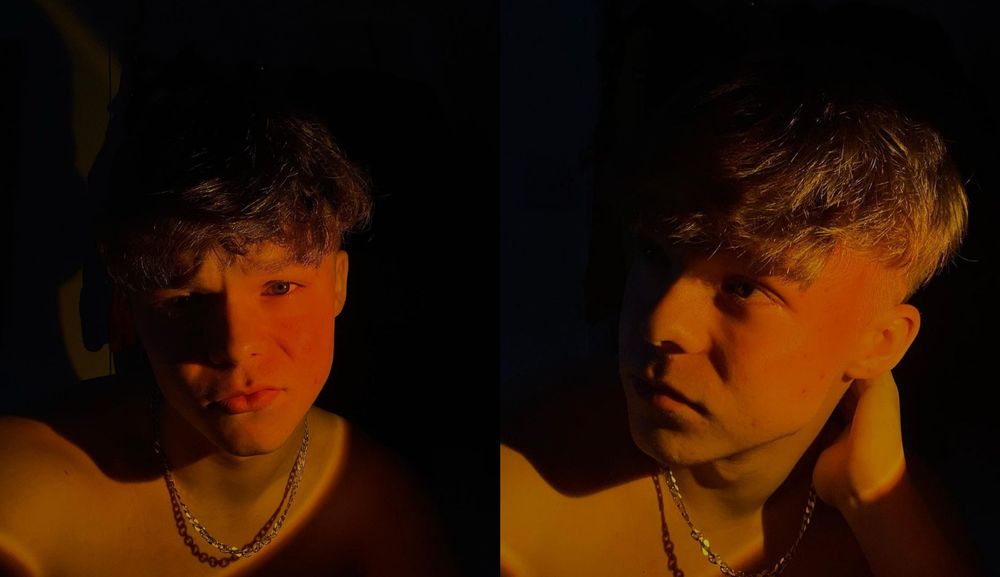 Ben Wilby post-viral dance videos on TikTok and photos on Instagram, making him a social media star on both platforms.
Ben Wilby has grown so much that people have expressed their surprise in the comments on his Instagram posts.
Age
Ben is now 19 years old and still intends to make it in Hollywood.
Career
As a result of his performance in Nativity, Ben was signed by an agent who helped him get television and advertising roles.
Among the stars with whom he worked was Cheryl Cole and John Bishop.
Recently, Ben appeared in the television show Cuckoo in 2019. Hollywood is sure to give him more opportunities in the future.
His talent is undeniable, as is his ability to mesh with Hollywood stars.
Viral Sensation
In 2014, Ben became a viral sensation when he asked for Cameron Diaz's number.
Before interviewing Cameron and Jamie Foxx for Yahoo Movies, Ben told his mom, Jill, that he would ask Cameron out on a date.
He would ask for her number if he failed to ask for a date. Ben was quite slick, saying: "Ok my final question is for Cameron, well I just got a new phone and I recently lost my number so can I have yours?" Cameron joked back: "You can have my old phone number, that's up for grabs. I recently changed my number too."
Jill told Express that Ben's comfort in the limelight would benefit him in Hollywood. "Ben just loves the limelight and has his heart set on a Hollywood career in the movies," she said. "Meeting Cameron Diaz and Jamie Foxx is making him even more determined to achieve his dream."
Ben said that he couldn't let the chance to get Cameron's number slip. "She is my ideal woman and she was lovely," Wilby said. "She was quite shocked but very nice about it."
He is a patron for Clowns in the Sky, a charity for children with brain tumors
Ben Wilby overcame a host of health problems before becoming a British darling.
Jill almost gave birth to Ben at 30 weeks, but doctors delayed the delivery for seven weeks.
Unfortunately, Ben still had numerous health problems.
He couldn't breathe properly, and despite Jill's protests, doctors insisted that Ben would be fine. After Ben stopped breathing without notice, doctors diagnosed him with reflex anoxic seizures.
The five-month-old baby needed surgery to rectify the condition. Jill told The Mirror.
Fact Check
We strive for accuracy and fairness.
If you see something that doesn't look right, email us at  [email protected]