Police have reported that Thabo Bester, a convicted criminal in South Africa who gained notoriety as the "Facebook rapist," managed to escape from custody after faking his own death while behind bars.
Authorities previously believed that Thabo Bester died in May 2022 after setting himself on fire at a private prison in Bloemfontein, CBS reported.
Over the weekend, however, DNA revealed that the charred remains actually belonged to another, unidentified person who had been killed by blunt force trauma, Al Jazeera said.
Now, almost one year after the incident, Thabo Bester remains on the lam.
"At this point, our priority is to find this fugitive of justice [Bester] and establish exactly how he faked his death," police spokeswoman Athlenda Mathe said Monday.
In a statement shared via social media, the Ministry of Justice and Correctional Services pledged that "no stone will be left unturned" in the search for Bester, who was sentenced to life plus 75 years behind bars in 2012.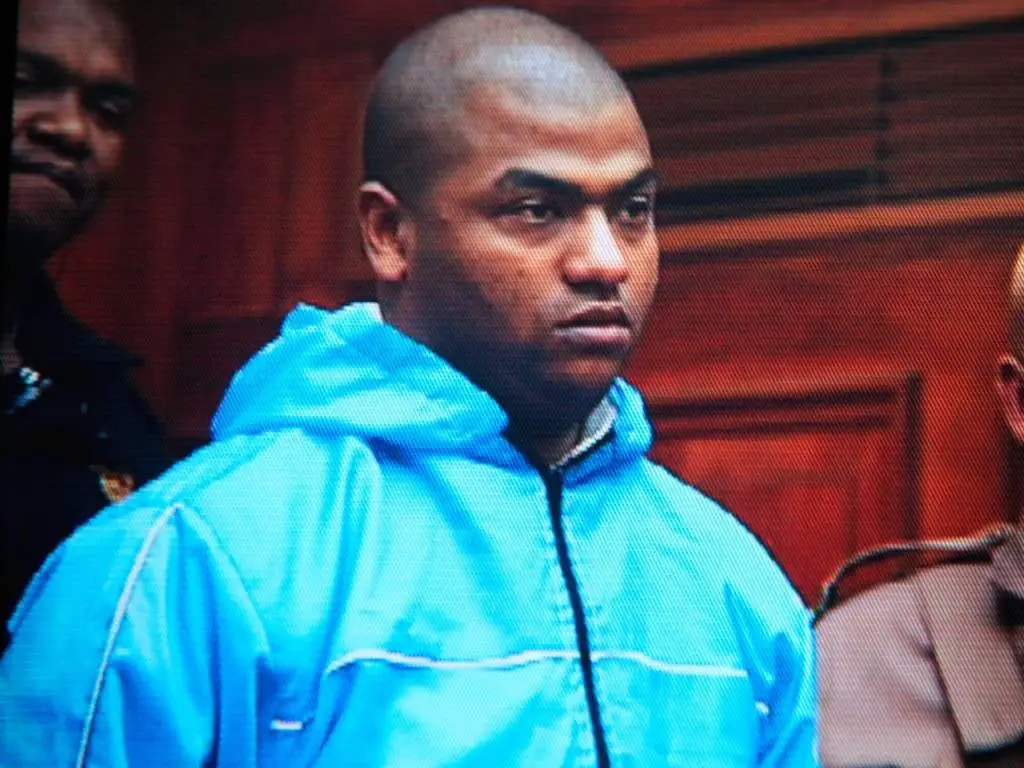 Police have also opened a murder investigation into the death of the individual found in Bester's cell, Al Jazeera reported.
Bester's escape has sparked outcry in South Africa, where human rights groups have longed agitated for greater protections against sexual violence.
"The unfolding of this story has been like a movie and sent shivers down everyone's spines…I can imagine what it did to the victims," Bafana Khumalo, co-director of the NGO Sonke Gender Justice, told AFP.
"The escape of Bester…is testament to the incompetence of the Correctional Services system, and the endemic corruption in the sector," the Economic Freedom Fighters opposition party added in a statement.
Suspicions about Bester's alleged demise were first raised last November by the local news outlet GroundUp, which reported on sightings of the convict grocery shopping in Johannesburg, according to Al Jazeera.