Despite the fact that Taylor Hawkins passed away recently, he will continue to be remembered as one of the world's most iconic drummers.
Taylor Hawkins was best known for his work with the Foo Fighters, but he has also played with the likes of  Sass Jordan and Alanis Morissette, as well as the drummer in the progressive experimental band Sylvia.
On March 25, 2022, the musician and drummer sadly passed away, leaving behind his wife Alison Hawkins and their three children.
We have gathered everything you need to know about  Taylor Hawkins wife, Alison Hawkins and children.
Who is Taylor Hawkins wife Alison?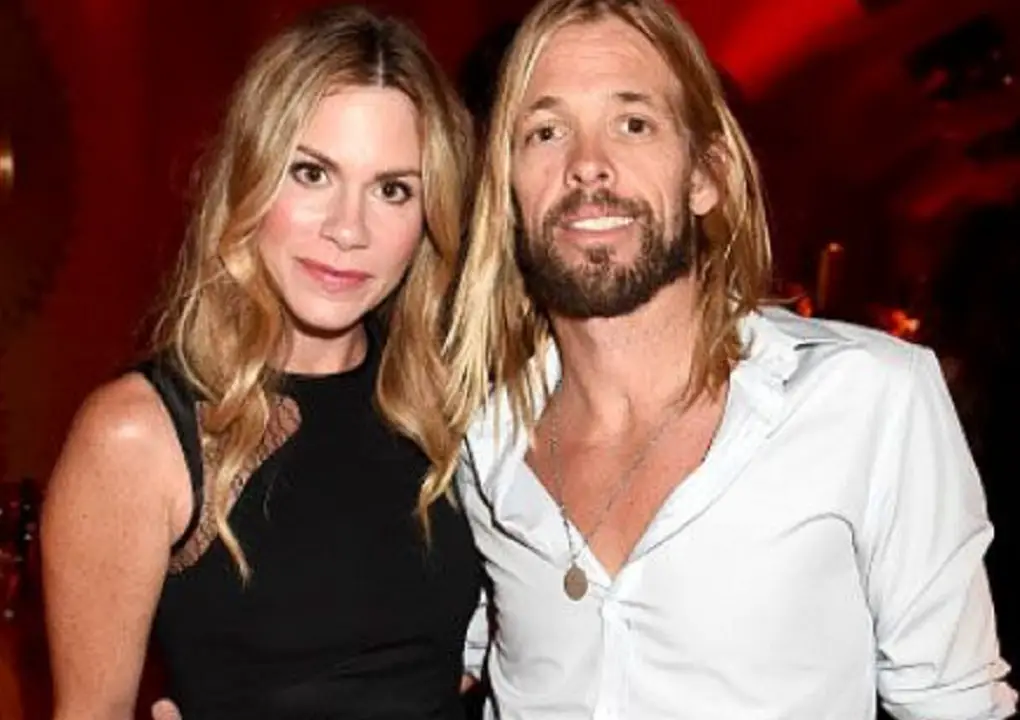 According to Meaww, Taylor Hawkins was married to illustrator Alison Hawkins, and the couple got married in 2005 and reportedly resided in Hidden Hills, California.
Taylor was known for keeping his private life exactly that and little is known about Alison and her life.
However, in 2019, she was mentioned in a song on the band's album Get the Money, I Really Blew It.
Speaking to the Sydney Herald at the time, Taylor said: "I married Alison Hawkins in 2005. We have three children. There's a song on 'Get the Money' called 'I Really Blew It', which is for those men who think they can win an argument with their missus!
"I only speak for myself, but the man will always lose because the woman has the power."
How many children do Taylor Hawkins and Alison Hawkins have?
Oliver, 16, Annabelle, 13, and Everleigh, 8, are the couple's children.
Throughout his career, Taylor said his family had inspired him to create music, including his latest album.
In 2019, he revealed that his 13-year-old daughter Annabelle had inspired the song Middle Child.
He told Joe Daly: "At that time, my daughter was like, 'You have to have a song for me!' I was like, 'Well, I don't know. You're the middle child and you're acting like a middle child right now, seeking attention and approval'.
"'Which I understand because Shane's always in trouble and the baby's [daughter Everleigh] cute as f**k, so you're in the middle.
"But you're like my twin, too.' She really is. So I thought, 'Why don't I just call the song Middle Child?'"
Fact Check
We strive for accuracy and fairness.
If you see something that doesn't look right, email us at  [email protected]