Bed Bath & Beyond, the once-dominant home goods retailer, has recently filed for bankruptcy protection after experiencing months of financial struggles and decreasing customer foot traffic.
This has led many to wonder who was at the helm of the company during this tumultuous time.
Sue Gove is Bed Bath & Beyond CEO
The CEO of Bed Bath & Beyond at the time of the bankruptcy filing was Sue Gove, an American retail executive with extensive experience in the industry.
Gove took on the role of interim CEO in June after the company's board pushed out former Chief Executive Mark Tritton.
She immediately began implementing a turnaround plan to position the company for success in the Home, Baby, and Wellness categories.
Despite the company's current financial situation, Gove continues to serve as a Director of the Company, a position she has held since May 2019.
How old is Sue Gove?
Sue Gove was born in 1958, calculatedly, that makes her 65 years of age as the time of writing this article.
Sue Gove educational background
Gove obtained a Bachelor of Business Administration in Accounting from the University of Texas, Austin.
Sue Gove served in a variety of senior financial, operating, and strategic roles within the retail industry.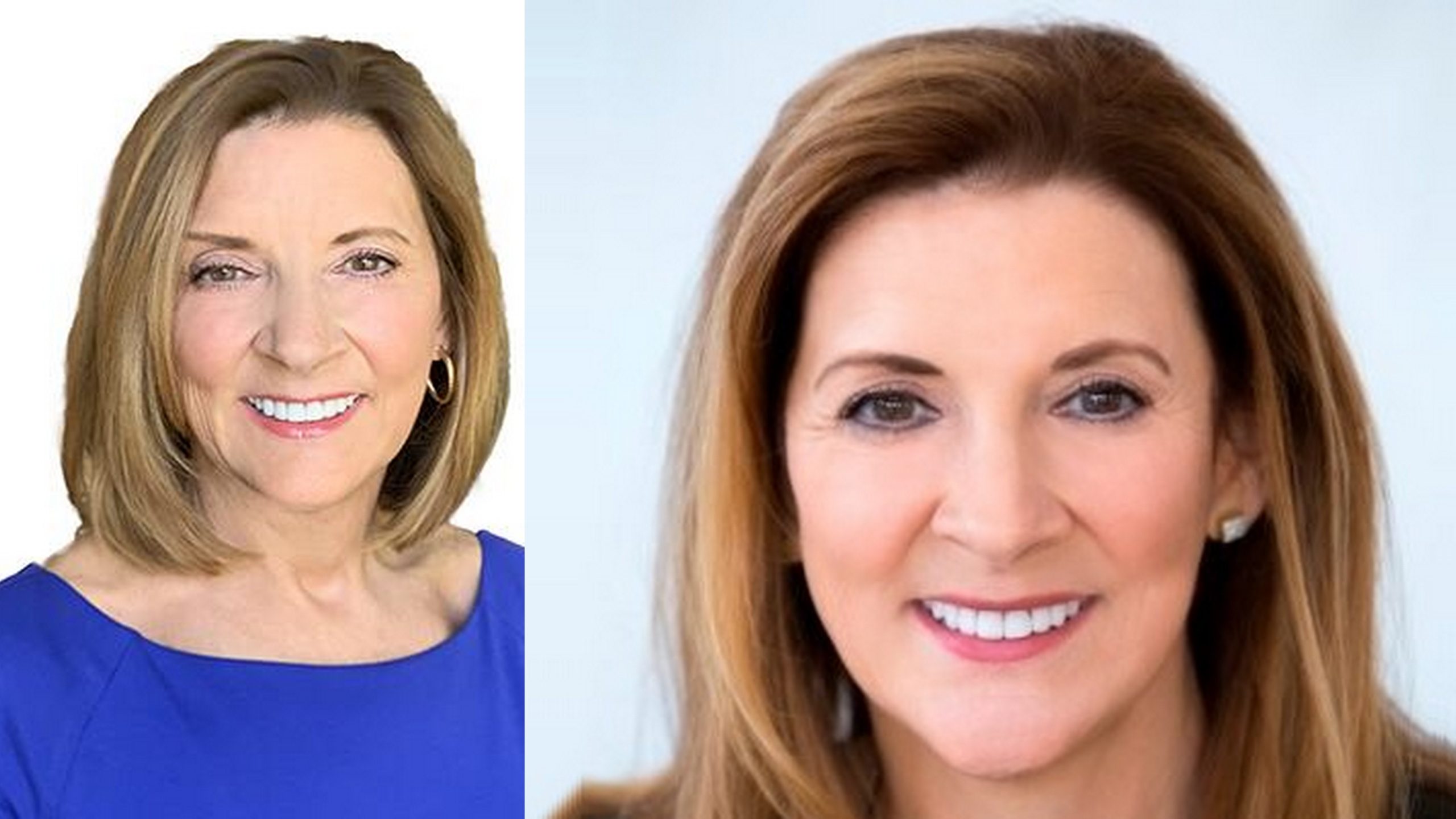 Prior to her time at Bed Bath & Beyond, she was the President and Chief Executive Officer of Golfsmith International Holdings and the Chief Operating Officer of Zale Corporation.
Gove has also served as a Senior Advisor for Alvarez & Marsal, a global professional services firm, where she primarily focused on advisory and turnaround for retail companies.
Additionally, she was the President of Excelsior Advisors, LLC, a retail consulting and advisory firm that she founded in August 2014.
During her tenure on the Board of Bed Bath & Beyond, Gove served as a member of the Audit Committee, Nominating and Corporate Governance Committee, and was Chair of the Board's Strategy Committee. Despite the company's current challenges, Gove's extensive experience and leadership are sure to serve Bed Bath & Beyond well as they work to navigate their path forward.
Fact Check
We strive for accuracy and fairness.
If you see something that doesn't look right, email us at  [email protected]