Maryam Alsyed Tiyrab, a 20 year old woman in Sudan has been sentenced to death by stoning for adultery, the first known case in the country for almost a decade.
Maryam Alsyed Tiyrab, was arrested by police in Sudan's White Nile state last month.
Maryam – who had returned to her family home after separating from her husband – claims to have been interrogated by police and forced to give an illegal confession.
The sharia judge ordered she be stoned to death, a decision she has appealed at Sudan's High Court.
The 20-year-old says she was denied a lawyer and that the court didn't obtain a police complaint before the commencement of her trial.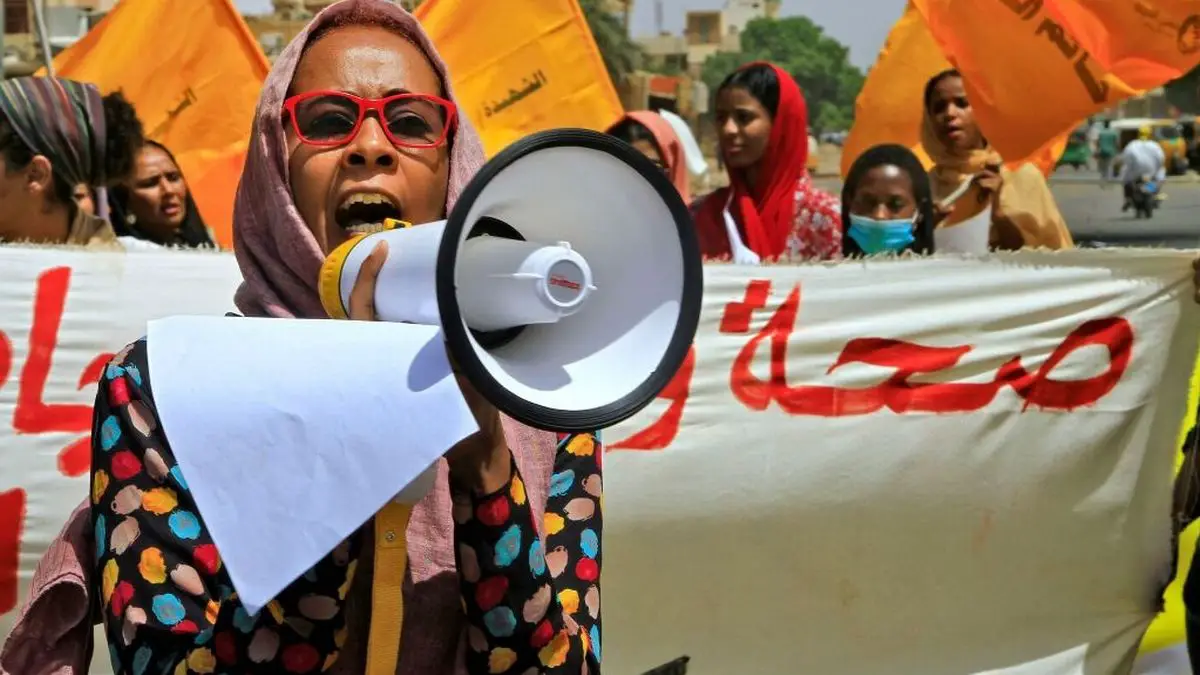 In Sudan – which uses sharia as its legal structure – people convicted of Hudud crimes, which include theft, highway robbery, adultery and apostasy, can have their hands and feet cut off, be flogged or even killed by the state.
The last time a woman was sentenced to death by stoning for cheating on her partner in Sudan was in 2013 – but the woman escaped death when the High Court overturned the decision.
Human rights groups are calling for Maryam's immediate release.