Snapchat games give you the opportunity to have fun with friends online and are accessed by clicking on the rocket button in the chat box. 
Once the user presses the button, they can jump right into a game and play with their friends.
Snapchat games story
The story games on Snapchat are fun and exciting, they come in different genres and it can be difficult to find the best one that suits you.
The list below should sort you out if you're looking for the best Snapchat games.
 Closet Skeletons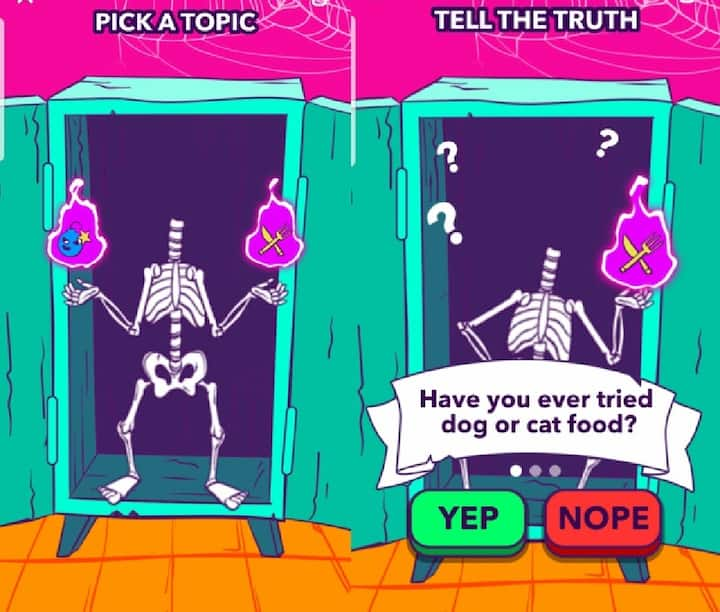 A Snapchat game like this one would be perfect to play with a crush.
With Closet Skeletons, you are asked three questions about a topic you can discuss with your friend.
There are several similarities between this and the popular truth or dare classic.
This game is available on Snapchat.
Zombie Rescue Squad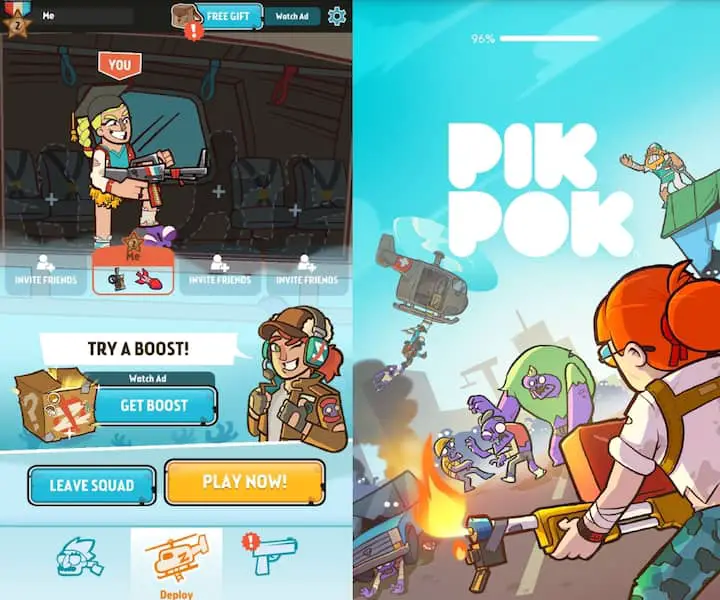 The Zombie Rescue Squad is a video game with an apocalyptic theme.
How Does It Work?
You start out as a lone walker traveling through a zombie-infested wasteland.
Defense of oneself and one's property is the goal. You can play Zombie Rescue Squad on your Snapchat story as one of the best Snapchat games.
Color Together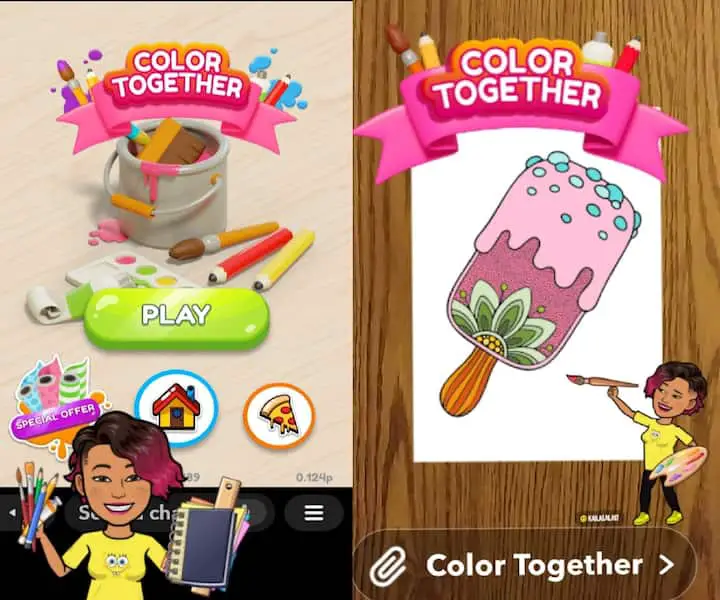 In this game, you fill in virtual colouring sheets with numbers.
You must earn points through the campaign to unlock most pictures.
With its relaxing background music, Color Together is a relaxing game for users.
HexFrvr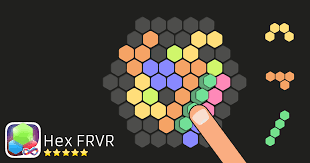 The goal of the game is to match hexagons to score points.
HexFrvr requires a lot of placement because multiple shapes have to be placed inside a structure similar to a beehive, according to the game.
To win the game, you must match the shapes without running out of space.
 Crazy Run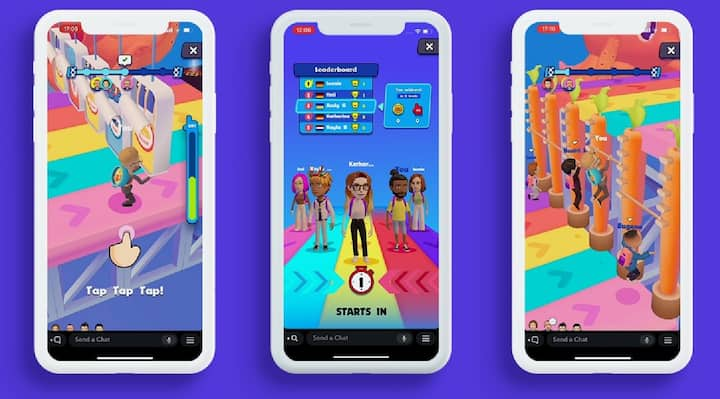 In Crazy Run, you must run through a series of obstacles without tripping over. These obstacles include large sausages, walls, and steam.
You navigate the screen by dragging your finger across it.
Additionally, the game gives you instructions on how to proceed through the course.
Find My Friends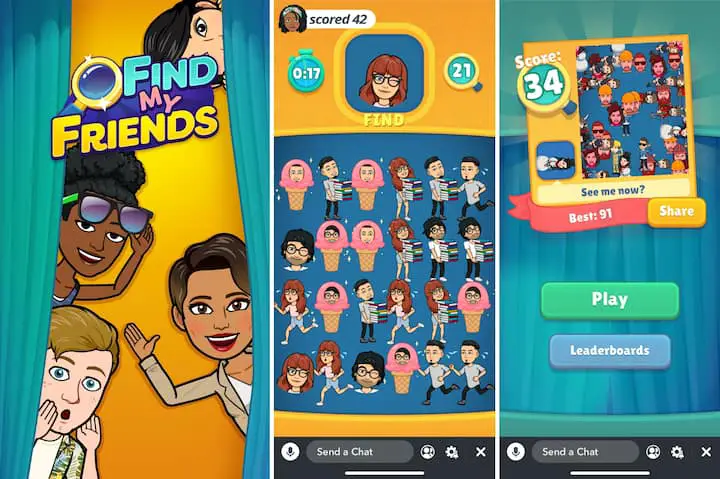 With Find My Friends, you have to search for the right Bitmoji.
It can be challenging to find the Bitmojis sometimes, which makes the game even more difficult.
There is a leaderboard for Find My Friends where you compete for the top spot against your friends.
Slide The Shakes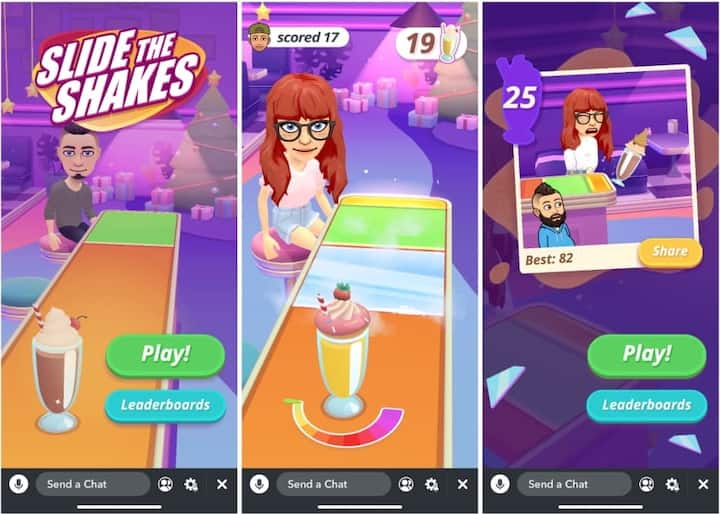 A player has to serve milkshakes to another player in a game called Slide the Shakes.
But it's not as easy as it seems.
The game requires you to maneuver through moving platforms, giant wrecking balls, and slippery ice.
Bitmoji Tennis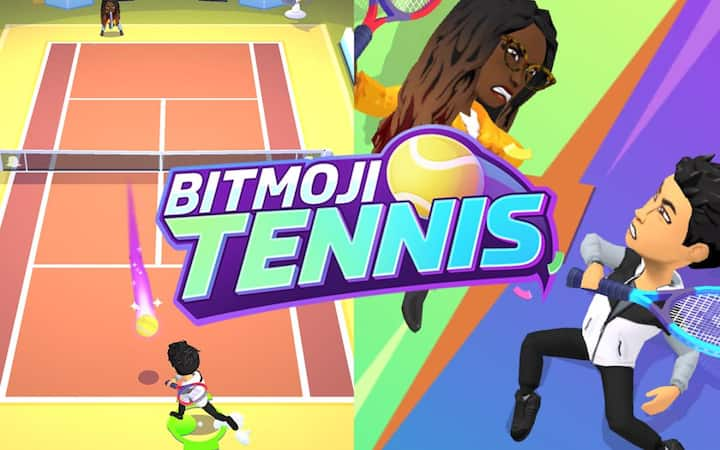 The game has a sports theme.
Just like in a regular tennis match, the players move their characters to hit the tennis ball.
It is an interactive and fun game that will keep you glued to your device for hours.
 Ludo Club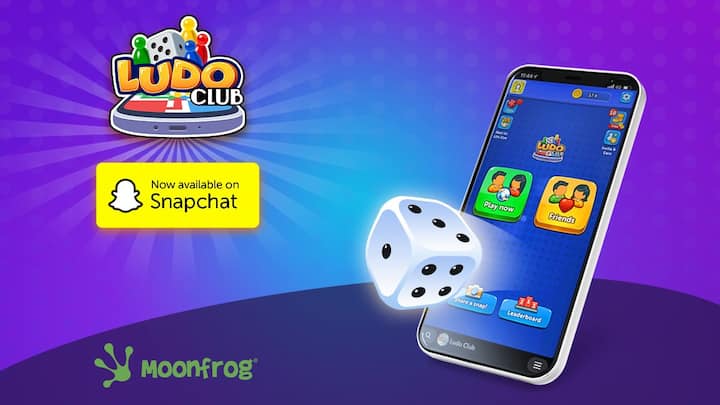 Getting your pawns onto the home square is the goal of the game.
Due to this, you must move in order to keep your piece from being removed if your opponent lands on the same square as yours.
 Bumped Out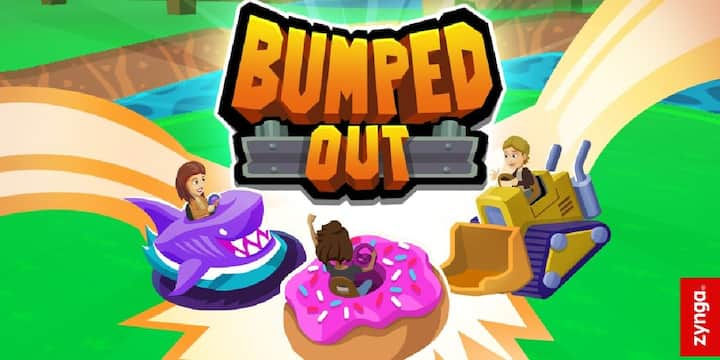 This classic from popular game developer Zynga is a banger.
In order to remain on the island, you must control your car.
Touching the screen with your finger allows you to maneuver.
Fact Check
We strive for accuracy and fairness.
If you see something that doesn't look right, email us at  [email protected]