American actor Robert Blake began acting as a child, with a lead role in the final years of Metro-Goldwyn-Mayer's Our Gang (Little Rascals) short film series from 1939 to 1944.
Some of his biggest fans included his 3 children: Rose Lenore Sophia Blake, Delinah Blake, Noah Blake.
The "Baretta" star died on Thursday in Los Angele from heart disease, according to a statement released by his niece, Noreen Austin.
He was 89.
Keep scrolling to learn more about Robert Blakes 3 children.
Delinah Blake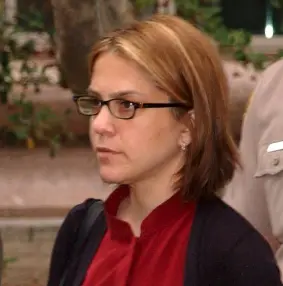 Delinah Blake ( born 1966, age 57 years)is an American psychology professor and the daughter of Robert Blake.
She is married to Gregg Hurwitz, an American novelist, screenwriter, and comic book writer.
Hurwitz also writes scripts and produces. His script work includes a film adaptation of his book Orphan X, and a TV adaptation of Joby Warrick's Black Flags: The Rise of ISIS, along with a screenplay for the 2017 film The Book of Henry.
Together, he and Delinah have two daughters.
Noah Blake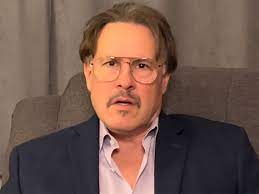 Noah Blake ( born February 1, 1965 – age 58 years) is an American actor and the only son of actor, Robert Blake and Sondra Blake.
According to his IMDB profile, Noah has appeared in a number of films and TV series, including Harry and the Hendersons, The Wonder Years, Married with Children. He has also appeared in Teen Witch, Mystery Men, and Piranhaconda.
Has two sisters: Delinah Blake & Rosie Blake
Rose Lenore Sophia Blake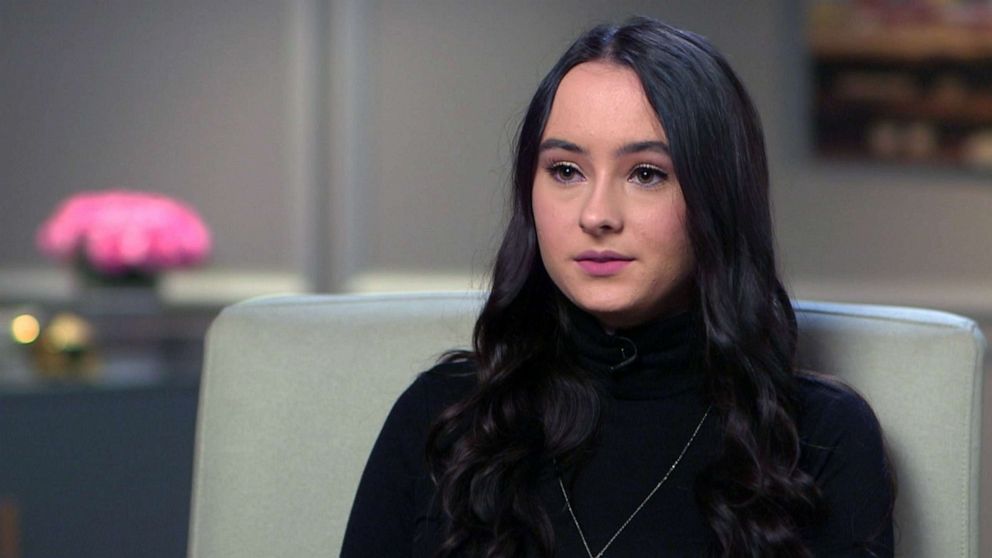 Rose Lenore Sophia Blake ( born June 2, 2000 – age 22 years) is the 3rd child of Robert Blakes.
Rose Lenore was just 11 months old when her mother was killed — and her dad was accused of pulling the trigger.
Rose was raised by Blake's other daughter, Delinah.
They lived out of the spotlight in Sherman Oaks, California.
Fact Check
We strive for accuracy and fairness.
If you see something that doesn't look right, email us at  [email protected]