Rex Engelbert is a police officer with the Metro Nashville Police Department, who gained national recognition for his role in responding to a mass shooting at Covenant School in Tennessee.
Along with his colleague Michael Collazo, Engelbert played a crucial role in stopping the shooter and preventing further harm to innocent people.
Rex Engelbert has been praised for his quick thinking, communication skills, and bravery during the incident.
He has been commended for his dedication to serving and protecting the community and for his commitment to upholding the law.
Prior to joining the police department, Engelbert attended the University of Dayton, where he earned a degree in criminal justice.
There is no record of his age and date of birth at the moment but be sure to get updated once we have information.
He has been with the Metro Nashville Police Department for four years and is considered a respected and dedicated member of the force.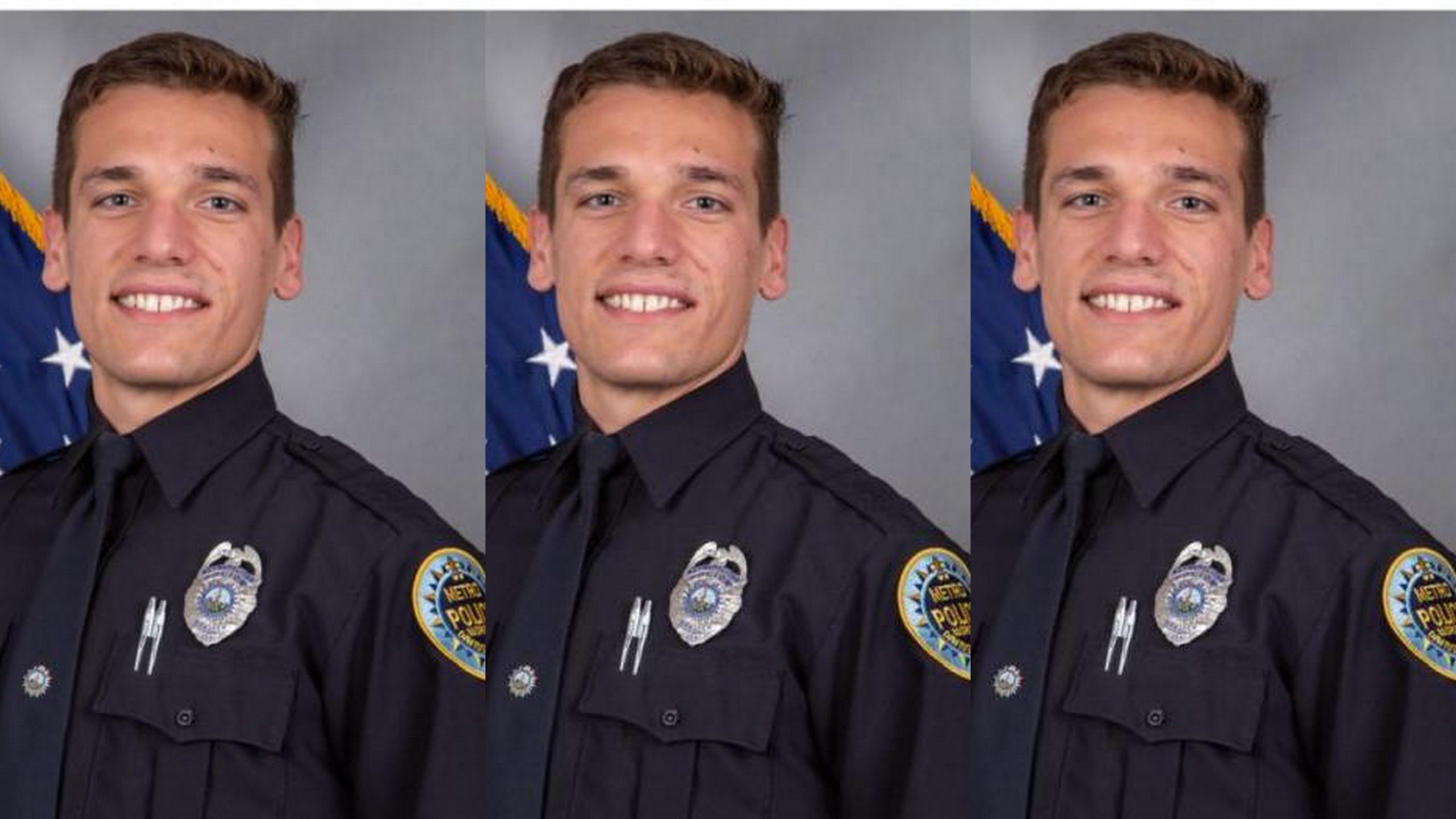 Compliments as far as Texas
Their moment of national recognition occurs at a time when Americans are often at odds with law enforcement, often due to past systemic policing.
After MNPD released Engelbert and Collazo's names, praise poured in across social media. Within three hours of making a post Tuesday, the tweet has received more than 9,000 retweets, nearly 40,000 likes and about 4,000 replies.
The Fort Worth Police Officers' Association said Engelbert and Collazo's work was well done.
"We are proud of these heroic officers for their bravery and courage to face evil," they association said.