A recent news going viral on social media indicates that a Texas woman identified as Raven Yates  secretly left her 3-year-old son in the care of her 12-year-old daughter, moved to Alabama, and never returned.
Sgt. Jeff Campbell, with the Roman Forest Police Department, says 31-year-old Raven Yates abandoned the children last September, in their lovely Tavola home, valued at over a half-million dollars.
"No food in the house; everything was empty," Chief Stephen Carlisle said. "There were some dry beans and spices. That was it."
While the refrigerator and cabinets were nearly empty, the 3-year-old's bedroom smelled like heavy urine, according to investigators.
"A 12-year-old cannot take care of a 3-year-old for a long period of time, especially over a month and a half," Carlisle said. "It's dangerous and irresponsible of a parent. Without medical supplies or ways to get food, that's very dangerous."
According to abc13.com, the children have different fathers and, according to investigators, Yates threatened her 12-year-old daughter that the girl's father would take her and leave her 3-year-old brother alone if she told anyone.
Fearful of what may happen, the 12-year-old would get food by telling her father that Yates was working, and he would order food sent to the house. It was not until family members spotted Yates in Mobile, Alabama, where she is from, that they contacted the child's father because the kids were not with her.
According to the chief, the father of the 12-year-old, a music producer in California, flew to Texas and called the police once he found out. The chief also added that the family moved to Texas about a year ago, and that the children were never enrolled in school.
Who is Raven Yates?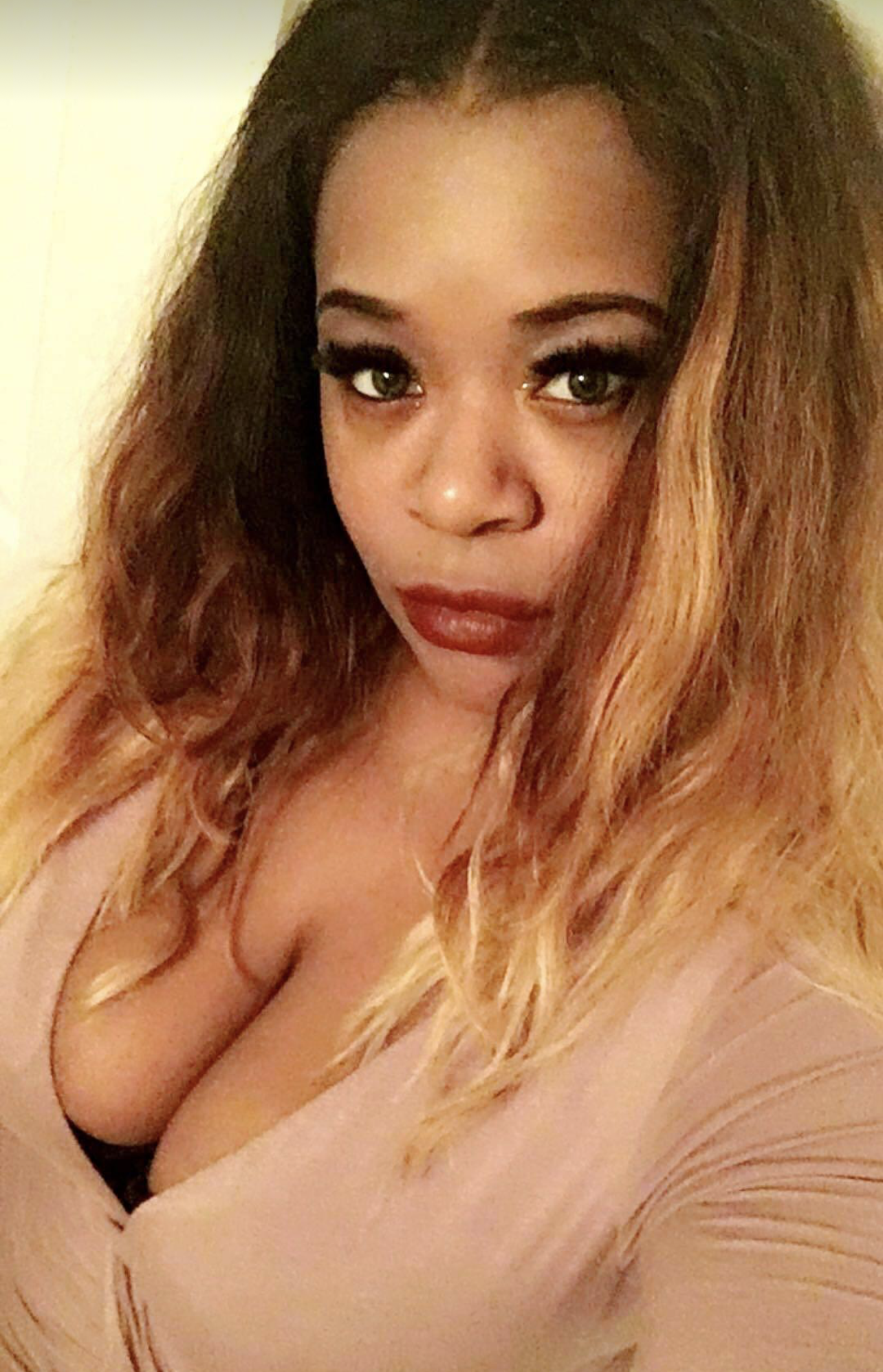 Raven Yates is a 31 year old Texas woman who has been accused of  allegedly abandoning her two young children and leaving them alone for nearly two months.
On Raven Yates Facebook profile, she indicates that she is a recording artist, model and an actress.
A story about Raven Yates on nyweekly.com reveals that Raven Sywaun Yate is a successful business owner.
She owns and manages The Famouz Beauty Store LA with the slogan "Where The Love Begins." The shop sells various beauty items such as wigs, lashes, and accessories.
Glancing through Raven Yates Facebook page, she has distinctive tattoos but those can be hidden with clothing or makeup, or even altered with more ink.
She is on Instagram as @hollywoodfamouzdb.
Yates is 5 feet 4 inches and weighs approximately 165 pounds.
In addition to Tavola (New Caney, TX) and Mobile, AL, Yates is known to have lived in San Antonio, TX in recent years.
The last confirmed sighting (by her mother) was in Mobile, Alabama.
Fact Check
We strive for accuracy and fairness.
If you see something that doesn't look right, email us at  [email protected]