After a successful release of her first book-

Purses and Wallets ,

Patty Abbey , a writer and voice over artiste over the weekend launched her second book titled The Exes .
In Her first novel, Purses and Wallets, the former radio news anchor paid critical attention to the little dots that connected friendships, culture and most things that Ghanaians encounter in their married lives, work places and relationships.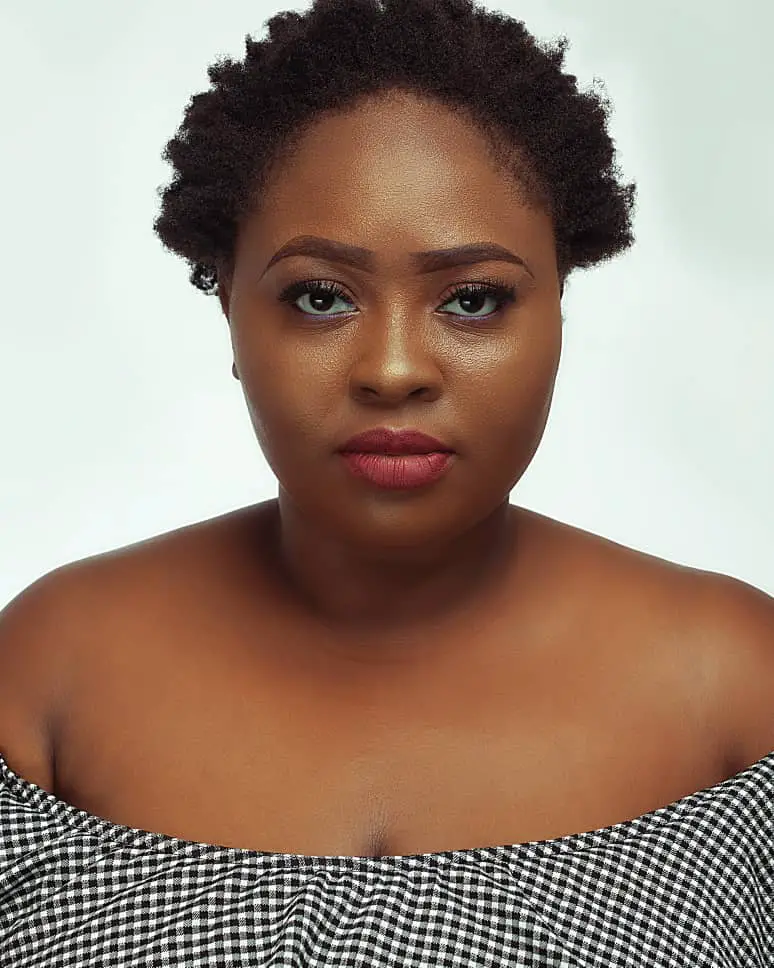 The EXeS however is a witty comical whirlwind of romance and heartbreaks which tells a young woman's journey towards self-discovery and finding love and the story was born out of experiences various people have had in life especially with men.
According to Patty Abbey whose writing style includes the effective use of every day words, dazzling effects of flashbacks and humor, the writer says the book highlights the importance of patience and effects of our choices.
The electronic versions of both books are currently available on the Amazon Kindle Store.
Here is link to her new book – The Exes .
For hard copies, you can pre order through 0506154195 or reach Patty on her social media handles 
Facebook: Patty Abbey
Twitter: @abbey_patty 
Instagram :Pattyabb