Paloma Aguilar's departure from the Big Brother house on July 14, 2022 has shocked fans around the world.
"An unexpected turn of events has now changed everything," host Julie Chen Moonves said at the top of the show.
Paloma Aguilar left the show just eight days after it began.
Why did Paloma Aguilar leave Big Brother?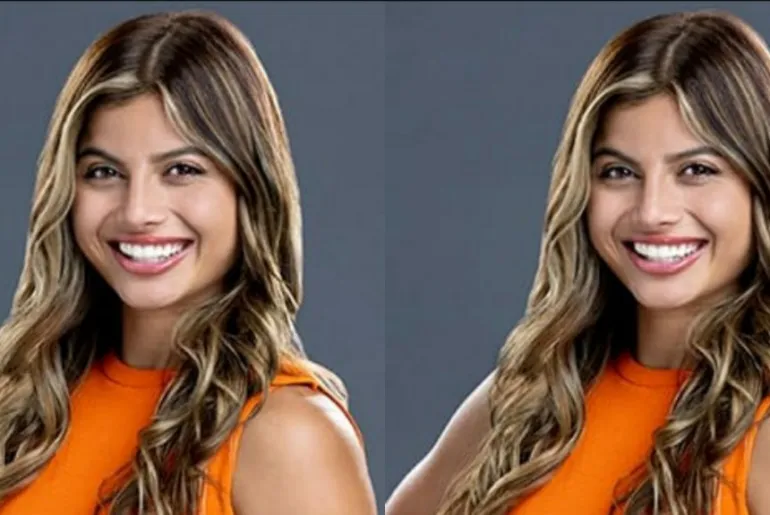 Twenty-five minutes in, Aguilar's lack of sleep took center stage, as she reported getting only 2-4 hours of sleep per night as a result of anxiety.
"I physically cannot sleep in this house," she told Matt Turner. "I really want to leave."
She told other houseguests that she was unable to eat or sleep, causing them to worry for her wellbeing.
Then, she disappeared into the Diary Room, causing further concern in the house.
Later, Head of Household Daniel Durston gathered everyone to the living room for a house meeting.
"Due to a personal matter, Paloma will no longer be continuing in the Big Brother game," he read from a card. "She wanted to pass along that she loves you all and wishes you all the best."
Although the live feeds were cut late Wednesday night, popular feed recapper hamsterwatch was first to report Aguilar's removal at 12:30 am Thursday. "Whether medical or voluntary elimination, I don't know and we may never know. If medical, there are privacy issues for the show to consider," she wrote.