Oscar Sanchez Garcia has been arrested in connection to the deaths of three women who were all found with stab wounds in empty fields in recent months.
Police said 25-year-old Oscar Sanchez Garcia was arrested Wednesday and will be charged with three counts of murder.
Prior to announcing his arrest Wednesday, police said the deaths were being investigated as homicides and that at least two of the victims were believed to have ties to prostitution.
Police said they shared that information to warn others that someone may have been targeting sex workers but investigators have not yet confirmed a motive in the slayings.
Further information about what led cops to suspect him in the murders was not immediately available.
The victims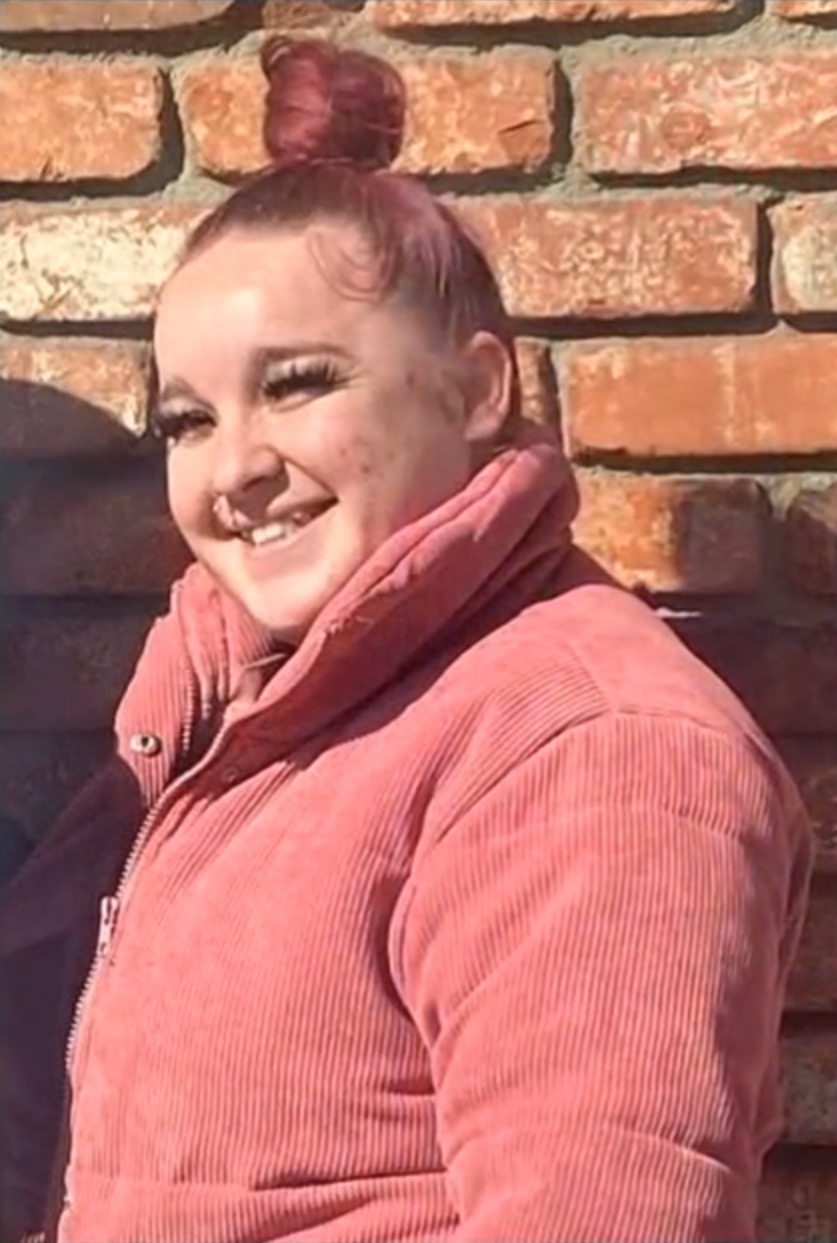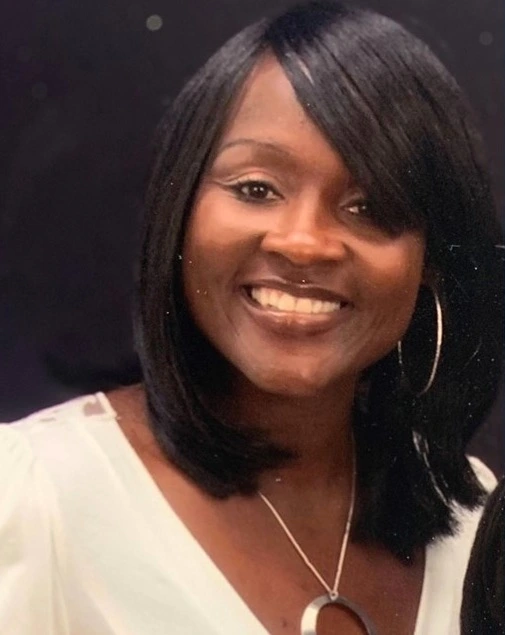 Oscar Sanchez Garica is accused of killing three women, 60-year-old Kimberly Robinson, 25-year-old Cherish Gibson, and an unidentified woman whose body was found last month near the Trinity River, in April, June, and July.
The women's bodies were found over the course of three months.
All three women were found in Oak Cliff near the Trinity River and it's believed that at least two of the victims had ties to sex work.
Kimberly Robinson, 60, was found on April 22 in a grassy area under a train bridge
Police would not say how she was killed.
Cherish Gibson, 25, was found stabbed to death along the same block on June 24.
The body of a third woman was found on July 15 about a mile from where Gibson and Robinson were located.
Officials are still working to identify the woman but it is believed that she died in the same manner as Robinson and Gibson.
Oscar Sanchez Garcia will be charged with three counts of murder, police said in a statement.