Michigan State Police troopers shot and killed a man they allege dismembered his wife, Shauna Roy, and left her remains in plastic bags in a bathtub.
According to Domonique Vann, Shauna Roy's best friend of 30 years, Shauna Roy dreamed of opening an adult foster care facility in her hometown of Saginaw.
Had she lived long enough to do so, the passion project would have been the latest in her never-ending effort to help the downtrodden.
"She just always wanted to do stuff for people who were less fortunate," . "She would help anybody. She used to do hat-and-glove giveaways for homeless people and would collect donations."
Vann met Shauna Roy when they sat next to each other in their sixth-grade science class North Middle School, which closed in 2007.
Vann was a shy child, but Roy's effervescent personality drew her in and laid the foundation for a friendship that would span three decades.
"She was always giggly and funny," Vann described Shauna Roy as a young girl.
Roy maintained those qualities into adulthood, constantly being in touch with friends and family to see if she could help them in any way.
For instance, she wouldn't go to the grocery store without calling others to see if they needed her to pick up something. If a loved one needed to clean their house, Roy would call them up, likely open with "Hey, honey," and ask if she could lend a hand.
Most recently, she worked at Nexteer Automotive, but was making strides to opening her foster care facility, looking for a building to house it, Vann said.
In August 2021, Roy was a bridesmaid in Vann's wedding, a memory Vann cherishes.
"When I got married, we were dancing on the dance floor, having a good time," she said. "She always there, for anything and everything. She was more than a friend. That was my sister."
The Roys were married on July 22, 2022, while Tony Roy was on parole.
What happened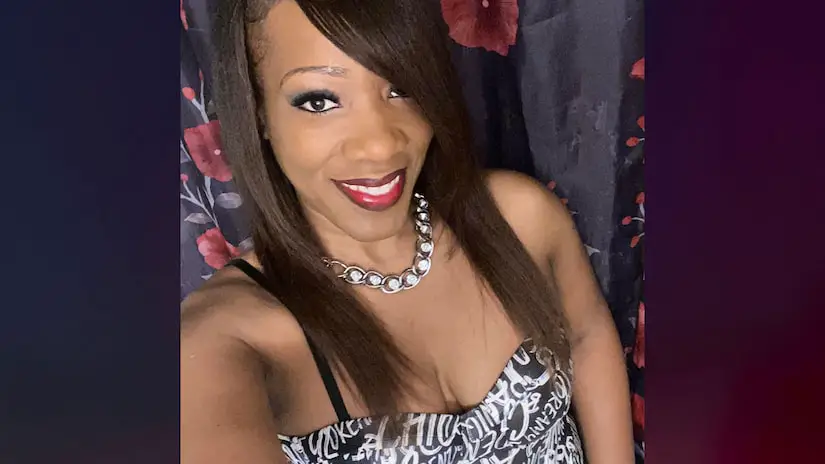 WJRT-TV reports on Saturday, July 15, at approximately 7:20 p.m., Burton Police Department officers went to a residence at the Kings Lane Apartments to conduct a welfare check on a female resident. When they went inside, they reportedly discovered 41-year-old Shauna Roy's dismembered body in the tub.
Police began investigating her death and identified her husband, Tony Roy, as the suspect. Investigators tracked him to Detroit and obtained warrants for his arrest.
On Monday, July 17, Michigan State Police were attempting to issue the arrest warrant near Telegraph Road in Seven Mile and found Roy inside a car with a "female acquaintance."

State Police conducted a traffic stop, but then noticed he was pointing a gun at himself and then the woman. When Roy pointed it at the woman, "multiple troopers" shot him.
According to Michigan State Police, the female victim sustained "minor injuries from glass fragments."