Ophelia Hayford Profile
Mrs Ophelia Hayford is an Assistant Superintendent of Police (ASP) and the wife of the deceased Member of Parliament (MP) Ekow Quansah Hayford who was murdered recently.
She was Chief Inspector with the Ghana Police Service.
Ophelia Hayford worked with Interpol Unit at the CID Headquarters.
She joined the Ghana Police Service in 1993 as a recruit.
She is 47-years-old.
Until her retirement, she has served the service for 27 years.
She is a Christian.
Resigned officially on October 11, 2020.
Ekow Quansah Hayford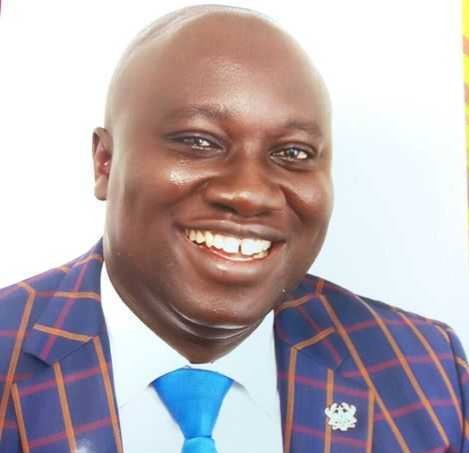 Mr Ekow Kwansah Hayford, hitherto, the NPP's Parliamentary nominee for Election 2020 was killed last Friday by suspected armed robbers had filed his nomination with the Electoral Commission on Thursday, October 8, 2020.
He had filed his nomination with the Electoral Commission on Thursday, October 8, 2020 seeking re-election in the December 7 election when the unfortunate incident occurred.
In line with Section 4 of the Public Elections Regulations 2020, C.I. 127, which states that: "Where at the close of nominations, but before the election, one of the candidates dies, a further period of 10 days shall be allowed for nominations," the NPP then initiated the move for a replacement.
NPP
However, Mrs Ophelia Hayford has been tipped as the New Patriotic Party's (NPP) candidate in the 2020 Parliamentary election in the area.
This follows a similar move taken by the NPP after Ayawaso West Wuogon constituency late Emmanuel Agyarko passed away where his wife Lydia Alhsasan was named as his replacement.
Lydia won the seat and it appears the NPP sees using widows as a winning strategy otherwise why would they repeat it again?
Fact Check
We strive for accuracy and fairness.
If you see something that doesn't look right, email us at  [email protected]