Olu Jacobs Defies Death Rumours
Veteran actor, Olu Jacobs was a year older yesterday, July 11, and we can't help but celebrate with him.
Olu Jacobs ushered in a new era in Nollywood and gave us reasons to stay glued to our TV screens. He stole our hearts with his impeccable delivery on screen.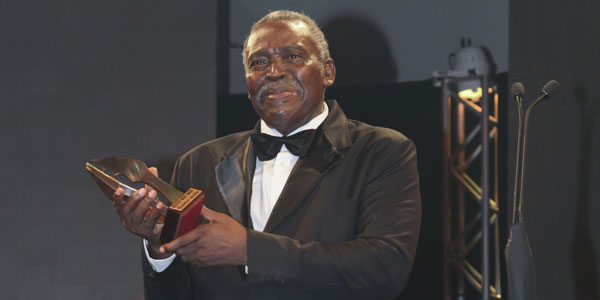 A month after he was rumoured dead, Olu Jacobs, on Saturday celebrated his 78th birthday.
Is A Relationship Without Sex Still A Real Relationship ?

And none was happier than his wife, Joke Silva, who posted a special birthday video on Instagram.
"Hey birthday boy. To God the Father be all the glory," the equally revered actress wrote.
See below: