Amitabh Bachchan and his son Abhishek Bachchan have tested positive for the novel coronavirus.
The Indian actor on Saturday announced on his Twitter page has tested positive to the infection. The Indian Express reported that the 77-year-old actor was admitted to Nanavati Hospital in Mumbai.
Amitabh Bachchan Test Positive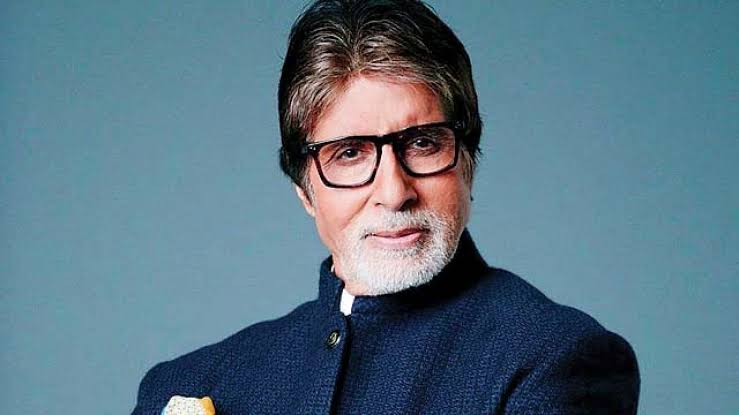 Amitabh Bachchan Test Positive
"I have tested CoviD positive .. shifted to Hospital .. hospital informing authorities .. family and staff undergone tests , results awaited," Bachchan tweeted. He also requested that those who have been in close proximity with him in the last ten days to get themselves tested.
Amitabh Bachchan first gained popularity in the early 1970s for films such as Zanjeer, Deewaar and Sholay, and was dubbed India's "angry young man" for his on-screen roles in Bollywood.
Is A Relationship Without Sex Still A Real Relationship ?

Referred to as the Shahenshah of Bollywood (in reference to his 1988 film Shahenshah), Sadi ka Mahanayak (Hindi for, "Greatest actor of the century"), Star of the Millennium, or Big B, he has since appeared in over 200 Indian films in a career spanning more than five decades.
Bachchan is widely regarded as one of the greatest and most influential actors in the history of Indian cinema as well as world cinema.