Who Is Obuobia Darko Opoku
Obuobia Darko Opoku is a Ghanaian journalist and a potlitician, she was the NDC candidate for the Weija-Gbawe Constituency during the 2016 General Elections and a former Deputy Chief Executive Director of Ghana Free Zones Authority.
In 2019 , National Democratic Congress (NDC) appointed Madam Obuobia Darko-Opoku as its Deputy National Communications Director.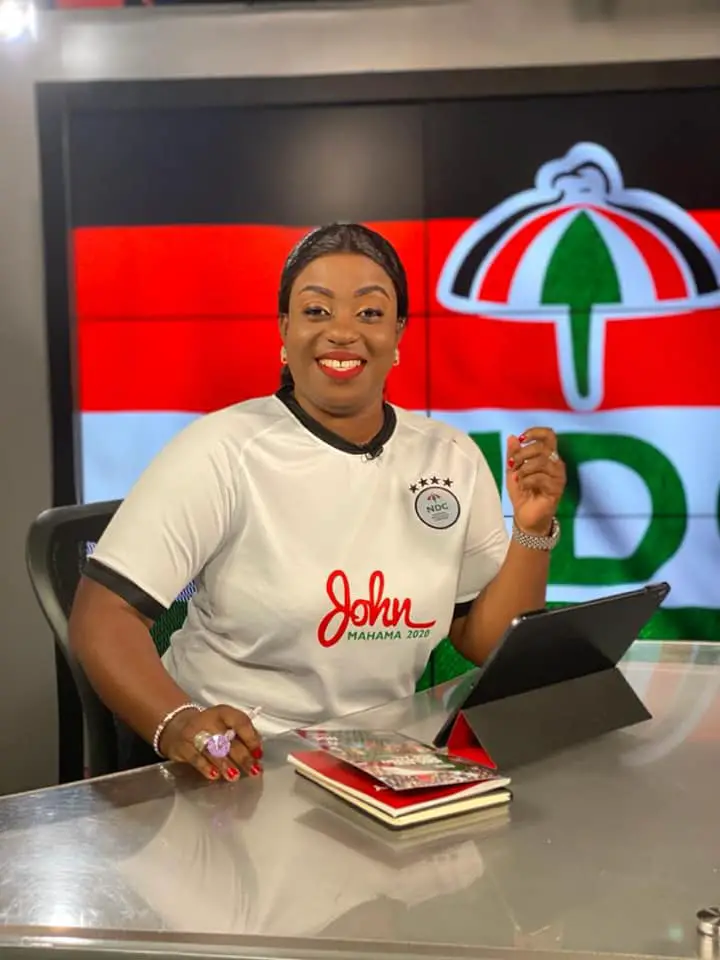 She is one of the NDC's industrious women and has been politically active whiles the party was in power and now in opposition.
Date Of Birth
She was born on 22 August 1977.
Age
Currently Obuobia Darko Opoku is 47-years-old.
Career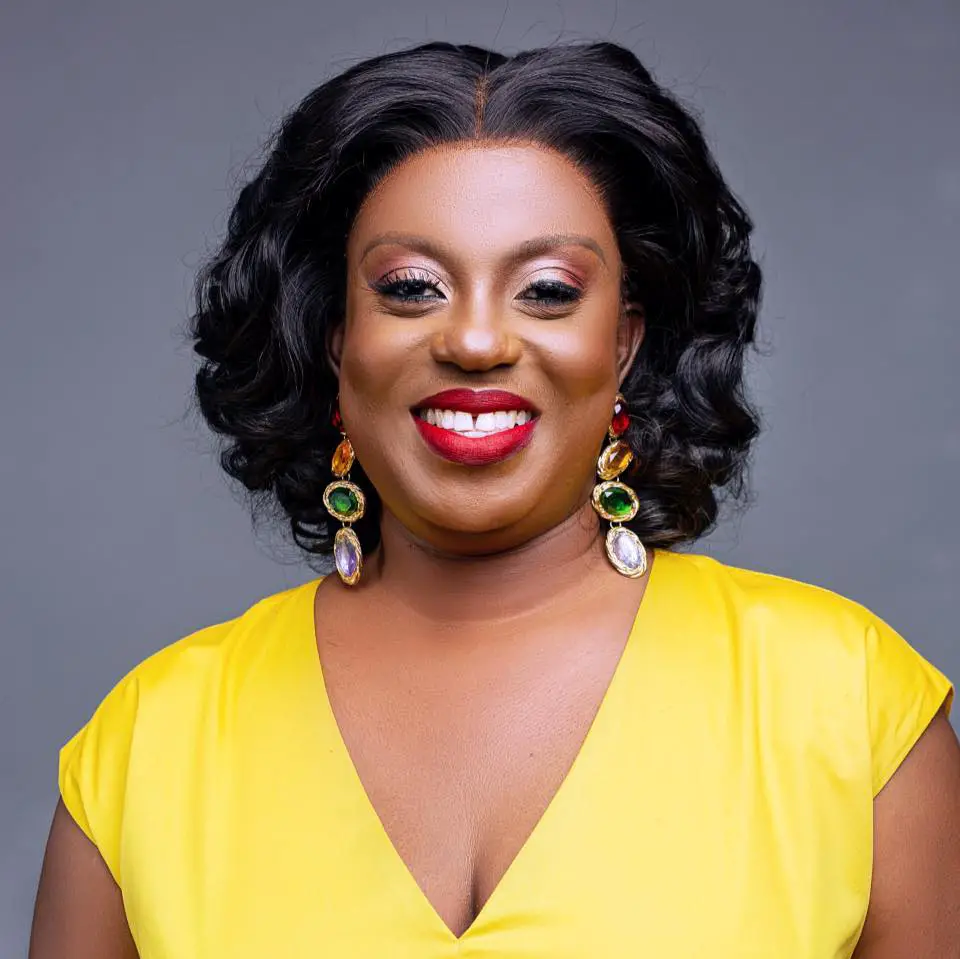 The former Deputy CEO is a media practitioner who has hosted educative and entertainment programs on various media platforms including Radio Gold and TV Africa.
She currently runs a motivational show dubbed "Pause for 3 Minutes" on various social media pages.
Obuobia has the following working experiences:
Radio Gold, Ghana, Receptionist- Sales Executive, Clients Service
Radio Gold, Ghana, Morning Show Host
Ghana Freezones Board, Deputy Executive Secretary
After serving Radio Gold- Ghana, Obuobia was appointed by the President of the Republic of Ghana, H.E. John Dramani Mahama as the Deputy Executive Secretary of the Ghana Freezones Board.
With experience in Journalism and marketing, she has also acquired extensive multicultural experience. Her hobbies are reading, writing articles, cooking, driving and watching football, a proud fan of Manchester United.
Politics
Obuobia Darko-Opoku lost her bid when she contested the Weija-Gbawe Constituency seat in the 2012 elections, she still continues philanthropic work by providing support to her constituency through the Obuobia Foundation.