Authorities have identified the suspect accused of fatally shooting two Bristol, Connecticut police officers, and shooting and injuring another, before being fatally shot by police.
Connecticut State Police identified the suspect as 35-year-old Nicholas Brutcher.
He was shot by police and pronounced dead at the scene.
His brother Nathan Brutcher, 32, was also shot by police and brought to St. Francis Hospital for treatment of his wounds.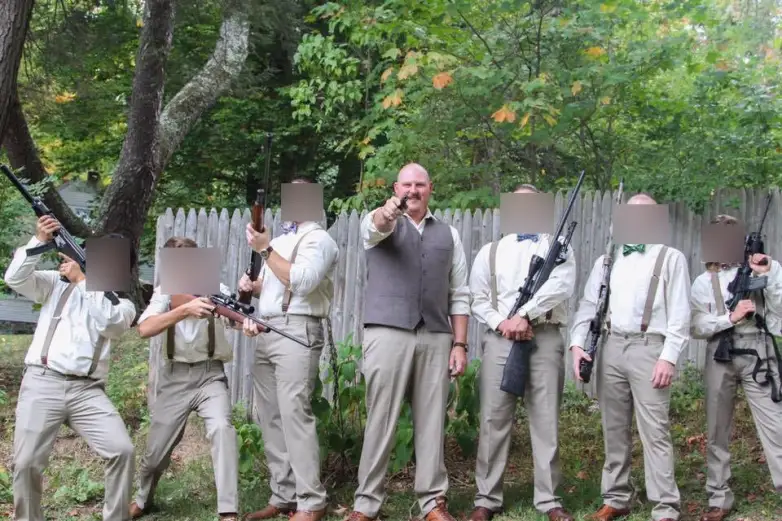 A look at his social media shows Nicholas Brutcher was an avid hunter, and often posed with guns.
Nick Brutcher grew up in Bristol and graduated from Bristol Central High School.
He graduated in 2015, according to records.
Brutcher has several photos posted on Facebook with his kids, along with photos showing him hunting and fishing and with a rifle.
In one photo, you can see him holding a long rifle, smiling for the camera.
In another, he is holding a deer that has been killed.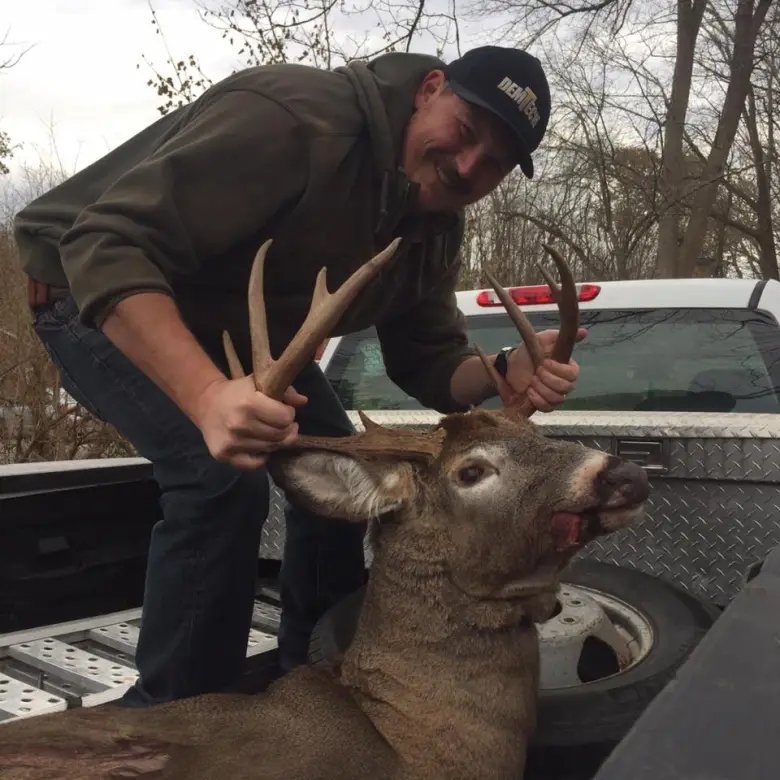 In yet another, he is seen holding guns alongside friends.
Court records show Brutcher got a divorce in 2019.
Public records show that Nick Brutcher does not appear to have a criminal record in Connecticut other than traffic offenses. It was not immediately known if he had ever been arrested in another state.
In 2021, Brutcher was sued in Connecticut civil court by Midland Credit Management, court records show.
He was accused of owing more than $6,000 in credit card debt, according to court documents. In September 2022, Brutcher's wages were garnished, court records show.
He worked at a company that installs geosynthetic liners for construction, remediation and landfills, records show.
Police had been first called to Brutchers' home on reports of a fight between him and his brother, 32-year-old Nate Brutcher. Nate Brutcher was shot and is in the hospital.
Fact Check
We strive for accuracy and fairness.
If you see something that doesn't look right, email us at  [email protected]