Soap opera actress Nancy Frangione, best known for her role as the scheming villainess Cecile DePoulignac on NBC daytime soap Another World, has died.
She was 70.
Frangione died in her hometown of Barnstable, Massachusetts, about 71 miles south of Boston, on August 18.
The cause of death is currently unknown.
In her personal life, she was married to her Another World co-star Christopher Rich and  shared one child together, a daughter named Mariel Rich – but who is Christopher?
Who is Nancy Frangione ex-husband, Christopher Rich?
Christopher Rich Wilson is an American actor and the ex-husband of late actress Nancy Frangione.
Frangione and Christopher Rich married in 1982 but divorced in 1996.
They had one daughter named Mariel Rich.
He is currently married to his second wife (since 2003), Eva Rich (née Ewa Halina Jesionowska), a Miss Poland 1985 finalist and former gymnast who participated at the 1980 Summer Olympics in Moscow.
Chris became popular playing the role of Alexander "Sandy" Cory on the daytime drama Another World from 1981 to 1985.
He also starred in the short-lived 1987–1988 series The Charmings as Prince Eric Charming, with Carol Huston, Caitlin O'Heaney, Judy Parfitt, and Paul Winfield.
Rich attended the University of Texas and received a master's degree in theater arts from Cornell University.
Who was Nancy Frangione?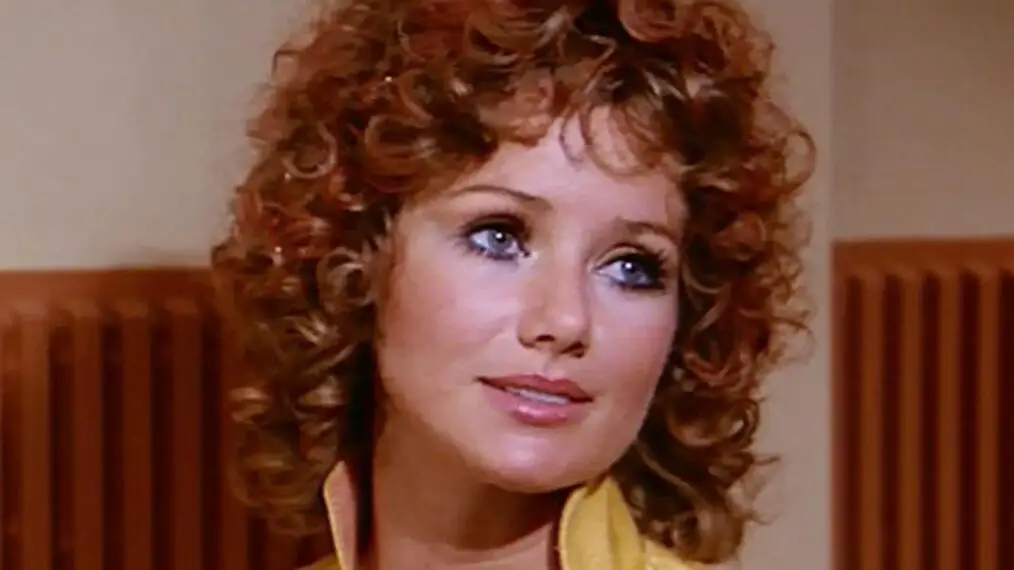 Frangione made her acting debut in the late 1970s on ABC's All My Children, portraying Tara Martin.
From 1981 to 1984 she played the villain in Another World, Cecile DePoulignac.
She won Soap Opera Digest's Outstanding Villainess for her role as Cecile in 1984.
Frangione also filled in for Andrea Evans as Tina Lord on ABC's One Life to Live in 1985, and she had a few more notable television appearances, with one-episode parts in Buck Rogers in the 25th Century, Matlock, and Highway to Heaven in the late 1980s. Frangione then acted in the television movies In the Line of Duty: A Cop for the Killing and Sharing Richard, before appearing in a guest role on The Nanny as Cousin Marsha in the early 1990s.