Former WWE wrestler Mike 'Mantaur' Halac died Tuesday at the age of 55.
The news was confirmed by his daughter Demi Halac.
Posting on Facebook, she wrote: 'He went peacefully in his sleep. He's no longer in pain.'
'This really hit home to lose my father, he will forever be in my heart and many others. I love you dad. Make the skies beautiful for me.'
As fans and friends pay tribute to the late wrestler, we take a look at details about his wife, Emily Spicer and their 2 children.
Who is Mike Halac wife, Emily Spicer?
The late Mike was married to Emily Spicer.
Emily Spicer and Mike exchanged vows on January 11, 2007, and they were together for a period of 16 years until his passing.
There is no publicly known information about Emily's early life, upbringing, and parents.
They were blessed with two children.
Who was Emily Spicer husband, Mike Halac ?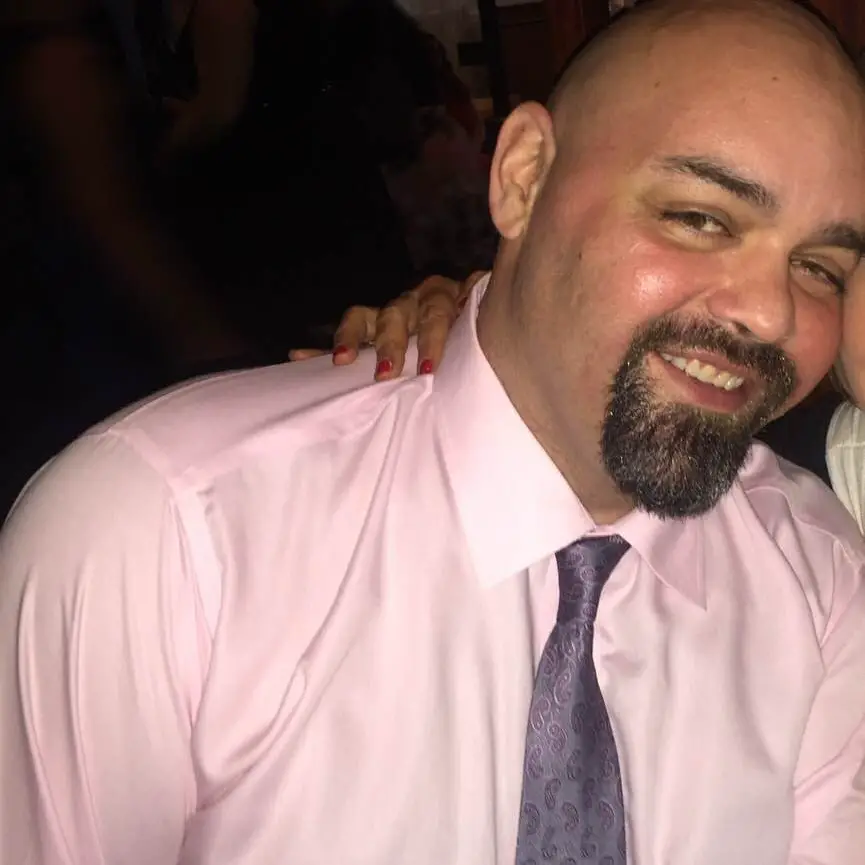 Mike Halac (May 14, 1968 – July 11, 2023) was an American professional wrestler.
He was best known for his appearances with the World Wrestling Federation in the mid-1990s under the ring name Mantaur, and briefly as Tank.
In 1991, under the ring name "Bruiser Mastino", Halac traveled to Germany to work for the Catch Wrestling Association.
He debuted on November 11, in a losing effort against Rambo for the World Heavyweight Championship.
He remained with the promotion until late 1994, when he returned to the United States to perform for the World Wrestling Federation.
Halac then worked in the United States Wrestling Association as "Tank", a masked member of The Truth Commission.
Halac returned to wrestling on June 3, 2005, in Germany for one night only for Riotgas Wrestling Alliance.
He won a battle royal and later that night fought his cousin Cannonball Grizzly for the RWA International title which Grizzly won.