NFL Network reporter, Melissa Stark is married to Mike Lilley Sr, the president of Sunlight Policy Center of New Jersey
They have been a couple for quite some time now, and from all indications, they have a beautiful marriage life going on.
Melissa Stark and Mike Lilley Sr reside in New Jersey with their family.
Let's fill you in on the little we know about Melissa Stark husband, Mike Lilley Sr.
Who is Mike Lilley Sr?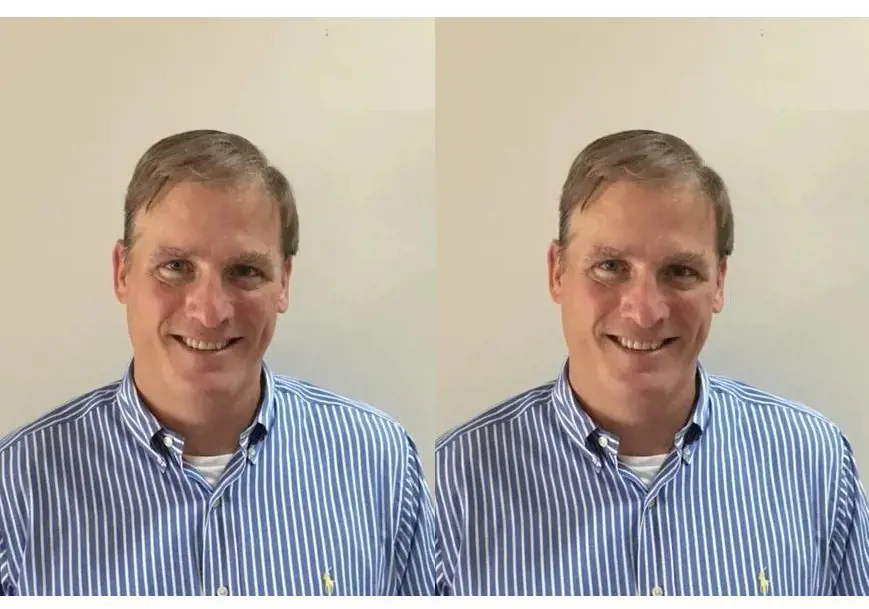 As mentioned earlier, Mike Lilley Sr serves as both the president and founder of Sunlight Policy Center of New Jersey.
According to the firm's website, the SPCNJ is based on research he undertook for the American Enterprise Institute (AEI) in 2016–17, which resulted in the five-part "Legal Corruption" series.
Before establishing the Sunlight Policy Center of New Jersey, Mike's biography indicates that he held the position of executive director at Better Education for New Jersey.
Additionally, he served as an adjunct scholar at the American Enterprise Institute.
Mike is also an author at Discourse magazine, a brand-new online journal of politics, economics, and culture published by George Mason University's Mercatus Center.
Mike, a Princeton University graduate, was once a player at Woodrow Wilson High School.
He has been a resident of New Jersey for a long time.
How old is Mike Lilley Sr?
Mike's date of birth is currently not available but we assume he should be around 51 years, since his wife Melissa is aged 49 years.
How many children does Melissa Stark and her husband Mike Lilley Sr have?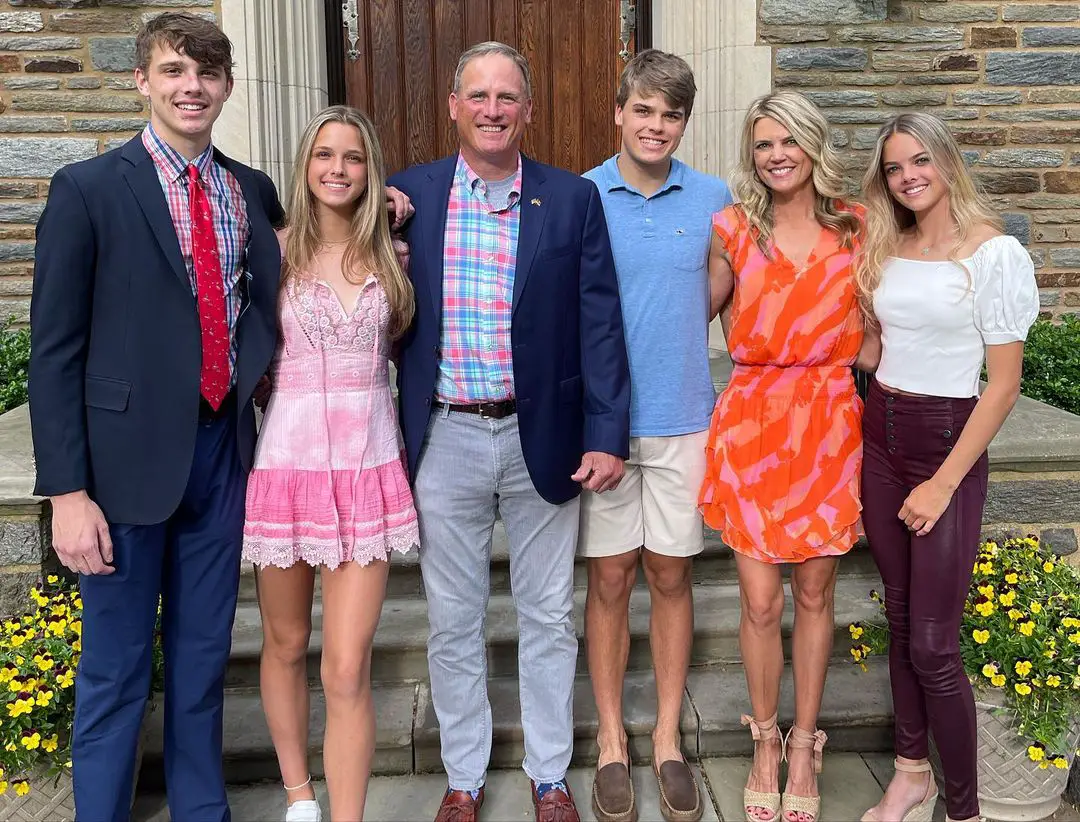 The couple have four children together – Mike Jr, Jackson, Clara and Clemmie Lilley.
Melissa and Mike had two boys, Mike and Jackson, first.
They welcomed twin girls, Clara and Clemmie, in 2007.
Melissa has been married to Mike Lilley since 2001.
Their intimate ceremony was held in New Jersey.