The popularity of Max Nichols continues to increase whenever Rachel Nichols is mentioned. 
At some point around mid-2021,   Rachel Nichols, a former ESPN sports journalist had her position terminated, along with the network's decision to axe The Jump, her NBA analysis show on the network.
After joining ESPN in 2004, she has appeared on many of the network's most popular programs. 
She is the wife of 47-year-old Max Nichols. 
Max is an incredibly talented director, who's done a lot of work on movies and television, just like his father Mike Nichols. 
This page has all the details you need about Rachel and Max's relationship
Age/ Date of Birth
Based on his birthday of 9th December 1973, Max Nichols is 48 years old in 2021.
Career
His career path has taken him in the direction of the entertainment industry as he followed in his father's footsteps. 
According to The New York Times, he was a record label employee before becoming an independent director. 
His first acting experience came when he appeared in the 1981 film Ragtime, but he has done most of his work behind the camera since then. 
The music video for T-Pain's "I'm 'n Luv (with a Stripper)" remix was his directorial debut, according to IMDb. 
Among his other projects are Two Night Stand from 2014 and Day 5 from 2017.
A Streamy Award was given to the series in the same year as best science fiction series. 
Max Nichols is also releasing two new movies, Chemistry Lessons and Hefty.
What happened to Max Nichols' wife?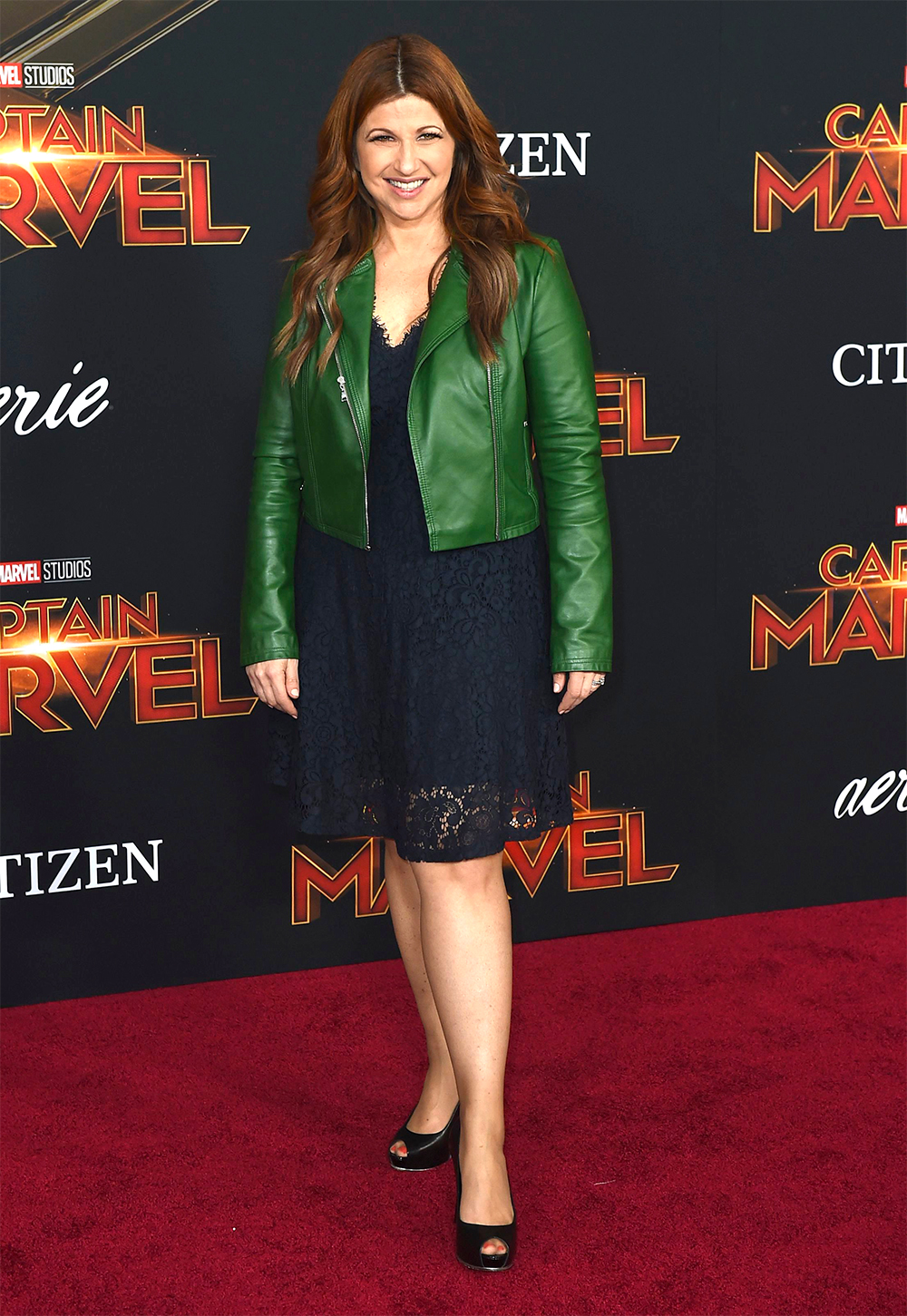 As a sportscaster, anchor, and reporter, Rachel Michele Nichols began her career in the 1990s. 
In 2004, she joined ESPN to continue her career. 
Rachel hosted ESPN's The Jump show for many years. 
During the weekday segment, NBA analysts and players analyzed teams and leagues within the NBA. 
However, ESPN decided to remove her from the show even though she had one more year left on her contract. 
A leaked phone call between Adam Mendelsohn (LeBron James' advisor) and her surfaced in July 2021. 
In her comments, Rachel indicated that ESPN chose Maria Taylor, a Black colleague, to host the NBA Finals.
Due to her actions, some of her colleagues considered boycotting her and referred to her as a bad teammate. 
As a result, ESPN decided to replace Rachel with Malika Andrews as a sideline reporter for the NBA Finals for 2021. 
The show was then canceled by the network on 25th August. 
Rachel posted a message on social media thanking her show's team for five incredible years. 
Max Nichols and Rachel Nichols' wedding 
After meeting at a Maine summer camp, the couple separated after high school, and reunited ten years later. 
Zafiro Alessia, a state registrar in Venice, officiated their wedding on 25th May 2001 in the city hall, followed by a Jewish ceremony conducted by Rabbi Joui Hessel.
Max Nichols' net worth 
His wife earns an estimated $1.5 million annually and is worth approximately $10 million. 
The net worth of the film director is around $3 million at the moment.