Star Wars actor Paul Grant is survived by his partner Maria Dwyer and 3 children.
Let's take time to know more about his girlfriend Maria Dwyer and children in this article.
Who was Maria Dwyer?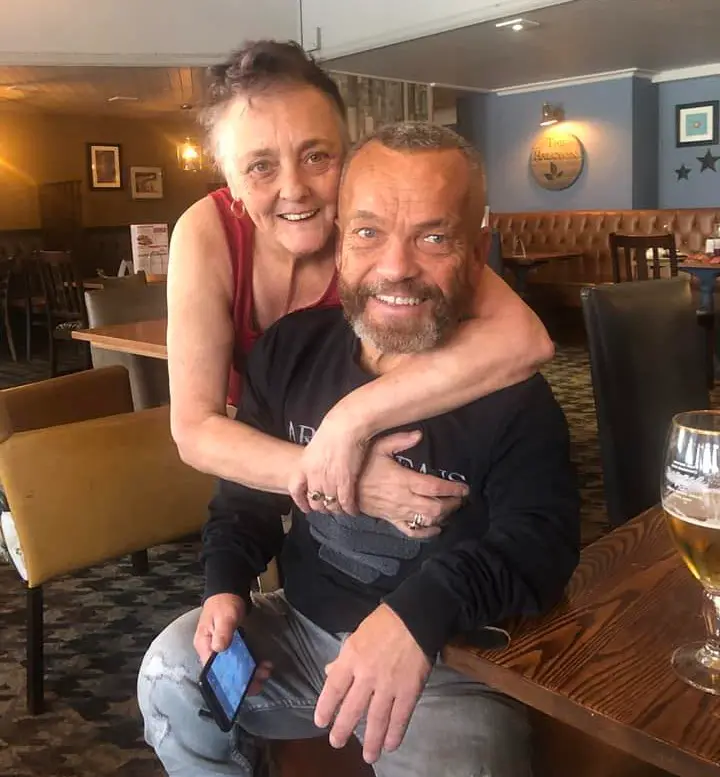 Maria Dwyer ( born 1959 – age 54 ) was actor Paul Grant girlfriend.
There is no information out there about her family and educational background.
Maria Dwyer tribute to Paul Grant
Maria Dwyer said the actor was the 'love of [her] life'.
She continued: "[Paul was] the funniest man I know. He made my life complete. Life is never going to be the same without him."
Paul Grant had an ex wife
Paul is divorced and shares his daughter Sophie with his ex-wife Janet Crowson.
Who was Paul Grant?
Grant became famous after appearing in a string of big-budget films including Harry Potter, – but had a troubled later life, with the actor revealing his issues with drugs and alcohol in 2014.
His past credits include 1998's Willow with Val Kilmer, 1985 Tom Cruise movie Legend, Labyrinth starring David Bowie in 1986 and Deuce Bigalow 2.
He also played characters including small loveable furry Ewoks which lived on the forest moon of Endor.