Maame Dokono is pleading on behalf of Tracey Boakye and Mzbel who have generated so much controversy on social media.
Tracey claimed after taking Mzbel's sugar daddy, she has resorted to stalking and copying her lifestyle.
She did live videos using unprintable words, targetted at Mzbel and anybody who had issues with her for attacking Mzbel.
Speaking to Christian Agyei Frimpong on Onua FM's Anigye Mmre on Wednesday, August 26, Maame Dokono reiterated that in her days there was nothing like social media to promote posting naked pictures.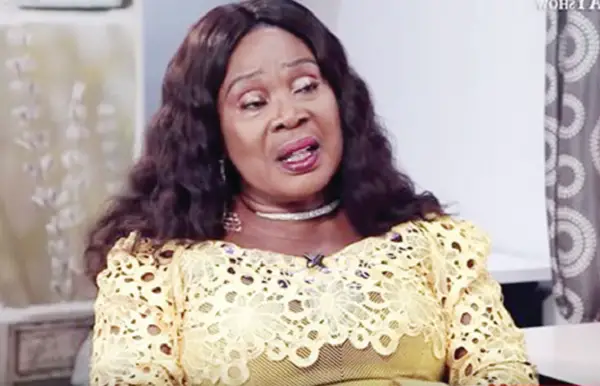 "During my days I didn't have time to talk about certain things. I was engaged in my television programmes, acting and radio programmes and I didn't have the time to talk about certain things in the open," 3news.com quoted her to have said.
She added: "I can't even tell if social media is good or bad because I don't even know how to use it. I believe when they grow up, they will definitely change so let's forgive them."