Officials are currently conducting a search for Leon Ramsarran, a three-year-old boy who has been reported missing from his residence.
The authorities have issued an Amber Alert for Leon Ramsarran, who was last seen at his home in Lakeville, Minnesota, approximately 30 miles south of St. Paul.
Below are the complete details of his description that you need to be aware of.
Profile summary of missing Leon Ramsarran
| | |
| --- | --- |
| Name | Leon Ramsarran |
| Age | 3 years |
| Height | 3 feet tall |
| Weight | 35 and 40 pounds |
Full description of Leon Ramsarran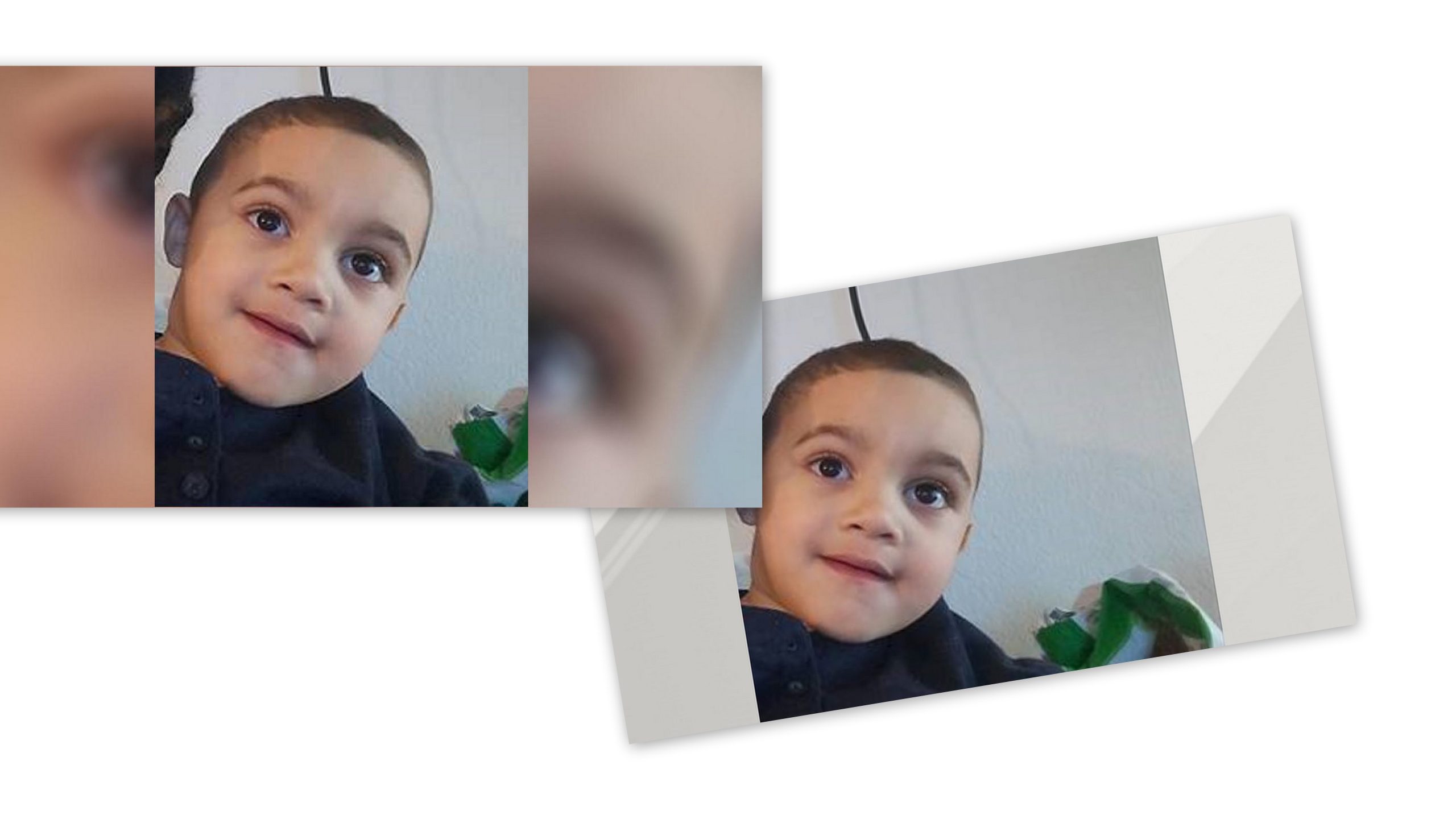 He is described as 3 feet tall, between 35 and 40 pounds, with very short brown hair and brown eyes.
He was last seen on Friday wearing black sweatpants, a black long-sleeve shirt, a black jacket with tan fur on the hood, and black boots, according to authorities.
The alert did not address who police suspect took the boy, and no vehicle information was available.