Laura McCulloch, a 37 year old Australian actress who was reportedly missing in Los Angeles for several days has been found in police custody.
According to dailymail.co.uk, Laura McCulloch had been locked up in a prison cell after allegedly throwing a drink at another customer and resisting cops – biting one on the shoulder.
Santa Monica police have confirmed that McCulloch was arrested on Friday, shortly before her family raised the alarm that she had apparently vanished.
According to the Los Angeles Sheriff's Department she is being held on a felony charge, with a $25,000 bond.
Officers were called to reports of McCulloch throwing a drink at a fellow restaurant goer and their two-year-old child.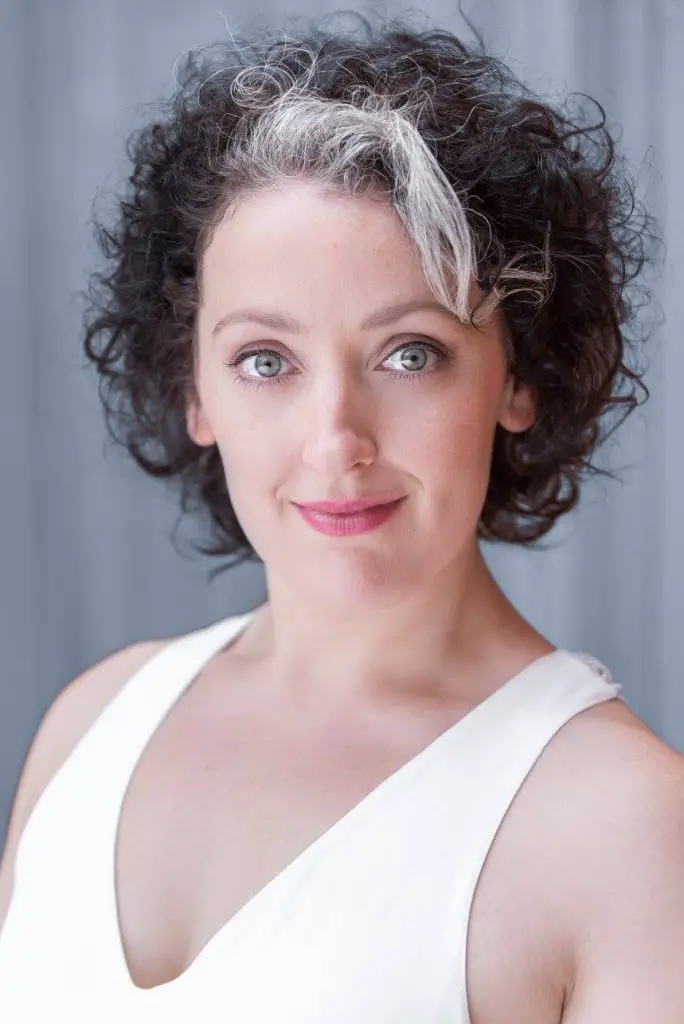 McCulloch was reportedly showing 'obvious signs of intoxication' while shouting at the officers and 'charging' at them.
McCulloch was pictured in her mugshot wearing the same top that she wore to her date, which her sister shared on social media.
Laura McCulloch, 37, had told her family she was meeting up with a man from a dating app, and even sent them a picture of her outfit before leaving on August 12.
But after she didn't show up to work, yoga class and her other regular commitments, her family raised the alarm and sparked an online manhunt for the actress.