Recently, a 37-year-old Australian actress named Laura McCulloch had been reported missing after going on her first date in Los Angeles.
It was revealed that Laura McCulloch was last seen at a restaurant in Santa Monica on Friday and her family at home in Melbourne are increasingly concerned about her.
Well, a new report by dailymail.co.uk, indicates that actress who went missing after date in LA has been arrested police and has been in custody for 4 days.
Details of why Laura McCulloch was arrested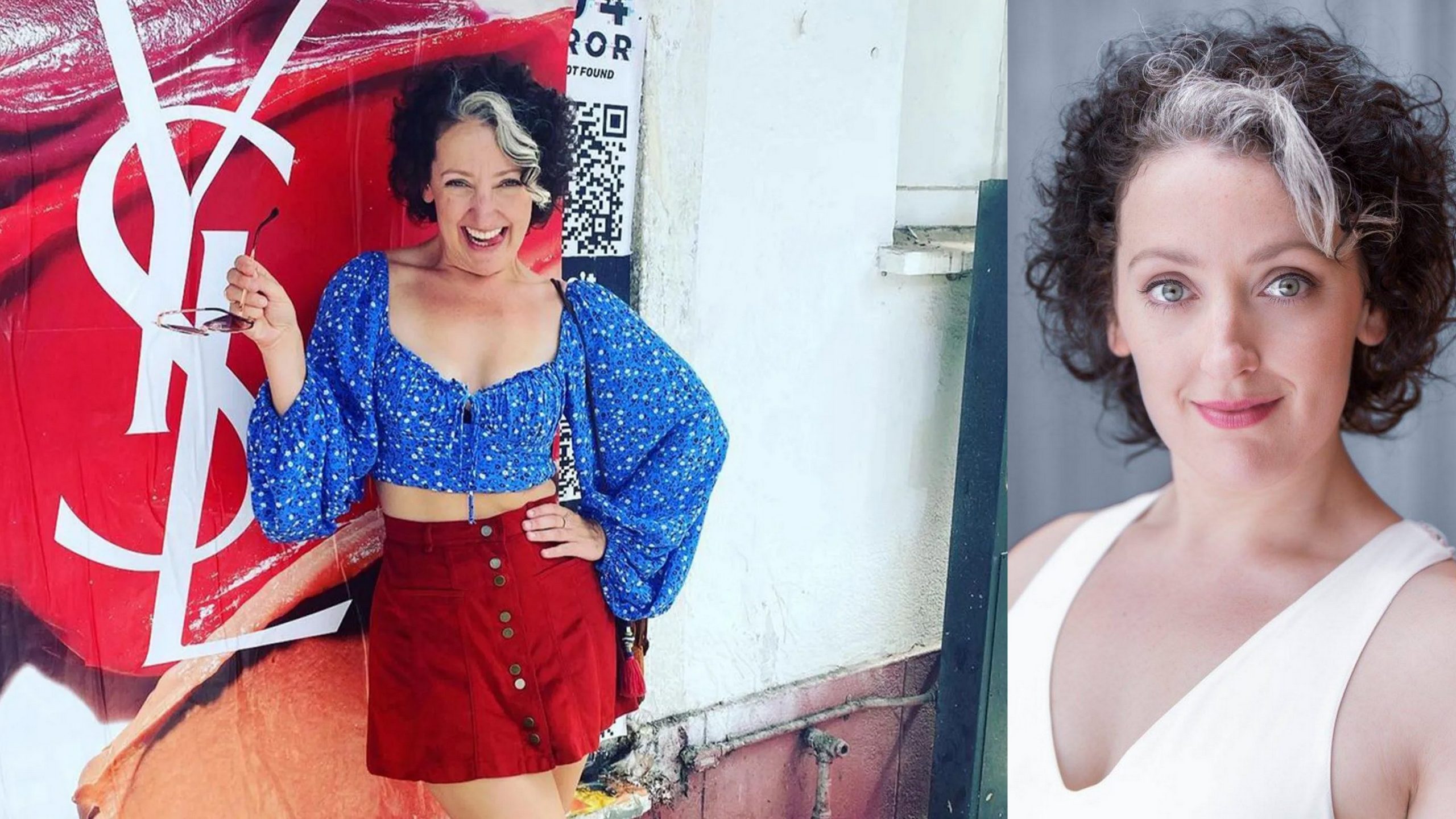 Laura McCulloch was arrested for allegedly throwing a drink at another customer and resisting cops – biting one on the shoulder.
Santa Monica police have confirmed that McCulloch was arrested on Friday, shortly before her family raised the alarm that she had apparently vanished.
According to the Los Angeles Sheriff's Department she is being held on a felony charge, with a $25,000 bond.
Officers were called to reports of McCulloch throwing a drink at a fellow restaurant goer and their two-year-old child.
McCulloch was reportedly showing 'obvious signs of intoxication' while shouting at the officers and 'charging' at them.
In a statement the Santa Monica Police Department said: 'On Friday, August 12, 2022 at approximately 8:30pm Santa Monica Police Department Officers were dispatched to the 200 block of Arizona for what was reported as a battery.
'According the reporting party, a female, later identified as Laura McCulloch, threw a drink at a restaurant patron and their 2-year-old child. 
'Upon arrival, officers contacted Ms. McCulloch who showed obvious signs of intoxication.
'While conducting the investigation, McCulloch charged the at the officers while yelling expletives.
'Despite efforts to calm her, McCulloch continued to display aggressive behaviors. During efforts to detain her, she became physically combative, kicked at officers and bit one officer on the shoulder.
'Laura McCulloch, 37 years old from Australia, was arrested, transported to the Santa Monica Jail and booked for public intoxication and resisting arrest.'
Fact Check
We strive for accuracy and fairness.
If you see something that doesn't look right, email us at  [email protected]