Keri Hilson Reveals How She Met Stonebwoy
Keri Hilson in an Instagram chit chat with Dancehall King Stonebwoy finally revealed how she met Stonebwoy and listening to Sarkodie's music.
According to Keri Hilson, she got to know about Stonebwoy through one Dosty Dee who told her that he's close friends with Stonebwoy and Sarkodie.
Keri Hilson indicated that even before meeting Dosty Dee she was listening to Stonebwoy and Sarkodie's songs and they are lovely.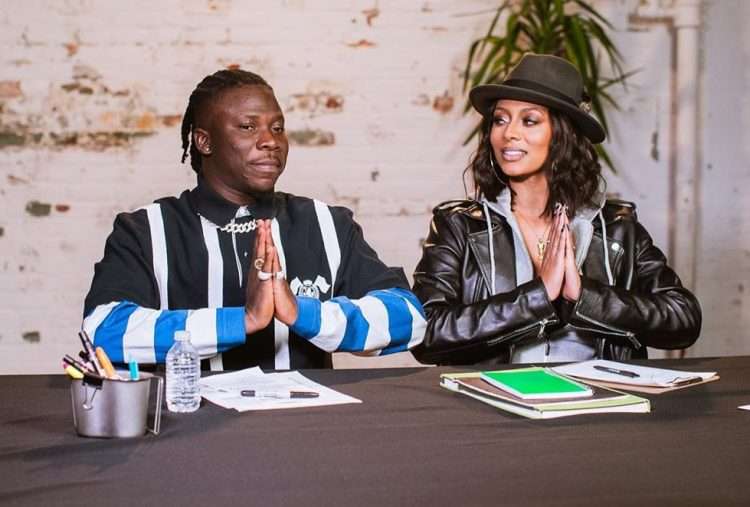 According to her, initially Dosty Dee did not know she was Keri Hilson.
The American singer collaborated with Dancehall King Stonebwoy on his song "Nominate" after a long break from the music scene.
Watch Video Below