Donald Trump has been indicted, making him the first current or former president to face criminal charges.
An arraignment is tentatively scheduled for April 4, where he is expected to appear before Judge Juan Merchan, an acting justice with the State Supreme Court since 2009.
Judge Juan Merchan oversaw last year's fraud case against the Trump organization and other legal issues throughout the course of his extensive career, making him a very experienced and important individual.
People are therefore constantly interested in learning more about his professional life.
However, some are more interested in his personal life, especially his age, nationality etc.
Judge Juan Merchan: Bio, age
Judge Juan Merchan ( born 1962, age 61 ) is an American lawyer and jurist serving as an active justice with the New York state Supreme Court since 2009.
He was appointed to this position by Chief Administrative Judge Ann Pfau in 2009.
Nationality
According to New York Times  Merchan was born in Bogotá, Colombia.
He came to the U.S. when he was 6 years old and grew up in Jackson Heights, Queens.
His background suggests that he is a first-generation immigrant who experienced financial hardship during his upbringing.
Hence, Justice Merchan's nationality is Colombian-American.
Early life and family
According to sources, Merchan's father had a military background in Colombia and served in the country's intelligence service.
However, after moving to New York, he took on a job as a night dishwasher at the Americana Hotel in Manhattan.
Merchan's mother, on the other hand, held various jobs in New York, including working in zipper and toy factories and packaging food for airline meals.
As the youngest of six children and the first in his family to attend college, Merchan began working at a young age, starting at nine years old as a grocery carrier for tips.
He held a series of jobs throughout high school, including dishwashing at a diner and delivering kosher meat.
During his college years, Merchan worked as a night manager at a hotel.
Educational background
Merchan received his B.B.A. degree from Baruch College (City University of New York) in 1990 and his J.D. degree from Hofstra University School of Law in 1994.
Career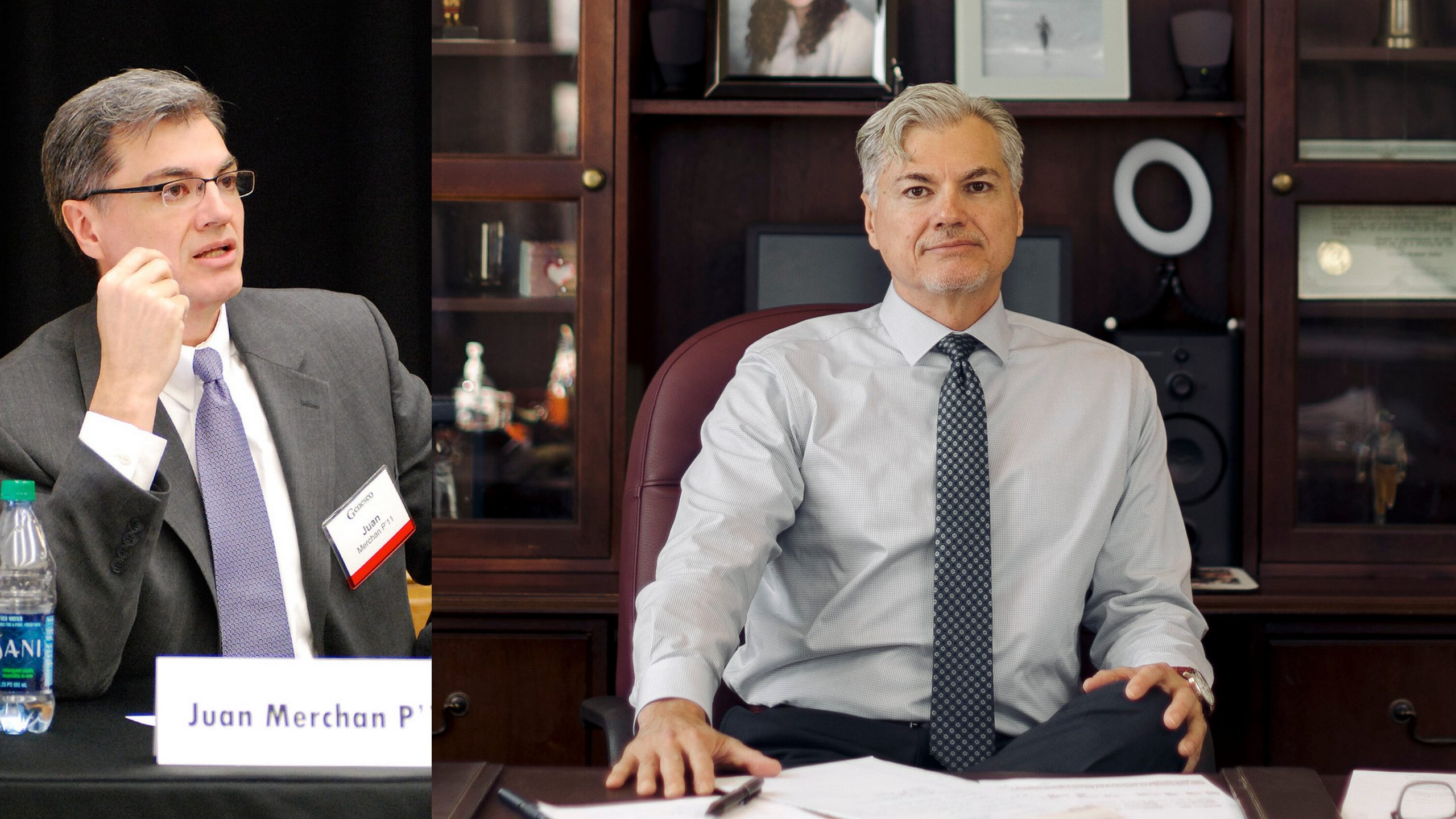 Having begun his career as an assistant district attorney in Manhattan, Merchan has gained extensive experience on the bench, with a total of 16 years in the field.
Prior to this, he worked as an internal auditor at a small real estate development company for several years before joining the State Attorney General's office.
He was appointed to the Bronx Family Court bench in 2006, where he has been serving ever since.
Merchan's recent high-profile cases include presiding over the trial of Allen Weisselberg, the former chief financial officer of the Trump Organization, as well as the tax fraud trial that resulted in the family's company being found guilty on 17 counts, including charges of conspiracy and falsifying business records.
Several lawyers who have appeared before Merchan have praised his work ethic.
In addition to his criminal trial duties in State Supreme Court, Merchan also oversees the Manhattan Mental Health Court and the Veterans Treatment Court, which offer specialized services to nonviolent defendants.
Fact Check
We strive for accuracy and fairness.
If you see something that doesn't look right, email us at  [email protected]