Todd Blanche is an American attorney who has been hired former President Donald Trump to head up his legal team as he gears up to fight criminal charges in Manhattan.
Trump's attorney Joe Tacopina confirmed Monday that Blanche has joined the defense team.
Having been an Assistant US Attorney for the Southern District of New York for nine years, Todd has extensive experience in investigating all manner of white-collar crime.
With such legal mileage, it comes as no surprise that President Trump has hired him to join the legal defense team.
Here's what we know about Todd Blanche.
Who is Todd Blanche?
Todd Blanche is a partner in Cadwalader's white-collar defence and investigations group.
He has been described as the "go-to" criminal defense attorney across the country.
According to a LinkedIn profile that is thought to belong to Blanche, his latest position is as a founding partner at Blanche Law, a firm established earlier this month.
In addition, he details his prior employment at Cadwalader, Wickersham & Taft, where he served from September 2017 until April 2023.
Todd Blanche educational background
Blanche graduated with honors from Brooklyn Law School in 2003, receiving his Doctor of Law degree, and earned his bachelor's degree from American University.
What legal services does Todd Blanche offer?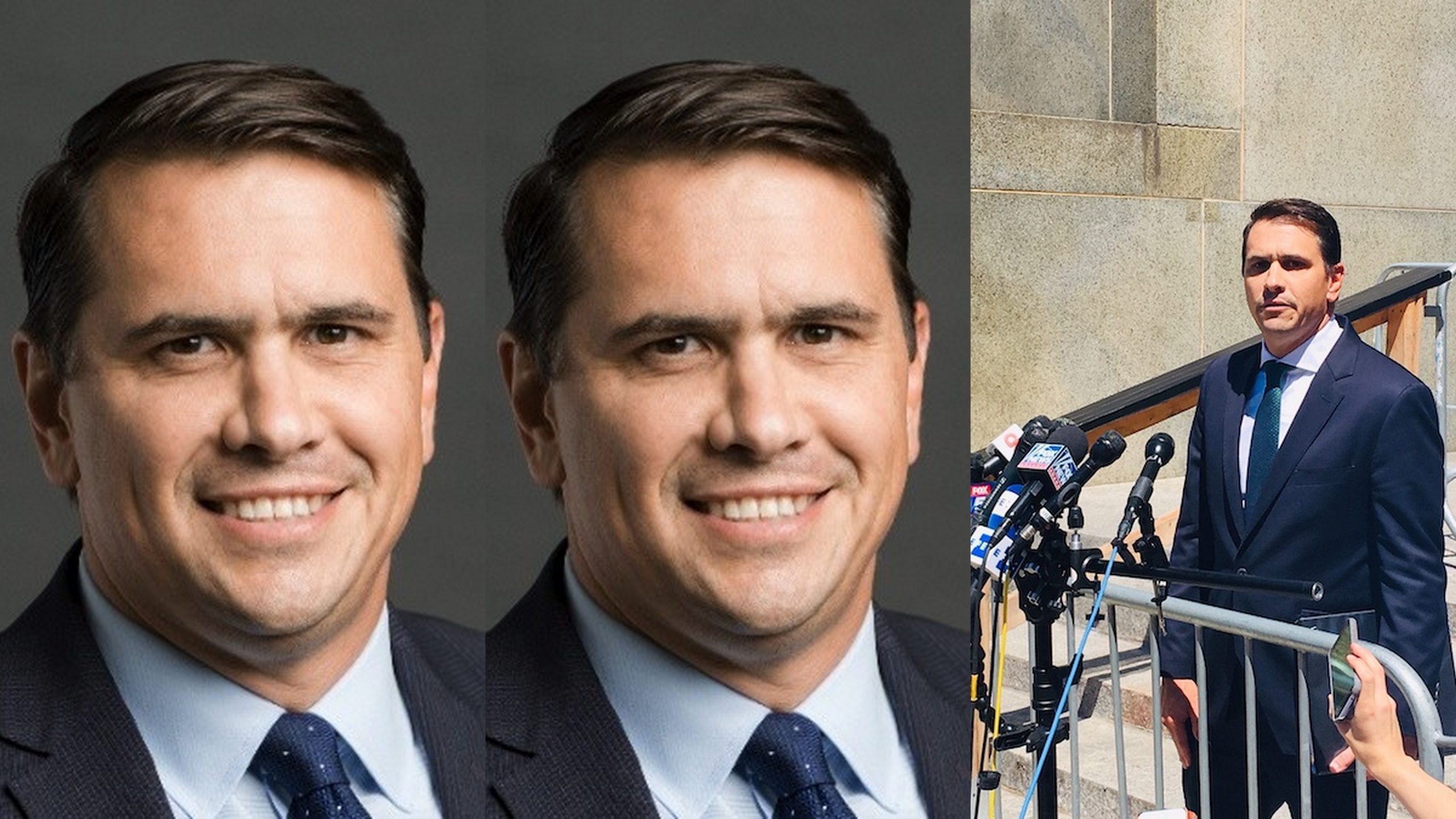 Todd Blanche practice focuses on representing corporations and individuals in criminal and regulatory matters involving all types of white-collar investigations, prosecutions and enforcement actions.
Todd Blanche resigned from resigned from Cadwalader, Wickersham & Taft after he was approached by Trump
Politico reported that it had obtained an email from Blanche in which he resigned from Cadwalader, Wickersham & Taft, saying, "I have been asked to represent Trump in the recently charged DA case, and after much thought/consideration, I have decided it is the best thing for me to do and an opportunity I should not pass up."
Cases Todd Blanche represented
Blanche, previously represented Paul Manafort, Trump's former campaign manager, in a mortgage fraud case.
He also defended Igor Fruman, an associate of Rudy Guiliani who pleaded guilty to foreign campaign violations and was sentenced to a year in prison in January 2022.
Fact Check
We strive for accuracy and fairness.
If you see something that doesn't look right, email us at  [email protected]