In addition to being the wife of Joe Biden, the American president, Jill Biden is also the current first lady of the United States ( 2021 – ).
Between 2009 and 2017, Jill Biden was the Second Lady of the United States.
A quick view of Jill Biden's profile and net worth is listed below.
Date of Birth
The birth date of Jill Biden is June 3, 1951.
Education
Jill Biden holds a bachelor's degree as well as a doctorate from the University of Delaware.
She also holds two master's degrees from West Chester University and Villanova University.
Career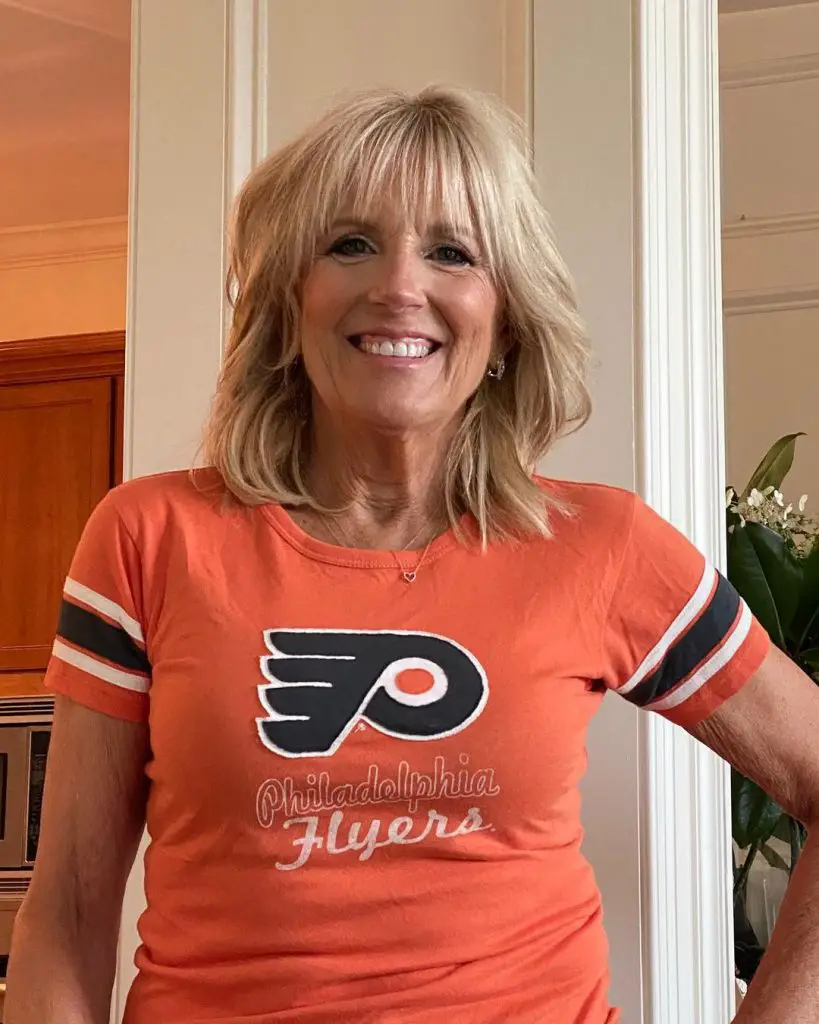 Jill Biden began her career as an English teacher at St. Mark's High School was in 1976. Next, she was hired as a reading specialist at Claymont High School.
During that same time, she was pursuing a Master of Education from West Chester University, with a specialty in reading.
In 1981, she earned her first master's degree.
During her time at Rockford Center, Biden studied English at Villanova University and taught English at Rockford Center psychiatric hospital.
A job offer from Delaware Technical Community College came her way in 1993.
The University of Delaware awarded her a Doctor of Education (Ed.D.) in educational leadership in 2007.
During Joe Biden's term as Vice President and the Biden family's move to Washington, DC, – Jill Biden continued her career as a teacher at Northern Virginia Community College.
When Jill Met Joe Biden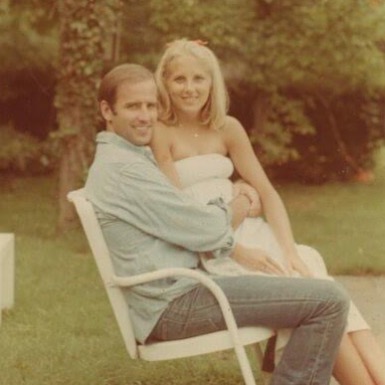 Her first meeting with Biden took place in 1975.
Jill and Joe Biden Married.
In 1977, at the United Nations Chapel in New York City, the couple married and her two sons, Beau and Hunter, were born.
They have a daughter named Ashley, born in 1981.
Net Worth
Jill Biden has an estimated net worth of $9 million.
As revealed in Federal financial disclosures, she typically earns about $100,000 as a teacher.
First Lady
As First Lady, Dr. Biden continues to advocate for education, military families, and fighting cancer.
She is a professor of writing at Northern Virginia Community College.
Fact Check
We strive for accuracy and fairness.
If you see something that doesn't look right, email us at  [email protected]